Bitchin Bajas Return With First Track From New LP and Announce October Drone Not Drones Sponsored Show at Parkway Theater with IE and American Cream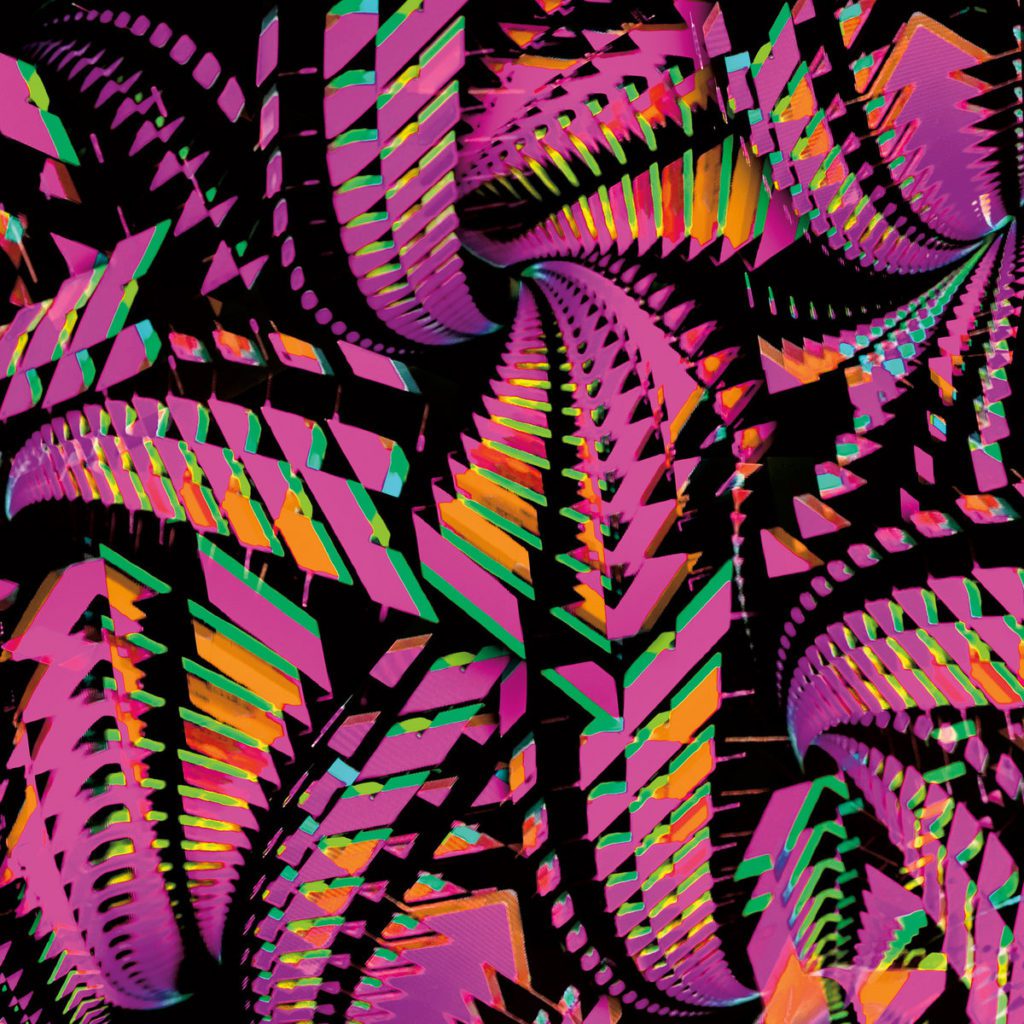 Now in their second decade, Bitchin Bajas remain some of the best in the world at creating ludic, dreamy ambient soundscapes. If their name is stamped on a record (or tape, more likely), you can rest assured it's going to be some heady stuff. Their latest release is the four-song, 40 minute exploration called Bajascillators, and it's a trip. You can stream and purchase the record across various formats below.
They also have a long track record as an amazing live band, and their upcoming show in Minneapolis is now that fans shouldn't miss. It's part of a Drone Not Drones series of shows and will happen October 12th at the Parkway Theater in Minneapolis. Joining the band will be local kindred spirits IE and American Cream, along with different visual artists for each band. It promises to be a thrilling audio and visual experience. Find more info and get tickets HERE.