The Fresh Five: Products, Fénix Dion, Keep For Cheap, Riley Skinner, and The Challenger Disaster Conspiracy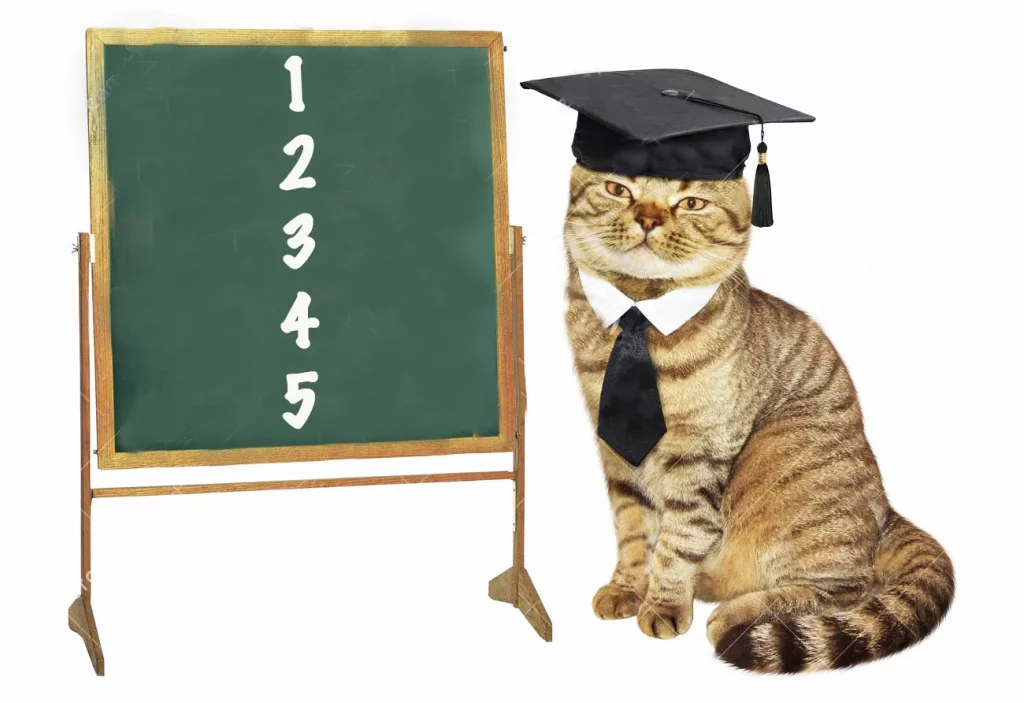 For the Fresh Five we pick out five great new(ish) jams that we're currently obsessing over.
We've been big fans of local band Products for some time so it's extra exciting that they have a brand new album, Some Sudden Weather, out this month (October 20th). Based on the first couple singles available, this could be the melodic post punks' big break. "Shell Text" sounds like an extremely confident band that's honed their sound, expertly walking the line between disaffected art pop and exuberant groove. The band will perform their release show this Friday at Green Room with Keep For Cheap and Fénix Dion (tix/info). 
Speaking of Fénix Dion, that local duo has a new single out this year "Mount Doom." From the accompanying art to the sound, the new tune very much has a kind of 90's Southern California funk rock vibe to it. Think Third Eye Blind, Beck, etc). As stated above, FD will open for Products at green Room Friday (tix/info). 
Since this Friday's Green Room lineup is so badass, let's talk about the final band on the bill – Keep For Cheap! KFC are a quintet consisting of Autumn Vagle, Kate Malanaphy (whom you may remember for her excellent solo album this year), Robert Northrup, Lydia Williams, and Grace Berg. Their latest single "Lakehouse" is a folk rock tune that starts as a languid mix of nature sound samples and acoustic guitar and builds over the course of the song into something magical. More detail on that Green Room show this Friday. 
Riley Skinner is a recent transplant to the Twin Cities from Seattle. She has a record coming out (Surrender) this Fall (11/10). Check out the video for "Friend" above; the video's sunny road trip with friends vibe makes a nice counterpoint to the tune's angsty lyrics and grunge-inflected sound. More details at her website.
You don't call your album City Pages 2023 Band Of The Year without a certain sense of humor and target audience in mind. The Challenger Disaster Conspiracy are a local satirical punk band who sum themselves up perfectly in their bio: " You want to play music that reflects the cosmically absurd state of the world. But you don't want to put a lot of work into it because you're old." In-jokes abound within the quartet's latest album, so too do excellent riifs that you don't need to be local to understand.