Retribution Gospel Choir: 2 Review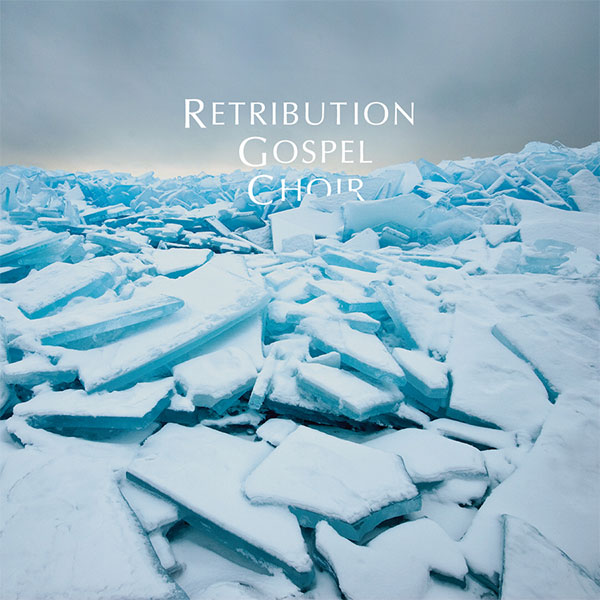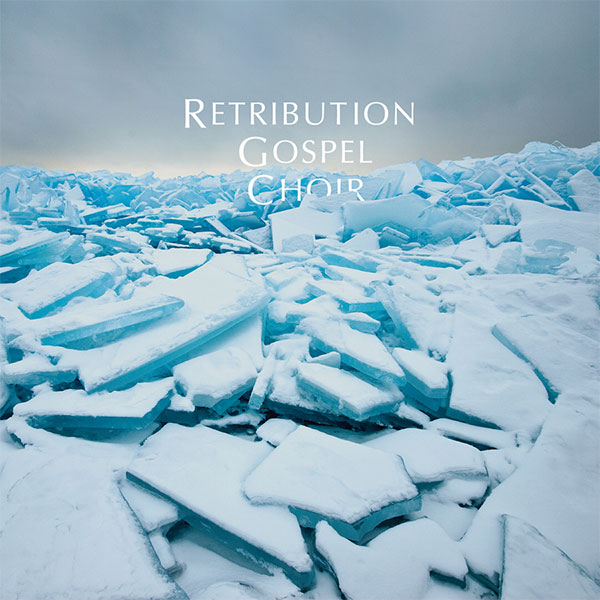 84/100
In the coming months, as Alan Sparhawk's latest effort hits the streets, much of the attention will be focused on the dramatic shift in the volume and the tempo from his previous work. When you take a guy who virtually mastered the art of making slow, quiet, and dramatic music over his distinguished career, people notice when they put out a searing rock album. The thing that really stuck out to me on Sparhawk's second album with his side project Retribution Gospel Choir, simply titled 2, was the attitude. Sparhawk, Duluth Minnesota's resident musical genius, has made a name for himself internationally as the driving force behind his 3 piece band Low over the last decade. The group were integral in the creation of the "slowcore" genre, which basically was a term invented to describe the bands' music and has been used ad nauseam since. After mastering a genre he helped create, Sparhawk and gang are showing their prowess at another genre, and they created a disc that is exciting, engaging and shows a musician who seems to do no wrong.
The guitars crunch and sway all over 2 and the melodies punch through the speakers with reckless abandon. Starting with the epic opener "Hide It Away" and continuing through the record's ten song, 33 minute lifespan, Sparhawk creates some of the most straightforward and exhilarating music he has ever put to tape. The guitars sound straight out of the mid 70's while the drums snap like whips over the fuzz. On moments like the instrumental interlude "68 Comeback Special," the monumental "Poor Man's Daughter" and the brooding and claustrophobic "Somethings Going to Break," the group sound more like local noise rockers Gay Witch Abortion than two-thirds of the group that created Things We Lost in the Fire. In addition to the insanely catchy "Hide It Away," Sparhawk and company scratch their anthemic classic rock itch on tracks like the Crazy Horse sounding "Working Hard" and the epic eight minute jam "Electric Guitar." The record ends with the tender and quiet "Bless Us All," which while not ratcheting it down to "Sunflower" levels, is still a somber and quiescent end to the disc.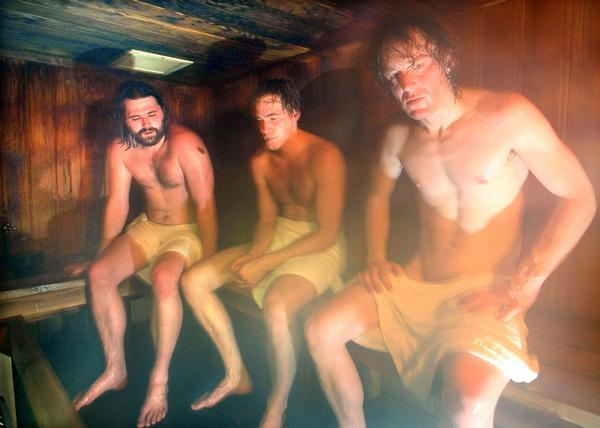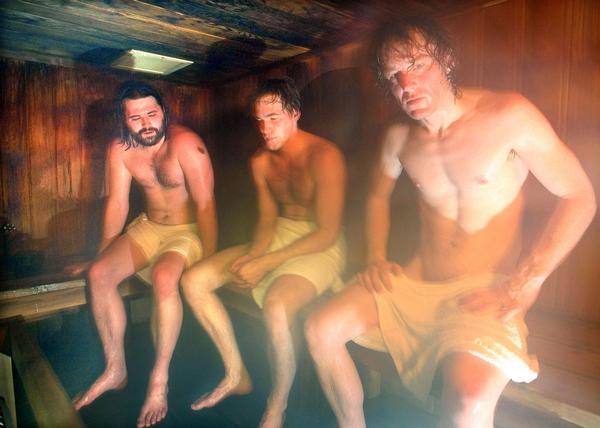 At this point in his career, Sparhawk his literally nothing left to prove. His body of work speaks for himself, so he really is at a unique advantage to do what he pleases. The fact that the freewheeling and raucous 2 was created as an outlet for a man who made his name making quiet and tranquil music seems a bit ironic. Luckily Sparhawk doesn't use this chance to create anything tongue in cheek, instead creating one of the best new albums of this young decade and an album that, while being different than a majority of his musical output, is something that I believe will stand the test of time and be another great chapter to his storied career.
     — Josh Keller
Retribution Gospel Choir "Hide It Away" MP3