The Starfolk/Typsy Panthre: Lemon-Lime EP Review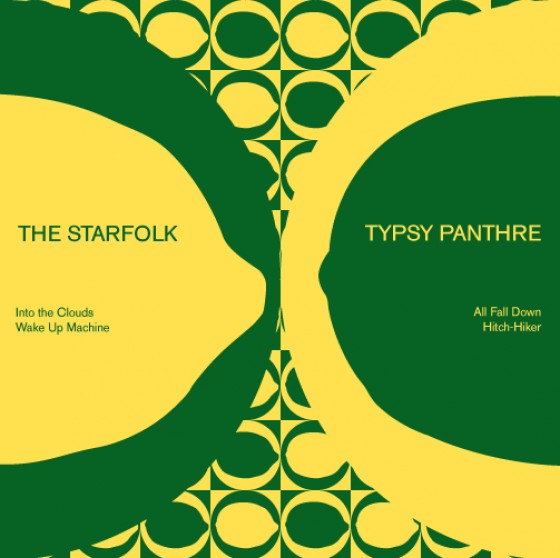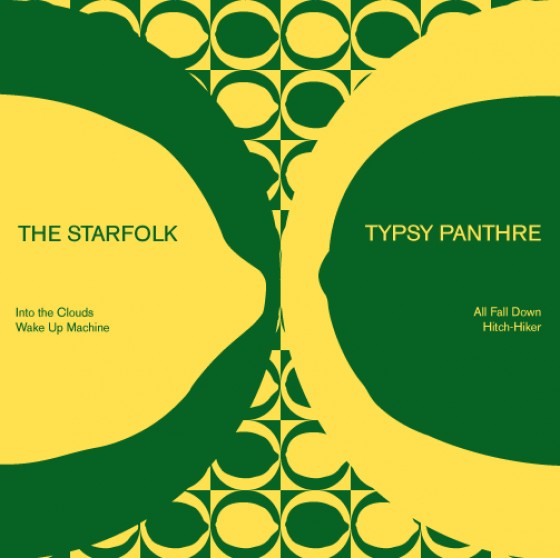 74/100
Local bands The Starfolk and Typsy Panthre just cut a brand new split EP, with two new songs from each band (who both happen to share vocalist Allison LaBonne).  The EP is titled Lemon-Lime, and though it's a pretty brief introduction, it is all pretty strong work. 
The Starfolk is formed of former members of The Owls and The Hang Ups, and their sound is pretty indie-pop with a few curveballs thrown in, changing up the beat here and there, throwing in some odd instrumentations like strings and keyboard.   "Wake up Machine" is their standout track, an undeniably catchy jam that pairs LeBonne's dispassionate vocals with seesawing cello layers from Jacqueline Ultan (Jelloslave).  The song's strength is in its unpredictability – while there's a solid bedrock of pop hooks, the strings dance all over them like excitable children.  The overall effect is sugary sweet, but with multiple layers of sweetness.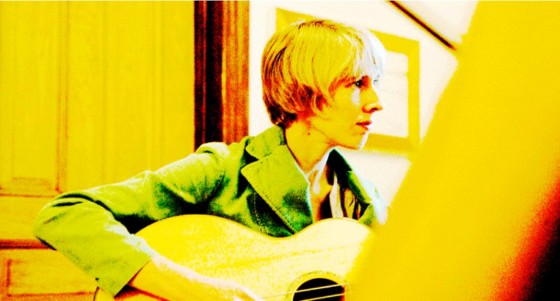 While Typsy Panthre may share LeBonne's vocals with her sister band, the sound is anything but the same.   TP's work on Lemon-Lime is all minimalist cool – ice cold vocal layers over trip-hop beats and distorted keys.   It would fall dangerously close to that very much out of style mid nineties electro-pop sound (a la Portishead or Sneaker Pimps) except that it brings the sound into the modern age by fleshing it out .  "All Fall Down" has a gorgeous bridge featuring comely strings (Ultan again) and what sounds like sitar, and in "Hitchhiker" LaBonne's vocals sound a little bit warmer and more engaged – making the song's krautrock beat a bit more accessible.
It can be difficult to get a handle on a bands' sound just by listening to such a small portion of their music, but Lemon-Lime appears to be as good a place as any to start. It may only be a tiny slice of the bands' work to date, but if it is indicative of what's to come then I could see a strong future for either of these groups.       
     — Jon Behm
The Starfolk – Wake Up Machine