Photos: Yeasayer at First Avenue
by Jon Behm · Published · Updated
Yeasayer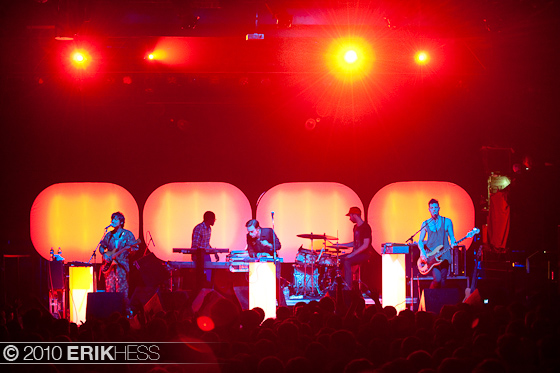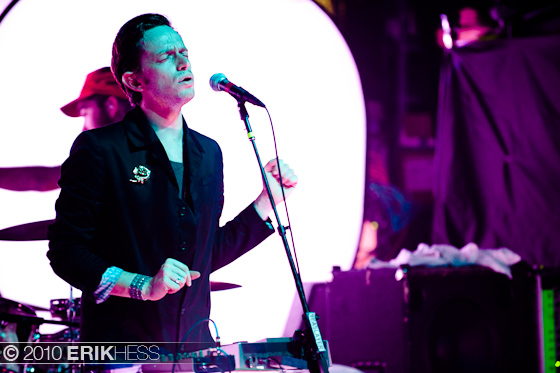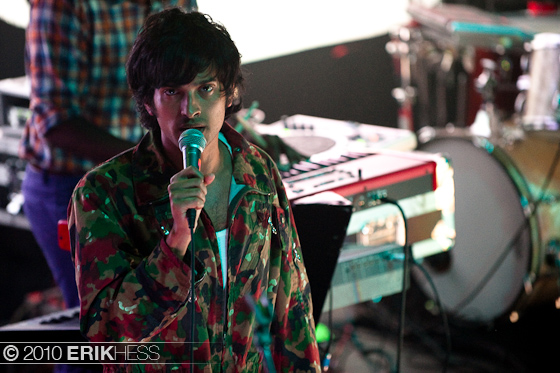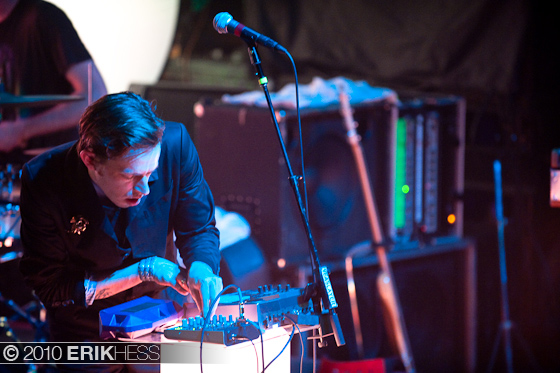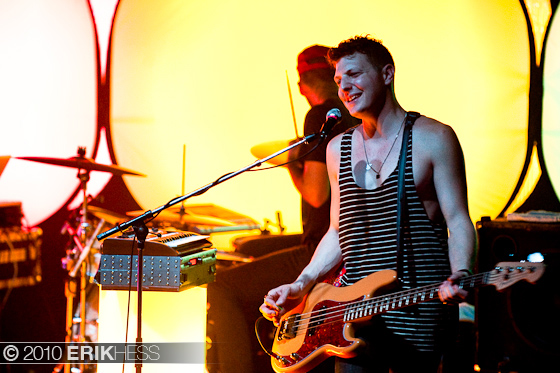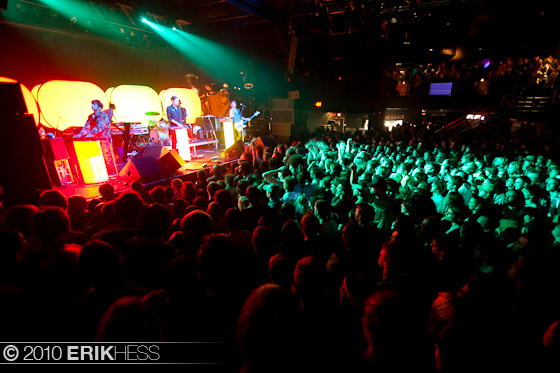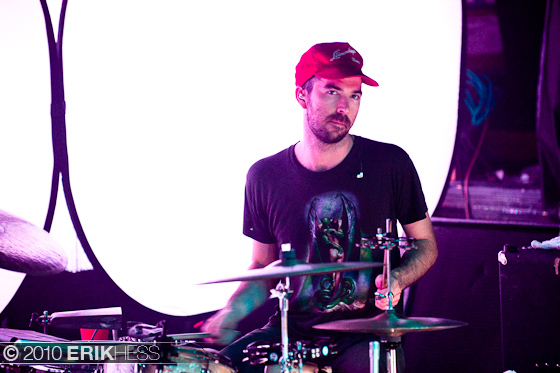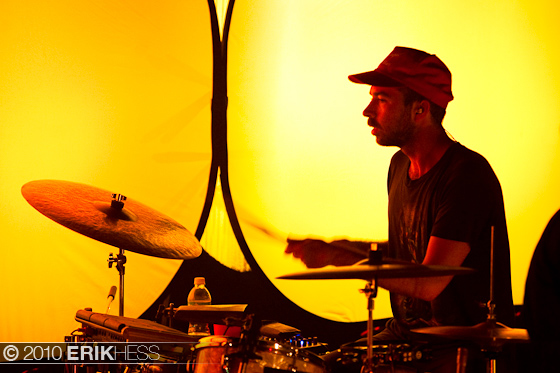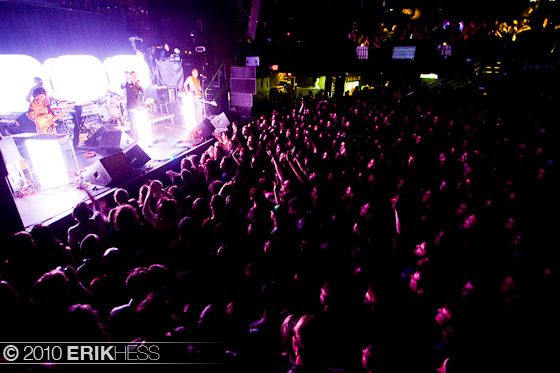 Sleigh Bells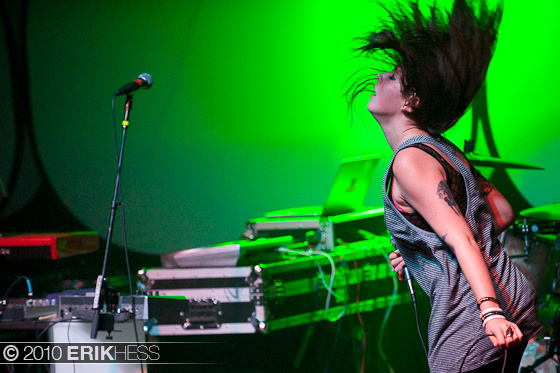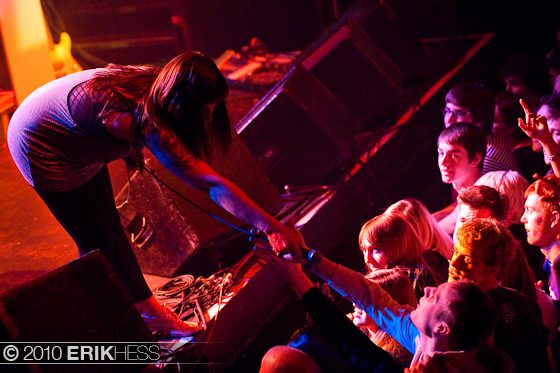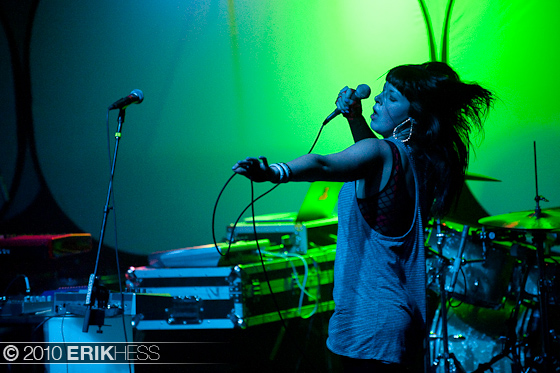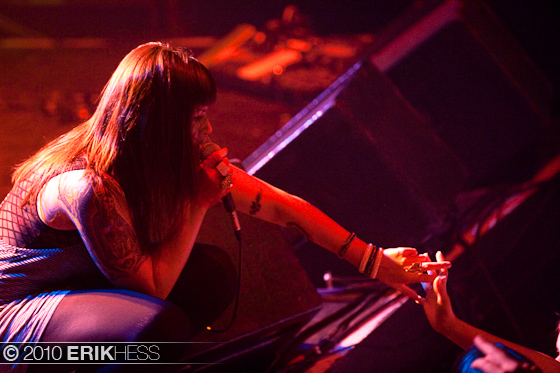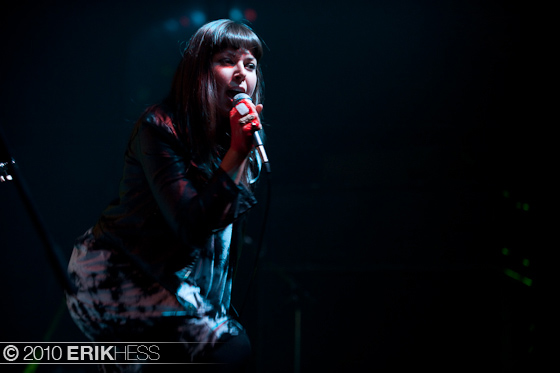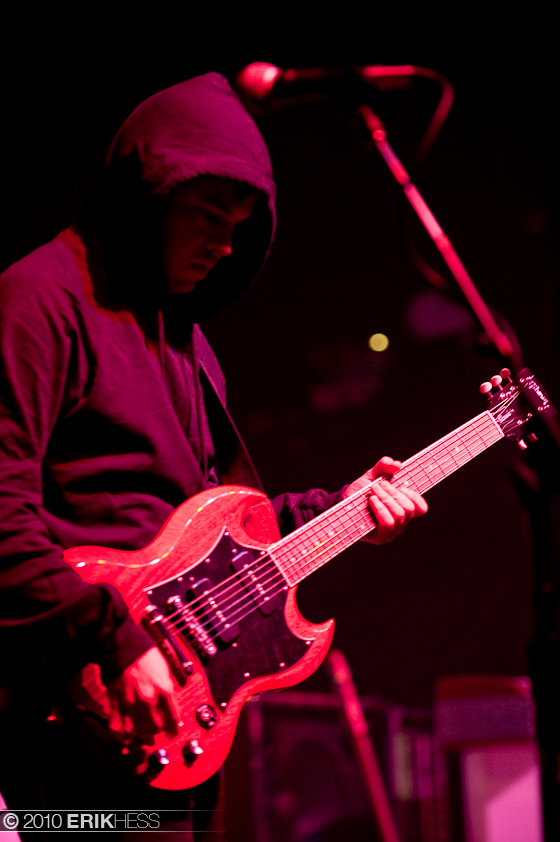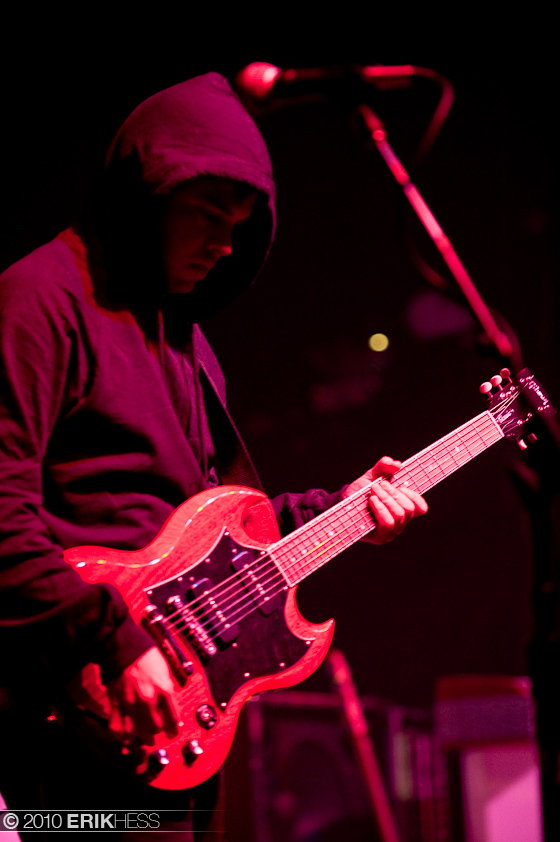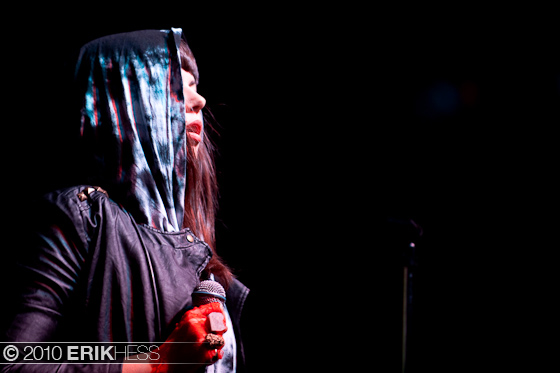 Yeasayer:          Myspace
Sleigh Bells:           Myspace
The credit card trap
The Record (Bergen County, NJ) October 29, 2003 | TARA KANE TARA KANE The Record (Bergen County, NJ) 10-29-2003 The credit card trap — Require money management course before issuing cards to students By TARA KANE Date: 10-29-2003, Wednesday Section: OPINION Edtion: All Editions.=.Two Star B. Two Star P. One Star B THERE ARE MANY things I learned at college. But how to responsibly use a credit card was not one of them.
I can recall the moment I applied for my first credit card. I was a sophomore at Rutgers University in Newark, and I was on my way to the cafeteria. That meant passing through the long hallway of credit card representatives sitting at fold-out tables, a sight I had become familiar with since my first day of school. website dillards credit card
There were a few students surrounding this one particular table, where the man in a dark colored suit was taking their information on a clip board. He was offering students the official Rutgers University credit card and, as a bonus, a novelty T-shirt that listed "The Ten Things I Learned at College." Embarrassing as it is for me to admit, I wanted one of these dumb shirts. And I wanted a credit card designed specifically for students at my school. So I filled out an application, took home my T-shirt, and within a few weeks I received my plastic in the mail.
I was disappointed that the credit card I received had a picture of the Rutgers New Brunswick campus. I guess my school in Newark wasn't as picturesque. But I was happy to get my first credit card, and a $500 limit to spend as I pleased.
For the first few months, I seldom used the card and always paid in full on time. But soon, temptation kicked in. As a college student who worked part-time as a waitress, I found it easier to buy things on credit instead of with the little bit of money I made in tips.
A recent article in The Record described student loans as "the other national debt." But in my case, it was my credit card debt, which I accumulated as a student. I won't say how deep in the hole I was, but let's put it this way: Four years after graduating, I'm still paying that debt off. web site dillards credit card
You can't blame the credit card company for my seashore vacations or frequent shopping – even if the bank did make it easy for me to spend by raising my initial $500 limit to an amount well beyond my means.
You can't blame my school for allowing solicitors on the premises. To ban them would be a violation of free speech.
No one is directly to blame, but at the same time, no one has offered to educate nave students about the dangers of credit-card debt. College is an educational institution, yet no one is teaching students that failing to pay a bill on time could haunt him or her for years after graduation. I guess students are just expected to know, or find out the hard way – to the benefit of the credit-card company.
An estimated 80 percent of the nation's colleges and universities permit some form of on-campus card solicitation. Usually, it's a representative sitting behind a foldout table using lures such as giveaway T-shirts, key chains, and pens to entice student applicants. And some card issuers pay bookstores to stuff credit applications in between books that students purchase.
In recent years, some schools have begun to regulate the activity. Some don't allow solicitors to use incentives and gifts. Other schools require written parental consent before credit card companies may solicit or issue credit cards to students. And a few states are requiring colleges and universities or credit card companies to provide debt education materials and programs to students when they sign up.
The last idea makes the most sense to me. And a bill was introduced in the New Jersey Senate a few years ago that would have required credit card companies to fund financial management classes for students at the colleges where they are hawking their credit cards.
The measure stated that if a student did not successfully complete such a program before signing up for the credit card, the student would not be liable for any interest on the debt. Unfortunately, the bill died in committee.
To me, it seems like a no-brainer. You can't get a driver's license without first learning the rules of the road. Why should a credit card be any different?
* * * Staff Writer Tara Kane covers Bloomingdale and West Milford for The Record. Contact her at [email protected]. Send comments on this article to [email protected].
* * *
TARA KANE