Poison Control Center: Sad Sour Future Review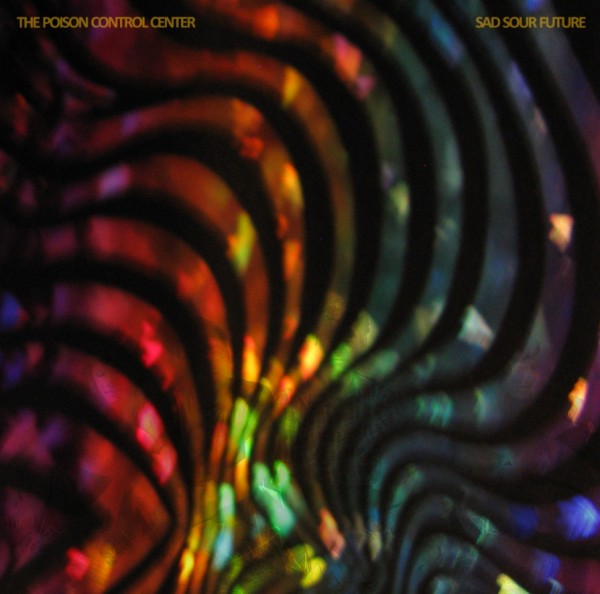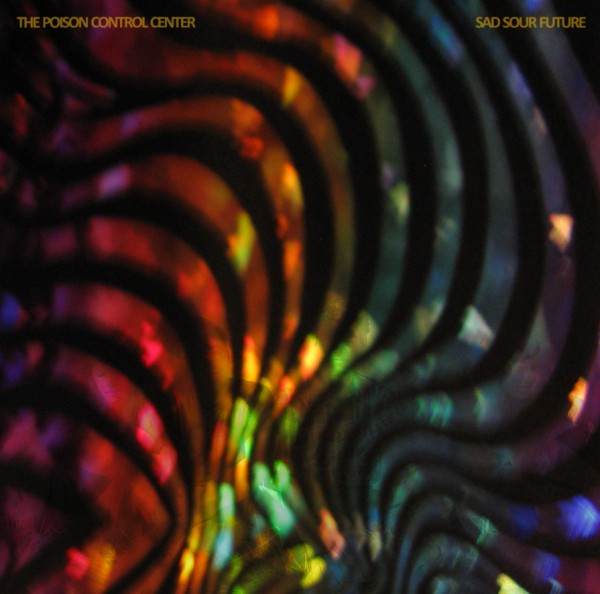 It is not very often that I get a promotional email that catches me off guard in a good way. If there is a band I like, I generally am pretty well up to date on if they are going on tour, in the studio or just kicking back between projects, so I rarely get news that isn't at a minimum expected from groups that I really like and respect. That makes this type of news even more exciting, which was the case when I got the PR email that Ames, Iowa band Poison Control Center were finally getting around to release their sophomore LP Sad Sour Future. Their debut, A Collage of Impressions, is an album that is in my constant rotation and I catch the group whenever I can on their many jaunts to the Twin Cities, but I hadn't heard much from the group in the last year, so I was pleasantly surprised to hear that they were in fact back in gear.
I was even more pleasantly surprised when I heard the strides the group made on their second record. They still sound like Pavement (in a good way), but the record is more focused and again shows the bands indie centric songwriting chops. The songs on the album seem a little more world weary and somber than the tracks on their last record (not suprising noting the title), but the band still seems to be having a good time. One standout tracks like "After the Holiday," "Being Gone,"and "Calling Card," the group perfectly walkls the line between sounding polished while still writing rambuncous pop songs.
Poison Control Center have been one of my favorite regional bands for the last few reasons for two reasons. The first is that they have a killer live show (make sure to catch them June 10th at the Turf). The second reason is that they have now twice successfully backed that up with excellent studio recordings that, while serving as springboards for their crazy live antics, are strong enough to be highly enjoyable for people who may never have the opportunity to see the band live. Sad Sour Future is a strong step forward for the band and even if it wasn't nearly as great as it is, it would be good to me since it is a reason for the band to come here for their live show.
Poison Control Center- Being Gone
     -Josh Keller