Ty Segall: Melted Review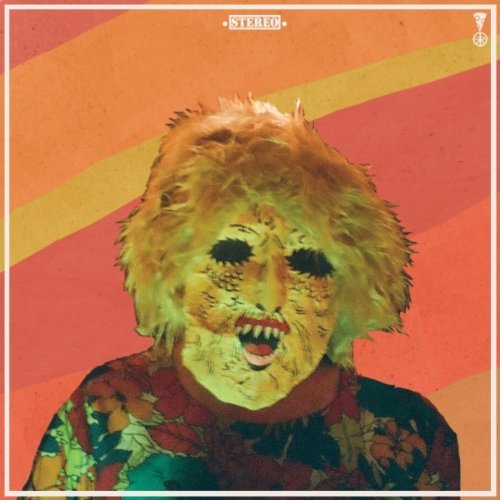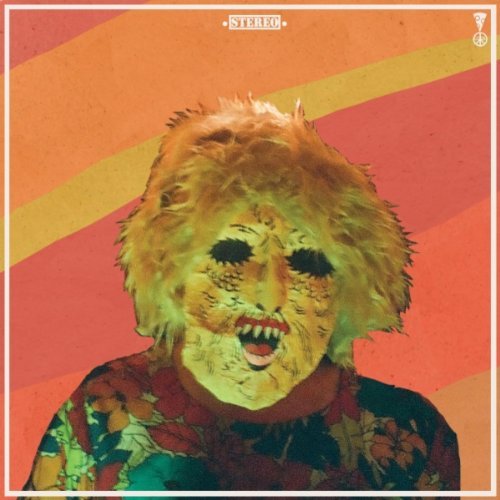 86/100
San Franciscan garage rocker Ty Segall's music makes me think of someone trying to rollerskate down a cliff.  It's bumpy, it's fast, and once it has begun there is pretty much no looking back until the end when everything stops very suddenly.   Segall's new LP, Melted, consists of eleven such arm flailing rides, each a lesson in punk rock inertia.  It isn't all just histrionics though – what sets Segall's music apart from many of his contemporaries is that, while wild and unpredictable, Segall's sound is still beholden to the same kind of classic rock melodies that put the Beatles and the Kinks on the map.  And those melodies are precisely what makes Segall such an underrated talent – the guy can really put a buzz in your ear.  With hooks like that he could have gone many directions, from indie pop to folk even.  It just so happens that he chose high energy, psychedelic punk, which is probably the genre that would most suit his tunes anyway.
Take "Girlfriend" for instance – underneath a thin layer of buzzy distortion, the tune is anthemic pop all the way.  Christ, it even has a honky tonk piano part.  "Sad Fuzz" is one of the best pieces of Sgt. Pepper-esque psychedelic pop I have heard in a great deal of time, even as the song devolves into a cacophony of guitar distortion.  Titular "Melted," takes a less boppy, grunge-influenced tack – though the resulting sound is warped and distorted enough to obscure the hooks, but not erase them completely.  That extra psychedelic obfuscation is apparent in each of Melted's tracks, helped by Segall's otherworldly howl that fits the sound perfectly.   Occasionally the extra fuzz does feel a bit forced though.  One only need to listen to Segall's (criminally underrated) stripped down self titled debut to hear this sound without all the added accoutrement.   
Still, as far as musical progression goes – Ty Segall is really starting to perfect the punk meets psych pop sound, and Melted is another gem amongst several (the guy is almost constantly releasing new material).   I am relatively certain that he has a masterpiece in him yet, and while Melted may not be it, it sure as hell is pointing in the right direction.  My only complaint is that, while the dude tours, he has so far successfully avoided the Twin Cities to the point where we might be inclined to take it personally.    
     — Jon Behm
Melted is available for purchase here (Goner).
Ty Segall:          Myspace