The Budos Band: III Review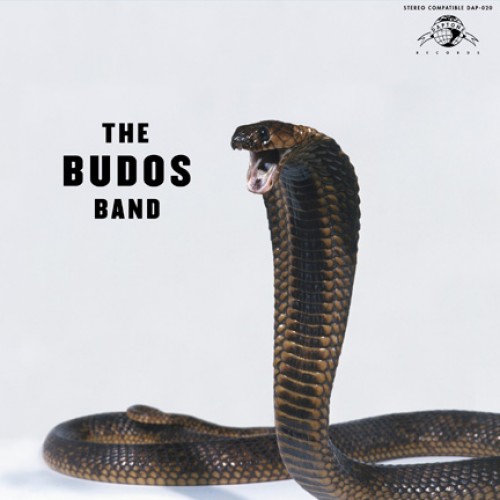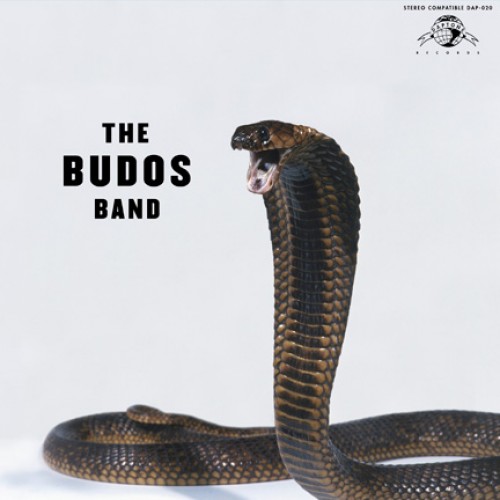 88/100
Every couple of years or so, Brooklyn Afro-Soul ensemble the Budos Band release a new record, and they just keep getting better and better.  The latest installment, simply titled III (after I and II respectively) finds the group once again hitting us up with the to-the-point funky instrumentals that are the band's calling card.   While self professed students of East African soul "sprinkled a little bit of sweet 60's stuff on top," Budos' latest offering also displays the band's growing elements of Latin brass as well as deep Blaxploitation funk.  None of the influences seem to come from any time post 1975 though – the group is as unabashedly retro as ever.   The Budos band sounds like they could be contemporaries of (and collaborators with) bands like The Meters, James Brown, as well as groups off of the long gone Ahma and Kaifa record labels.
Throughout the course of III, the Budos crew's drums, brass, and guitars pulse with a gritty, almost frightening menace.  Much like their neighborhood counterparts El Michels Affair, Budos traffics in the gritty, down and dirty funk that may not be safe to take home to meet the parents.   "Unbroken, Unshaven" is driven by a horn and organ sections that throb with threatening intensity – it's one of the more menacing instrumentals this side of Link Wray's "Rumble."  "Black Venom" even begins with an ominous sounding maraca that evokes images of the record's snaky cover art (though in all fairness it is a cobra and not a rattler).  The sound never lets up either – from "Rise of the Ancients" sexy bass thump to "Mark of the Unnamed"s oscillating sax, organ and guitar, Budos is relentless in its drive to propel the record's audacious, bad-as-fuck attitude.  The band even manages to make a cover of "Day Tripper" (not too subtlety disguised as "Rappirt Yad") sound ominous and foreboding (not to mention way trippier than the original).
If the world is a just place, The Budos Band's III will echo from every city dance club this Fall, since its propulsive rythms are perfectly suited to the dancefloors where people actually dance.   Unfortunately for us Minnesota fans, it will always have to be a recorded performance since the band's coming tour doesn't include a Minneapolis stop (they play around 150 shows a year but never here).    Still, live or no, Budos Band's III will get you moving regardless of where you live.
— Jon Behm
The Budos Band – River Serpentine
III will be out on August 10th on Daptone Records
The Budos Band:          Myspace