Citizens of the Empire: Citizens of the Empire Review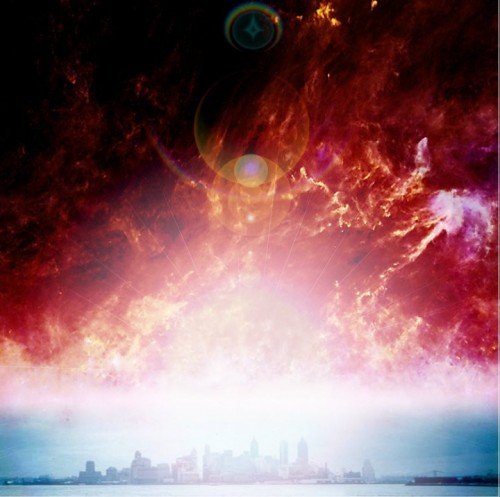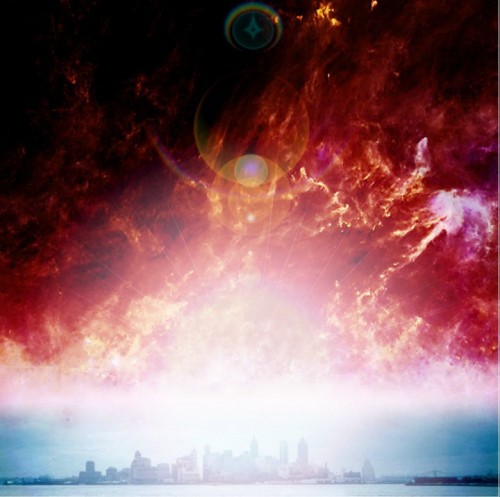 77/100
Advocating a reevaluation of the relationships between individuals and society, political theorist and philosopher Karl Marx penned these radical words: "But, if constructing the future and settling everything for all times are not our affair, it is all the more clear what we have to accomplish at present: I am referring to ruthless criticism of all that exists, ruthless both in the sense of not being afraid of the results it arrives at and in the sense of being just as little afraid of conflict with the powers that be."  It is the rhetoric of revolution, the diction of dissent.  Minneapolis' newest post-rock group, Citizens of the Empire, should take Marx's words to heart.
The band's self-titled debut, at first glance, seems quite tear-down-the-system-y.  Homage to the borderline-conspiracy theory flick Zeitgeist is tucked in the liner notes, and the track titles vaguely recall various controversial scholars.  Examples: "Everything We Possess Will in Turn Possess Us" sounds like Lenin pontificating on the basics of communism, "Through Obedience We Develop the Reflex of Submission" is Howard Zinn in the midst of an anti-imperial rant, and, at his most downtrodden, Eduardo Galeano might declare "We Pay For Our Lives With Our Deaths." Despite the adversarial posturing of Citizens of the Empire, the debut does little to overthrow our understanding of the post-rock genre.
Many of these songs would fit snugly on an Explosions in the Sky, Mogwai, or This Will Destroy You album.  There is no shortage of delay pedal or pa-rum-pum-pum-pum little drummer boy percussion.  Loud-quiet-loud dynamics are faithfully followed.  By itself, this isn't a problem—Signal Hill and God is an Astronaut have recorded album after phenomenal album of formulaic post-rock.  Unfortunately, Citizens of the Empire are playing footsie instead of kicking you in the teeth.  On the verge of nearly every crescendo, the band pulls back at the critical moment when loud music becomes transcendental.  Album closer "We Pay For Our Lives With Our Deaths" frustratingly does this three times. 
Although the volume never quite gets loud enough on the album, it is positively littered with unique passages of post-rock.  The strongest track, "Power is Not to Be Conquered, It Is To Be Destroyed," feels very disconnected at first, but, after a patient buildup, the three catchy melodies explored ultimately culminate in a forceful and continuous riff.  A punky cadence on "Everything We Possess Will In Turn Possess Us," and the aching guitar-delay of "Our Struggle Is To Never Forget" are perfect examples of the band's innovative songwriting—passages like these are the meat of the album, and should be taken to their conceptual frontiers.
Let me end this review with an exhortation: Dear Citizens of the Empire, you play an excellent live show—the musicianship is tight and the amps are delightfully deafening.  When I sit down with your next album, I want chunky bass lines to plunge my face into a searing vat of sonic acid, I want the drums to pummel me like so many bullets, and, most of all, that guitar needs to rend my soul from my body and shatter it to a million pieces.
     — Will Wlizlo (Nowlikephotographs)
Citizens of the Empire:          Myspace
.