Minature Tigers: Fortress Review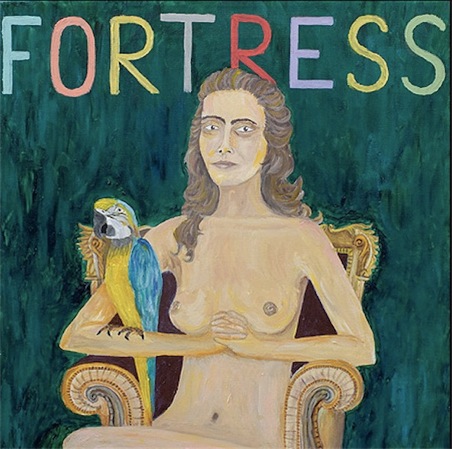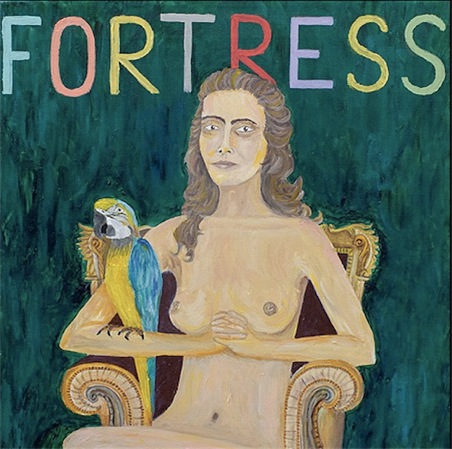 84/100
During a musician's career there may not be a word more loaded than "progression." For fans, it can mean the death of a band or a glorious new beginning. It can work for or against the band in either gaining new recognition or become the root of alienation of diehard fans. In my opinion, although I don't know if it is going to be the case for all, I think Miniature Tigers new disc Fortress is an example of a band progressing to the point of mere curiosity when it comes to experimenting with new sounds. The fans of the sugary indie pop of the band's debut long player Tell it to the Volcano may miss the acoustic-based minimalist instrumentation that album showcased, but Fortress feels like a set of songs that the band would've preferred making in the first place. Those same pop sensibilities aren't lost in Fortress, they are just overcome by layers of synths and reverb and other electronic collage sounds. The atmospheric quality of the song production could be wholly indebted to Chris Chu of The Morning Benders, whose own band never shies away from booming dramatics. Lead vocalist Charlie Brand may have also been swayed to go for a more psych-leaning release from his fellow Tiger Rick Alvin Schaier, who fronts Alvin Band, a loop-laden psyche pop side project in the vein of Panda Bear. Whatever the reason, though, Miniature Tigers have glazed over their quirky acoustics with plenty of electronic experimentation to make Fortress a whole new Tigers experience.
The band's first single certainly sets the mood for the "new" Miniature Tigers. "Gold Skull," featuring production work by none other than young chillwave wizard Alan Palomo of Neon Indian, throws around blipy synths that launch Brand's pop influenced track to weird new heights. Tiger faithfuls will feel at home with the slow-moving "Egyptian Robe" and "Dark Tower" as they are both tracks true to the minimalist indie pop form of the Tell it to the Volcano-era sound. But, as I mentioned, there is no shortage of experimentation and time changes in the middle of songs. The bombastic second track "Rock and Roll Mountain Troll" takes listeners on a bouncy otherworldly journey while "Bullfighter Jacket" is bursting with vocal harmonies and whimsical melodies. Brand's zany lyrics are still a selling point of the Tiger's tunes, especially on the track "Japanese Woman In My Closet" about his brothers flight and sudden, but strange, return from Japan. The short, crashing two-minute sing-a-long is reminiscent of the band's old work with songs like "Giraffe" or "Dino Damage."
I'll admit that this release didn't initially knock me off my feet like or burrow in my brain as fast as Tell It To My Volcano, but Fortress is the best kind of grower album as it doesn't take much to invest time into songs like this in the thick of summer. It's a breezy, fun pop album full of righteous hooks and witty lyricism. Is it obvious that Charlie Brand and Co. are taking after some of their Pitchfork-approved chillwave contemporaries? Maybe. But balancing against the band's knack for punch-perfect pop it's no wonder they went in the creative direction they did. It just works. And if you really need a full fledge comparison to Tell It To The Volcano it's that Fortress is simply a more mature set of songs. More thought out and better executed. This is just a flat out pleasurable listen – let it sink in and carry you away.
     -Matt Linden