Muja Messiah: M-16 Mixtape Review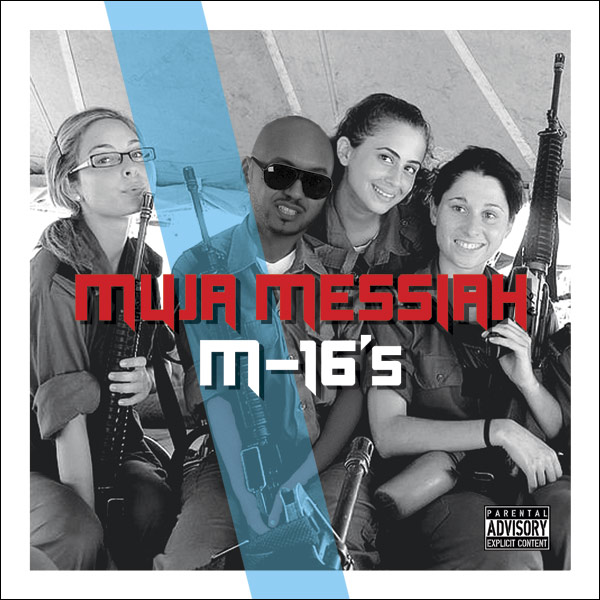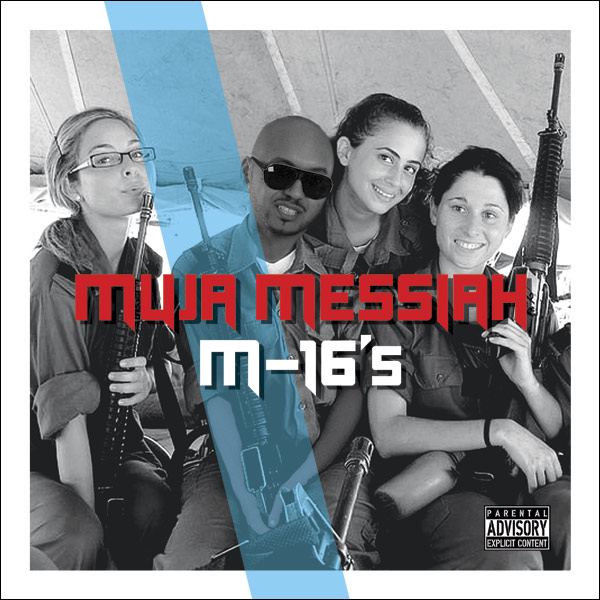 82/100
It is a relatively tired narrative to complain about Minneapolis rappers being "emo," but me being sick of things don't generally make them go away.  If you are one of those people who think that Atmopshere, Brother Ali and Toki Wright are too autobiographical, you might be inclined to check out Muja Messiah. The Minneapolis rapper, whose dense but smooth rhymes about the street, politics, girls and Minnesota flow freely over hard hitting, soulful beats, has just released his latest mixtape M-16s. 
Muja comes from multiple different angles on M-16's, ranging from the previously released banger "Bobby'z Angelz" to the remix of "Dear God" featuring POS that finds each rapper laying their existential doubts down over the Monster of Folk song.  Muja is joined by Maria Isa on the somber "Cruel and Unusual Punishment," new rapper Dodi Phy on "Dodi Phy State of Mind" and M.anifest on the excellent "Live to Die Another Day."  On the back to back tracks "Leech Lake" and "Minneapmurderrap/Joe Mauer," Muja raps all about his home state, weaving in about more references than I can list, ranging from Denny Hecker to Leech Lake to Holy Land to Minnesota having the 4thbest education in the country. He also somehow found a way to incorporate that annoying horn that goes off whenever the Vikings score. 
The flip side to the "emo rap" argument is that their tracks aren't full of misogynistic, chest thumping macho bullshit, and there are a few times where Muja falls prey to these traps.  For a guy who obviously is smart enough to talk about lots of issues over the course of the album and clearly has the ability to rap about just about anything, a song like "Pussy Galore" and a few others feel out of place and heavy handed on an otherwise smart and engaging album.  Luckily, these few hiccups don't overshadow an otherwise excellent album. M-16's is a really great album that should scratch the itch of local rap fans, both ones tired of the current scene and fans of rap in general.
     -Josh
Catch Muja tonight at his CD release show at the Entry tonight with Black Blondie, I Self Devine and Benzilla