James Blackshaw: All Is Falling Review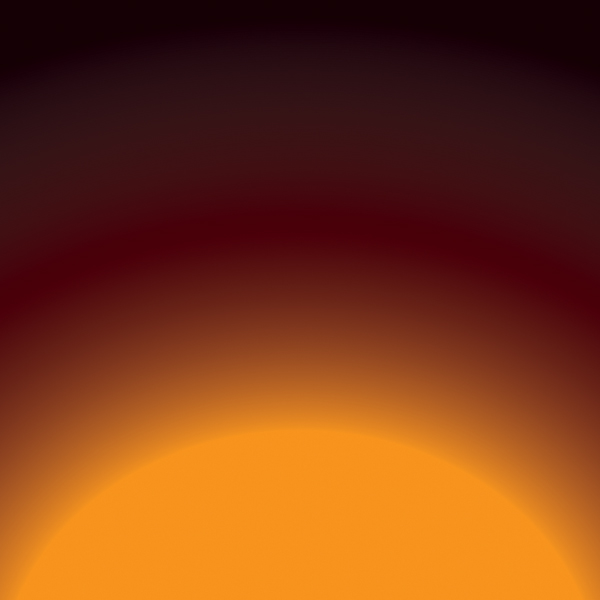 77/100
In his 7 years of recording, James Blackshaw has established himself in the upper levels of the Takoma-influenced folk revival of the last decade. Along with the late Jack Rose, Blackshaw continued the traditions of the 1960s work of artists such as Robbie Basho and John Fahey. While previous albums mostly found him playing the acoustic 12 string, All Is Falling (his 2nd album for Michael Gira's Young God record label) finds Blackshaw moving on from instrumentalist to composer.
All Is Falling marks Blackshaw's first time recording with electric guitar, in this case, a 12-string electric. The album is meant as one continuous piece of music, labeled simply, and Parts 1 through 8. Part 1 opens the album with Blackshaw at the piano for a few minutes until the opening guitar of Part 2. The album maintains a pretty even pace for its first few sections, blending together from track to track, with the guitar holding things down. Strings move in and out and even overshadow the guitar work from time to time. Blackshaw's guitar is clean throughout, maintaining an even tone with no effects. Things start to change with Part 6, where violinist Fran Bury's voice counts out the beats, with Blackshaw adding his own and some percussion. Things finally reach a climax in Part 7, with Blackshaw's guitar finally giving way to some intense noise from the strings. Part 8 seems like a tacked-on coda, a buzz of feedback and noise for 8 minutes to draw things to a close, feeling almost unnecessary as an ending following the intensity of Part 7.
All Is Falling is Blackshaw's first solid entry as more of a post-rock composer than just an instrumentalist. While many of his post-rock contemporaries rely on constantly shifting dynamics, Blackshaw lets things work out slowly, eventually giving way to but never really giving in to the obvious. A very good entry into different territory, All Is Falling is hopefully a step into new territory.
-Adam
James Blackshaw
Purchase from Young God Records
Writer / photographer / Reviler co-founder