High Five With Sharon Van Etten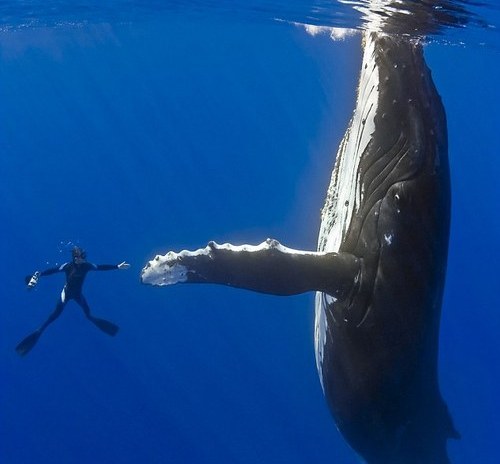 Sharon Van Etten will be opening for Jose Gonzales project Junip on 11/7 at the Cedar Cultural Center, in what should be a terrific show.  Her sophmore record Epic was released this year (review).  
1. If you were going on a cross country road trip and could bring a long any three people in the world, who would they be and why?
Ben Lord, Doug Keith, and Cat Martino. We just went on tour as a band for the first time and had the best time ever!
2. What is one album that you feel has changed your life and how?
Gillian Welch, Soul Journey. Her melodies are timeless and her harmonies are subtle and lifting and her lyrics are sincere and poetic.
3. Who is a band that you feel should get more recognition that they do, and why?
She Keeps Bees from Brooklyn. Jess and Andy have such a beautiful dynamic. Jess has a deep raspy soul mama voice and Andy has a nice, loose, hard drum style. They explore dynamics in blues that is hard to explain. Your heart will roll over.
4. What is your favorite live music memory (performing or attending)?
Playing a show in New York with Eric Bachmann in the middle of a blizzard last winter. It was magical. He was a kind prophet.
5. Finish this sentence: "Minneapolis is a great place to…
hear original music, meet up with old friends, and be comfortably cold
Sharon Van Etten:          Site
.