STNNNG: Smoke Of My Will Review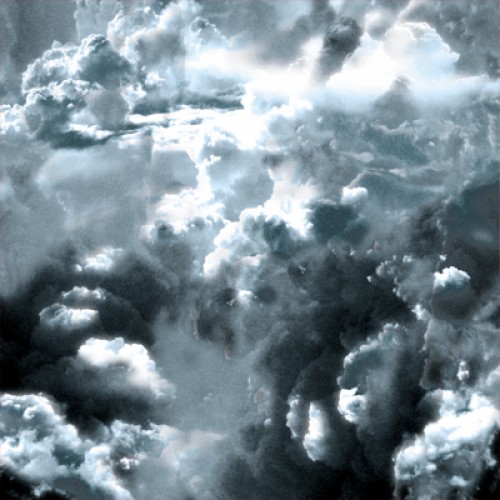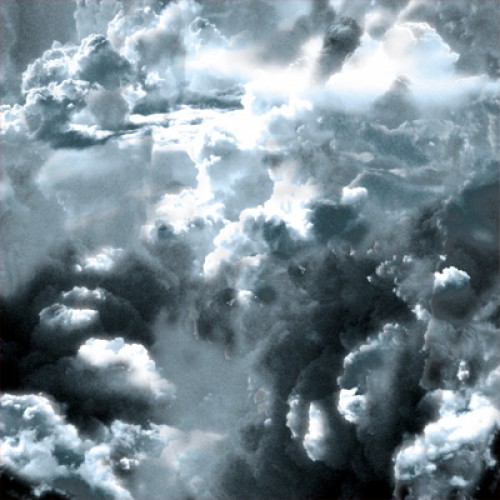 Full disclosure: STNNNG member Chris Besinger occasionally contributes to Reviler
77/100
Seeing Minneapolis punk/rock quintet STNNNG live, it's easy to get sucked in more by the band's over-the-top theatrics and let the music take the backseat.   Certain kinds of bands will often play bigger and louder simply to attempt to mask less than stellar songs.  And while STNNNG lead singer Chris Besinger's screaming, stage-leaping antics do occasionally overshadow the rest of the group's efforts, they are not one of those bands.  This is a fact that might not be immediately obvious during the band's live, sweaty, all-out sonic assault.  Listening to their recorded output, it is much more apparent that the noise isn't just there to hide the group's true nature.  The noise is, in fact, their true nature.
STNNNG's most recent of such studio offerings is Smoke of My Will, the band's third full length on the Modern Radio record label.  Smoke is a collection of ten new, hard hitting tracks that find the band further exploring their nihilistic, post punk sound.   Nineties noise-rock seems to be the group's touchstone, with the blistering miasma of drums, guitar and bass coming across as if it was the viciously deformed child  of The Jesus Lizard or Scratch Acid, as birthed in the filthiest hospital possible.  And Besinger's screaming ordeals about disease, cigarette burns, dying and such are also comparable to David Yow's darkest of imaginings, though Besinger also seems to be a bit of an idealist – his nightmare rants could even occasionally be mistaken(?) for political tirades.  
In addition to punk/noise inspiration the band also delves into some exceptionally convoluted not-quite-metal math-rock territory, with tunes like "Tremblin' Blues" containing some brilliantly unpredictable guitar work and tricky rhythm shifts.   And in a unique twist the slow building "Two Sick Friend's" sounds a bit like a homage to 70's legends The Fall, with Besinger half singing/half speaking his bleak lyricism over the band's repetitious cadence and disparate guitar noodling.  
While overall Smoke of My Will may be a solidly constructed selection of complicated, abrasive tunes – like many of the band's mentioned here it will probably have a hard time making the crossover to mainstream appeal.  While excellent musicianship, a great deal of energy, and a charismatic frontman may be universally admired features – STNNNG's stubborn refusal of any clean and easy hooks will doubtless make them a hard sell for most.  And that's a shame because they have more going for them than a lot of bands in the Twin Cities right now.   Then again, I kind of doubt that the band would be satisfied any other way – when Besinger repeatedly hollers out "integrity!" he sounds as if it isn't something he takes lightly. 
     — Jon Behm
STNNNG will be playing a record release show at the Turf Club this Saturday, October 23rd with Mother of Fire, Kill the Vultures and Gay Beast.
Buy Smoke of My Will here (available 10/26)
STNNNG:          Myspace
.