Floored By Four Review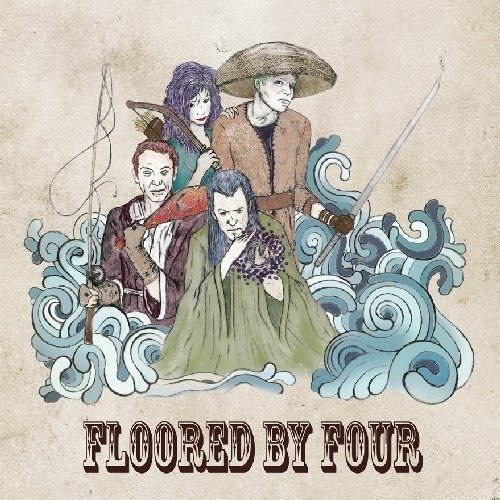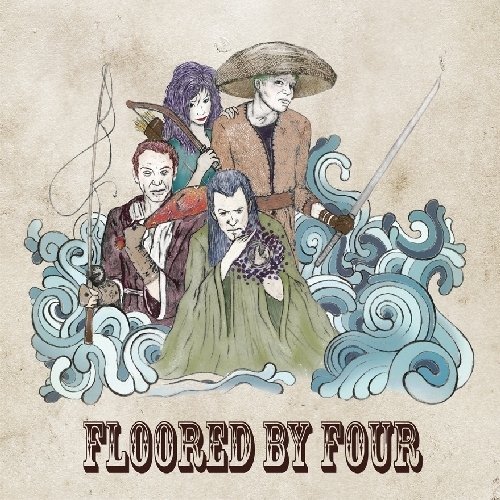 75/100
Mike Watt is a busy man. From his own solo work (a so far Japan only release), touring, playing bass for the Stooges and a few other projects, Watt seems to keep himself busy. In August of this year he put together Floored By Four with Nels Cline (Wilco) following their work on another side project, rounding out the project with Yuka Honda (Cibo Matto) and Dougie Bowne (Lounge Lizards). The band went right into the studio after their debut to put together this record.
2010 has been a year for improvisational rock supergroups (see Rangda) it seems and Floored By Four puts Mike Watt's spin on things. The first track (all songs are untitled) kicks off into a dense funk, reminiscent of Miles Davis' "On The Corner". Cline's wah-wah guitar trades off with keyboards with Watt and Bowne providing a solid backbeat. The second track falls into a little bit of a lazier groove, with Watt contributing vocals. The track drags a little bit at its almost 10 minute running time. The third track thankfully does not fall to the same issue, sounding very classic Watt along with Honda's organ playing. The fourth and final track is a nearly 20 minute epic, a long and winding piece with a dark smokey jazz feel.
There's no mistaking Mike Watt's bass playing, he's a master of the instrument. With Floored By Four, he's definitely put together a great group that plays together well. There's a lot that could be cut down here, but then again that's not really the point of the genre. I look forward to hearing what these four can do together in the future.
-Adam
Writer / photographer / Reviler co-founder