Tiger Bones "Kill Them" and "Silence"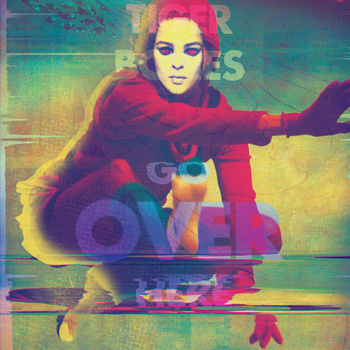 Tiger Bones are a Chicago based band that venture into the frazzled world of fuzzed out pop music, both with the anthemic "Kill Them" and the more ominous and hazy "Silence."  Both tracks show a group who, while not really bending or stretching things too far, take their music in an interesting direction.  "Silence" is below in video form and "Kill Them" as a mp3.
021 Tiger Bones from Kyle Obriot on Vimeo.
-Josh