Cloud Nothings: Cloud Nothings Review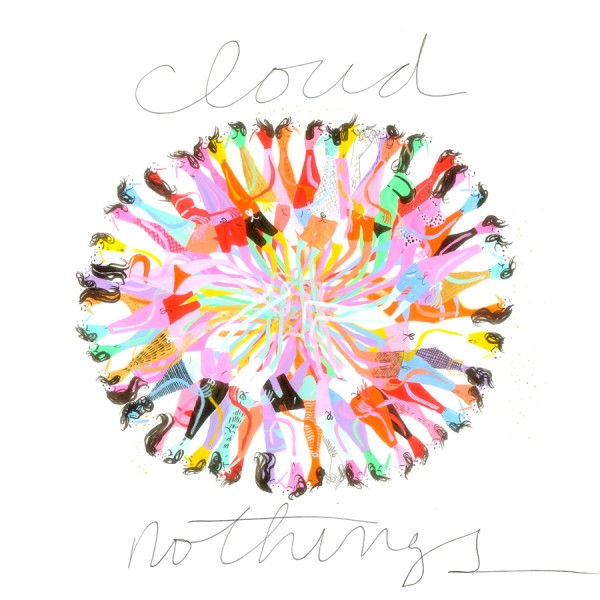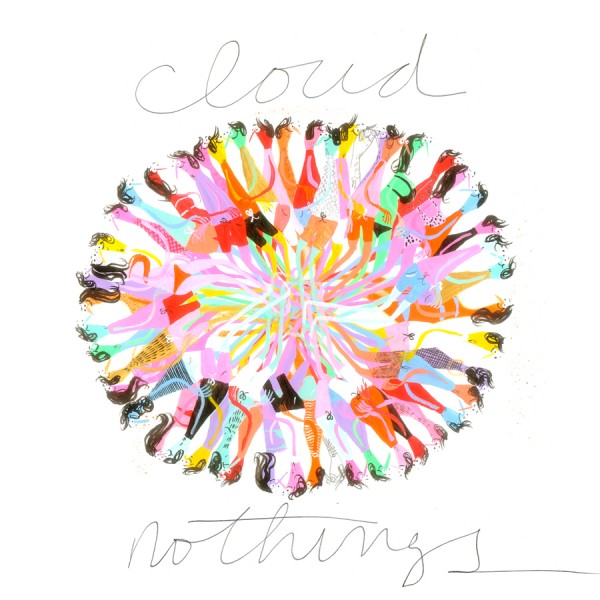 82/100
You can basically forget everything you thought you knew about Dylan Baldi, the sole man behind Cleveland punk pop outfit Cloud Nothings. On his debut self-titled album, Baldi leaves the basement, opts for a studio and evolves his sound into something less hazy and much cleaner than his previous lo-fi works like the demo record "Turning On" and the "Leave You Forever" EP. And while Baldi polished up his sound with the help of added production, his songs don't lose the raw edge and snottiness of his early recordings. If anything they are aided, especially in terms of his vocals, which are brought to the forefront and fed off the brash adolescence of his melodic, riff-heavy melodies.
There will be comparisons to Baldi's sloppy pop punk to that of Wavves' Nate Williams, but where Baldi and Williams differ is in their emotional delivery. Coming from the same line of pop punk upbringing of the late '90s to early '00s, a la Blink-182, Williams seems like a hollow composite compared to Baldi, whose raw vocals streamline the kind of emotional feeling and connection to the teen angst his songs allude to. "Should Have," ripped from the pages of Dude Ranch-era Blink,  basically rides a four word catchy hook throughout its verse-chorus-verse-chorus construction and offers the kind of lyrics a kin to the genre: "You seem too far away/Where I won't see your face/ Walking past you back at school/ Looking at you in my room/ Where we spent so many nights/ Talking about sleeping right/ But we'd never go to bed/ We stay up and talk instead." There are a few songs rely on the '90s alternative sound like the slow moving "Forgot You All The Time" and the first single "Understand At All." While other three-chord bangers like "Not Important," "Been Through," "All the Time," and "Nothing's Wrong" recall '90s Vagrant and Fat Wreckchord staples. The record as a whole is chalk full of furious punk nuggets; all of which are bursting with bratty, youthful life.
As someone who also grew up on this brand of pop punk, crowd surfing and moshing at The Quest and the Triple Rock in the early '00s, (and who also isn't ashamed to admit it at risk of degrading my 'indie cred'), I was quickly drawn to what Baldi is trying to recreate. It's about as nostalgic as it gets without running the risk of being corny, shallow and empty – tags that have become synonymous with a the dreaded pop punk/'emo' genre. He takes ques from figurehead bands like Blink and others, much like his slacker counterpart Wavves, but his take on the sound seems less forced and more genuine. Maybe it's his age, at a young 19-years-old, that makes his music seem more believable with regards to its lyrical content and unabashed emotion. There's nothing about this debut that is substantially challenging from a musical or critical standpoint, but that's exactly what it's meant to be: earnest, honest and fun. And if that's what  you're into, take it back to '99 and you'll love this record.
      -Matt Linden