Frank Ocean: Nostalgia, Ultra Review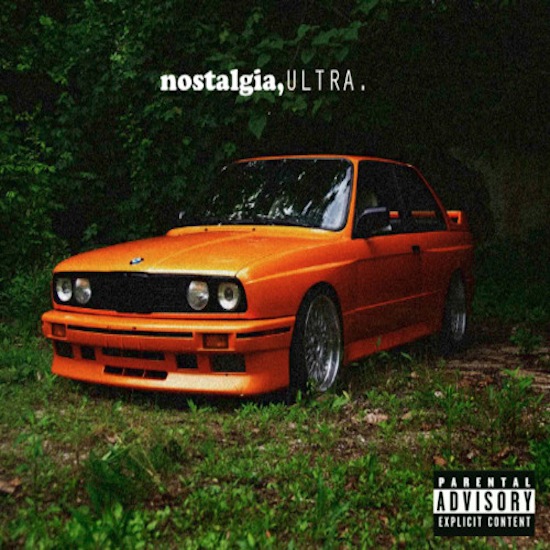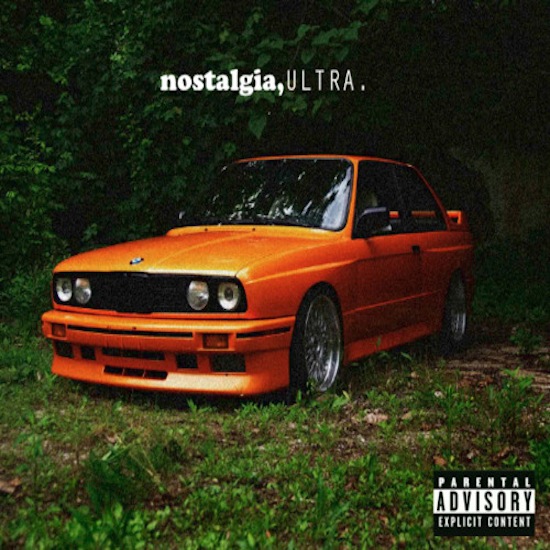 83/100
 
First impressions are everything, as they say. This was pretty much mine in regards to Frank Ocean's debut full length, Nostalgia/Ultra: There is no fucking way this album was birthed from Odd Future, the same over-the-top shock-rap collective that spawned the likes of Tyler, The Creator, Hodgy Beats and the slack-jawed youngin' Earl Sweatshirt. There is no way. Compared to his OFWGKTA counterparts, the silky smooth R&B vocalist Frank Ocean is like the angel on the shoulder of the L.A. group that has began to blow up thanks in part to Tyler's apocalyptic video for "Yonkers," their first TV appearance on Fallon and a subsequent interview with MTV.  Ocean is the antithesis of the group's releases to this point. In the words of Samuel L: "the dude ain't in the same fuckin' ballpark, he ain't in the same league, he ain't even in the same fuckin' sport." He's the only shred of light in the dark, twisted, swagged-out haze of a tunnel that is Odd Future, and it makes the group that much more mysterious, complex and intriguing.
 
Unlike most of Odd Future's output thus far – known for their off-the-wall hip-hop featuring their signature abrasive, obscene lyrics and gloomy, lurching production – Frank Ocean opts for sensual R&B, in the vein of early Chris Brown, The-Dream, and Usher. The beats are glossy and molasses-paced and the lyrics revolve around drug use, backseats, love and women – without the usual OF rape and torture innuendos. He also goes for a more throwback '90s R&B style – steeped in nostalgia, free of auto-tune (for the most part), unashamed of showing his sensual side and always looking to please the next woman that walks by. And he makes that pretty clear in the lead single "Songs For Women"by claiming, "And every time someone asks me if I sing songs to get at women, I say yeah." Other than "American Wedding" and "Nature Feels," which sample The Eagle's "Hotel California" and MGMT's "Electric Feel" respectively, the beats are unique, well-executed originals on par with other OF releases. As far as the genre goes, Ocean's beats are really top-notch and on point. For the most part these aren't club bangers, but smooth, bedroom-type grooves like "There Will Be Tears,""Dust," and "Novacane." Other songs like the hard-hitting "Swim Good" and the catchy "Strawberry Swing" prove that Ocean's voice is as great as his knack for writing thoughtful pop songs. And coming from a group like OF, it's impressive that Ocean is able to lay down an entire album without straying into darker territory.
 
Nostalgia/Ultra not only serves as an introduction to the character Frank Ocean, but also as a reminder that there is much more to be discovered in the still infant Odd Future collective. It's hard to gauge how hardcore fans of OF are going to take this record, but seeing that it's kind of all-or-nothing, it'll probably be warmly accepted. I also think, front to back, this is the most complete and focused of their albums/mixtapes and it stacks up with their best: EARL, Bastard, Blackendwhite and Rolling Papers. If you're at all into mellow R&B there is a lot to love and discover in this record. If not, I'd recommend it anyway. Plus, at the cool price of free, you can't really go wrong. This year is shaping up to be the year when Odd Future explodes into popular conscious and this is a great first addition to the year of swag.
     -Matt Linden