Thundercat: The Golden Age of Apocalypse Review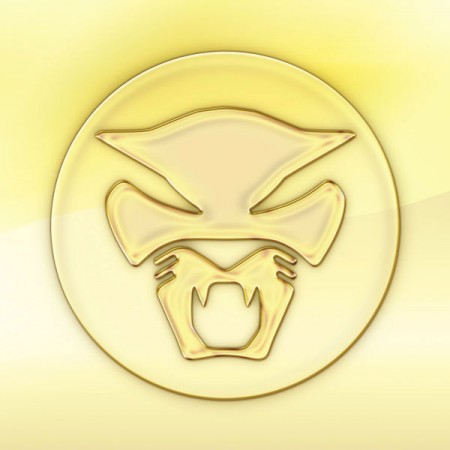 79/100
From the ever-expanding and always-interesting coterie of LA producer Flying Lotus now comes Thundercat, a (you probably guessed it) Los Angeles experimental musician.   Thundercat joins the esteemed company of Gonjasufi as well as the Gaslamp Killer in FlyLo's sphere of talented West Coast collaborators. And not only that, Lotus produced Thundercat's debut record and will release it under his Brainfeeder imprint.
Thundercat himself is the alter ego of Stephen Bruner who creates mesmerizing blends of jazz, funk, and electronica while he's not being the bassist for the Suicidal Tendencies (amongst other projects).  The Golden Age of Apocalypse is Bruner's first solo record, and while it definitely showcases Bruner's skill as a bassist (particularly in instrumentals like "Goldenboy") it is also evident that Thundercat is no one-instrument pony.  Apocalypse is full of spaced out electronic jazz compositions, smooth funk, as well as thumping disco rock (not to mention Bruner's accompanying buttery-soft vocals) that combine multiple elements for a many-faceted sound.   Tracks like "Walkin" and "Is It Love," evoke the tightly executed rock/soul of Steely Dan, while "It really Doesn't matter To You," is pure cosmic jazz, given a "live" feel due to Bruner's eschewing of the drum machine for real skins.
And throughout the record Bruner dabbles in the margins and pushes boundaries – while his sound may be evoke past jazz and progressive artists, it is also unequivocally his own.  Lead single "Fleer Ultra" is a good example for how Bruner takes said influences and distorts them into an entirely new whole.  It sounds like both the past and the future combined.
Despite those many strengths the only thing Apocalypse really wants for is standout tracks.  While "Fleer Ultra" may be an exception, there isn't really anything here that screams out "oh, this one is my JAM." It's a strong record from start to finish, and consistently weird, but rather than high and low points it keeps a pretty even keel.  And considering that that's a criticism that could really go two ways it doesn't seem to be much of a weakness at all.
— Jon Behm
Thundercat – For Love I Come by BRAINFEEDER
The Golden Age of Apocalypse is available now via Brainfeeder
Thundercat:          Site
.