Introducing: Devil On The Beach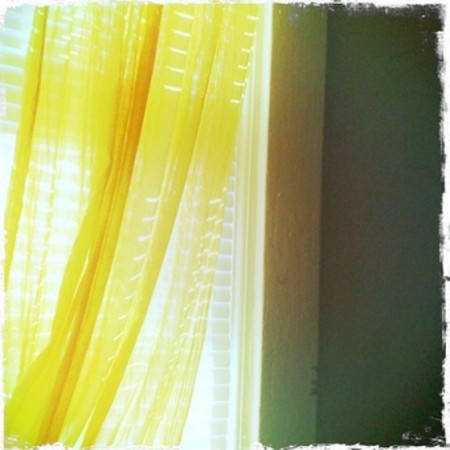 Neil Weir of Old Blackberry Way recording studio fame recently put up a bunch of experimental/ambient recordings under the name "Devil On The Beach."  The four tracks (which you can stream on his bandcamp page) are relatively primitive dreampop orchestrations that pair heavily reverbed guitar strumming with echoing drum beats.  Its a similar aesthetic to local artist Orchard Thief's output, and it makes a great, slightly mind altering chill music.  My initial favorite seems to be "Side 3" which you can play below. Check out the rest at the bandcamp.
— Jon Behm
Devil On The Beach:        Site
.