Dead Luke: Meanwhile… In the Midwest Review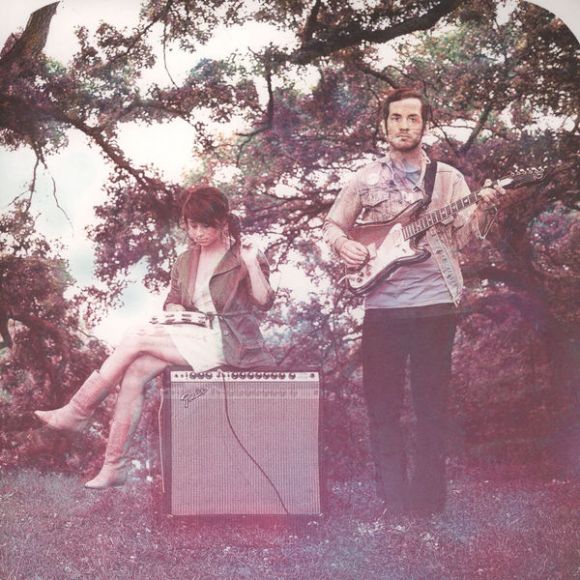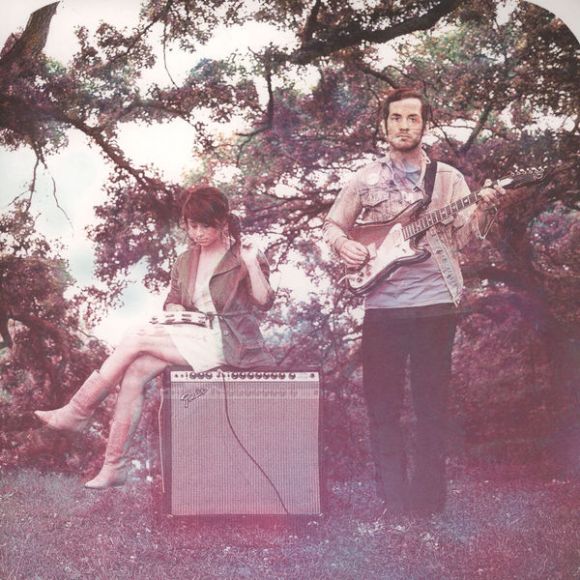 Meanwhile… In the Midwest, the new Moon Glyph-released LP from Madison artist Dead Luke, is an album that was created in the environment that brought us Republican governor Scott Walker and 100,000 people marching in the bitter cold to defend workers' rights. While the workers' rights rallies were the inspiration for the material on the record, this isn't your daddy's protest album. Slathered in a haze of late '60s fuzz folk, Meanwhile… In the Midwest sounds like a more haunted version of the Spaceman-3-meets-garage-rock that The Brian Jonestown Massacre did so well in the late '90s.
There is a psychedelic feel to the song titles ("Endless High," "Paranoia is the Flower of the Mind," and "All Before Me Coming Down," for example), but the music sounds like a dusty archival tape-to-tape recording from the shadows of the 1968 Chicago riots. While the record has a warm, worn sound no matter what format it is played in, this album seems destined to be heard with the needle hitting the wax. The songs revolve around blown speaker three chord guitar romps, tambourine jangles, and some rich organ vamps. The eight tracks jump from the stomping blues of "I'm a Man," which is a druggy cover of the classic Bo Diddly song, to the organ-drenched groove of "God of Nothing," which is one of the most hypnotic tracks I have heard all year. Things get especially trippy on "Cheyanne," with its haunted organ riffs and on the long (14+ minute) pysch-folk workout "Endless High." The album walks a fine line between wonked-out druggery and classic garage rock sounds deftly, never feeling like it succumbs too deeply to any genre. While there are political undertones, there isn't much in the way of "A Hard Rain's Gonna Fall" or "Ohio" on Meanwhile… In the Midwest, which has a more subtle edge to it.
After really liking "God of Nothing" earlier this year, I was excited to dive into the full record from Dead Luke, and it did not disappoint. The record is a shift from Moon Glyph's normal fare and, with its spaced out garage sound, a strong addition to the label's sound. The title, possibly meant to highlight our flyover status, in hindsight seems much deeper and foreshadowed the pitched battles that took place this winter in Wisconsin. Whether you come to this LP looking for a haunted organ riff to soundtrack your next protest or just looking for some acid-fried garage blues, Meanwhile… In the Midwest is well worth your time.

Dead Luke – "Paranoia Is A Flower Of The Mind" by Moon Glyph
Dead Luke – "God Of Nothing by Moon Glyph
—Josh