The Tribe & Big Cats!: "Space" Review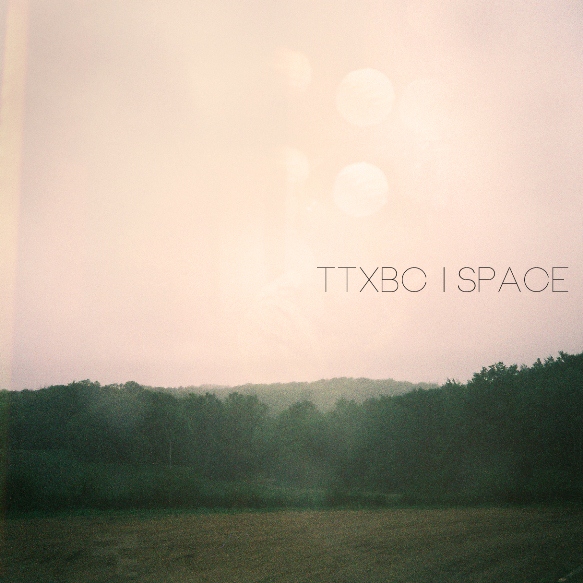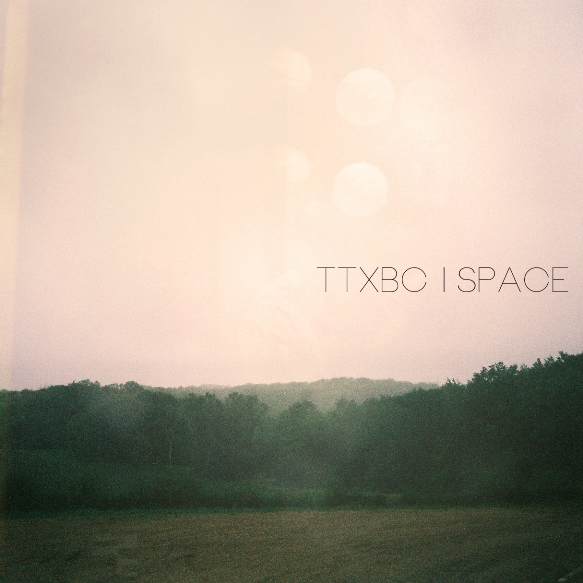 Only halfway into 2012 and already we have a surplus of great local rap releases.  Now there's yet another,  The Tribe & Big Cats are releasing their third album, titled Space.  The record's atmospheric cover art doesn't even begin to tell the story: Both Truth Be Told (The Tribe) & Big Cats managed to blend sample based music with contemporary radio hits, and both more than rise to the challenge.
First let's talk about producer Big Cats' part of the process. The producer blends an old school sampling aesthetic with airy arrangements and contemporary rap radio percussive elements that allow Truth Be Told to deliver his lines with an almost apathetic yet self-aware confidence. You can hear it in the rhodes being used on "The Crew," while guitars and horns are blended into a Midwest fashioned tribute to the Left Coast on "DMT Flow." Old fashioned keys and a singer's words are flipped into a hectic and dizzying array on "PSA," and blaxploitation-like guitars are flipped into a night-time anthem on "La Policia." Elsewhere are stark yet melodic pianos and hard hitting bongos with well spread kicks and snares form "Early Morning, Pt. 3" and a three note sax loop is transformed into a stylishly sly 808 kick heavy "Cheap Designer Heels." There are countless other examples, but the point to take away is that Big Cats is consistently proving to be one of the best producers in the Twin Cities.
Truth Be Told has always been a consistently dope emcee, and why he never received props for it on past TTxBC releases will have people quickly changing their tune on Space.  He delivers his lyrics this go round in his almost conversational style, and his vocal inflections and vivid descriptions help drive his points home. For example, the second verse of "Early Morning, Pt. 3", where he states "and I woke up early playing "Me Against The World"/with a camera and a dime sack/takin' pictures of my life/cause I don't know what chapter's coming to an end", is delivered almost like a passage from an autobiography.  He also delivers an awesome and vividly detailed bit of a chorus on the lead single, "P.I.L.L.S.," where he says "…these years three cheers ain't nothing above 'em/rollin', drinkin', on a 40 steady smokin' and you love it/poppin' oxy's, molly, tylenol and sippin' robutussin/and if they all disagree with you, then fuck 'em." Again, numerous examples exist of how Truth Be Told utilizes the mic as his confessional/diary to explain his surroundings and his aspirations, and nary a detail is wasted.
A lot of things will be thrown around with Space, so you shouldn't be surprised if words like "classic," "wonderful," and "amazing" are among them. With Space, both Truth Be Told and Big Cats have given us a strong case for one of the album of the year, and to give it anything less or to short-sell this release is asinine. One can only wonder what else is up these artist's sleeves, given the fact that Big Cats will soon be releasing two more records alongside Guante, as well as his own album, For My Mother.
UPDATE:  Stream the LP for free HERE
— Ali Elabbady (Background Noise Crew, Egypto Knuckles)
TTxBC & HyDrive Shows will have a release party for "Space" on Saturday, July 14th at the 7th Street Entry.  Also performing will be F. Stokes, Meta, and Jimmy2Times on the turntables.  Tickets are $8 in advance, and $10 at the door for this 18+ event, and doors are at 9pm.