Jessica Pratt: Jessica Pratt Review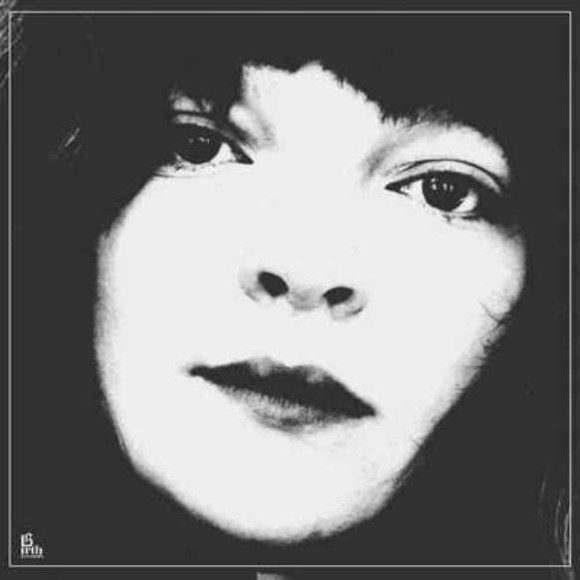 Looks like it's December which means that once again we've arrived at that very special time of the season! That's right, it's time of the year when seasonal affective disorder graduates from Fall's melancholy fugue to Winter's soul-crushing inevitability. You can either fight it or embrace it. If the latter is more your style (as it is with me) you may recognize this as the time of year to bring out the Sad Music.
For me the best new music in that category has been Jessica Pratt's debut self-titled record. It might not be sad music to everyone, but if you are the type to get misty over heart-breakingly beautiful folk tunes, Pratt's offerings certainly meet that requirement. Not that the record is some sort of woebegone paean to sorrow; on the contrary Pratt's songs (almost) never try to clobber you with the misery stick. However her world-weary tones and hushed sense of reverence convey a sense of weight and density. Maybe Pratt hasn't been through some shit in her lifetime (she's pretty young) but damned if it doesn't sound like she has.
I am generally not in the habit of Pitchfork cheerleading, but in this case I couldn't agree more with Lindsay Zoladz's review (link), particularly her description of Pratt as "a young songwriter with a decidedly old soul and a voice that balances spry sweetness with husky grit." The review also covers the bases that are immediately obvious upon hearing the record's first notes: Pratt's styling is fairly retro. Her folk is highly reminiscent of the sixties (Karen Dalton's name comes up a lot), and it's a characterization she makes no attempts to hide. Pratt records in analog, which tends to lend the entire sound layers of warmth and reverb, giving her vocals and acoustic guitar that hazy, dream-like dimension that you often hear from older recordings.
Regardless of whether she's looking forward or back, there is a poignancy and intimacy to Pratt's tunes that doesn't really ascribe to any one particular era. She has a great deal of talent in fusing homespun melodies to introspective lyricism, and that's a skill that is relatively timeless.  Pratt's titular debut is my Sad Music of choice as we hurtle headlong into the darkness of Winter, and if you too live in an area of the world where daylight is scarce, it might be yours too.
— Jon Behm
Purchase the mp3's here.