MAYMOK: "Minneapolis" (Parts I and II)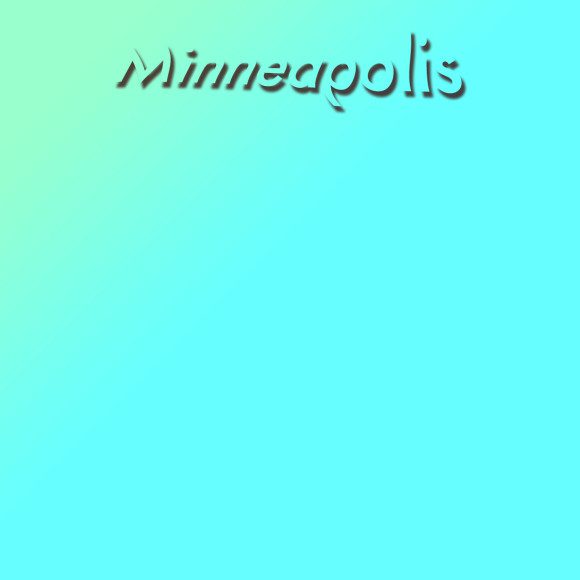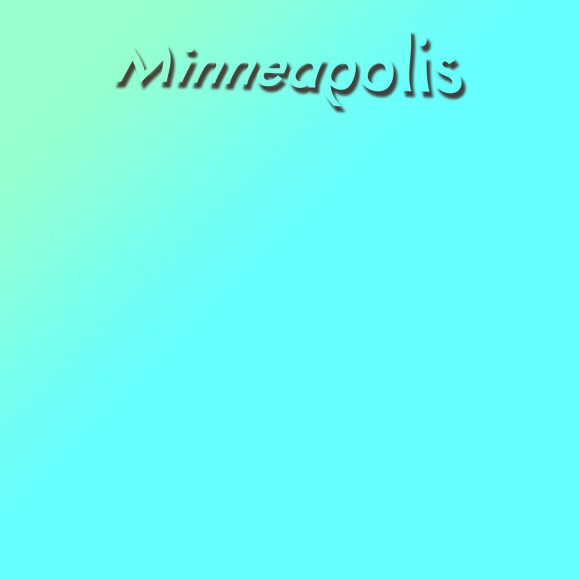 Local experimental artist Tim Krause has been performing as MAYMOK for the past few years.  During that time he's crafted a number of terrific tunes in his signature style, which entails highly stylized vocal recordings alongside unique electronic beats.  It appears, however, that the winds have changed for Krause and he intends to head a different directions soon.  Whether that means a different medium, different palettes, or a break altogether is hard to say.  Krause send over his two most recent songs with the accompanying message:
I used to do shows that were very intense on me and I got a bit burnt
out emotionally (and vocally) that I have since stopped making and
performing music in that style. However these were my last couple
recordings in that phase of my musical endeavor, and these two songs
provide a solid bookend to that state.

In the fear that they rot away on my desktop, or that I would continue
to make minute changes in ableton for the rest of my life, I finished
them as best as I could and saw fit. Onwards.
You can listen to Krause's two tunes below.  If I had to guess I'd say we'll probably be hearing music from Krause again. But until then we wish him the best of luck with his journey.
— Jon