William Within – "Lost In Writing" Review /Release Show Saturday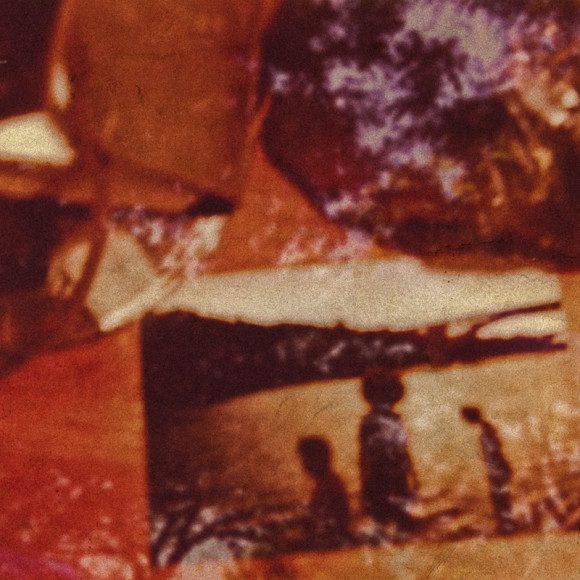 William Within is a band with a lot of influences. Jazz, metal, rock, folk, classical: all grouped loosely together under the banner of "orchestral folk." Emphasis on the "loosely."  It's hard to pin the quintet's sound down to an umbrella genre.  In their sophomore record Lost in Writing,  they play in a lot of spaces.  Most noticeably there's a kind of mellow, almost lounge-y jazz rock vibe that permeates throughout – think The High Llamas meets the Clientele (or even shades of Brian Wilson). That doesn't quite do it either though as there's the raucous electric guitar of "backwards," the lush dream pop of "Your True Colors Won't Blind Me," and a whole host of other sounds courtesy of the numerous ways the band interplays violin, guitar, double bass, and drums (there's even some brass, courtesy of a couple of guest appearances).  William Within's members have a varied musical history, and its to their credit that they are able to combine their individual elements cohesively. That cohesion is helped by lead vocalists Alex Simpson, who lends a consistency to Lost in his whispery, singing voice that occasionally shares some resemblance  to the voice of Alasdair MacLean.  Simpson formed the band as a solo project, and his soothing tones and opaque lyricism are the cornerstone that now holds the sound together.   Lost in Writing is by no means a perfect album – but its certainly an ambitious one – and with that combination of ambition and talent it will certainly be interesting to watch this band's future.
William Within will release Lost in Writing officially this saturday at Icehouse. All attendees will receive a free copy of the record.
— Jon