Warehouse Eyes: "Prisms" Review / Show Fri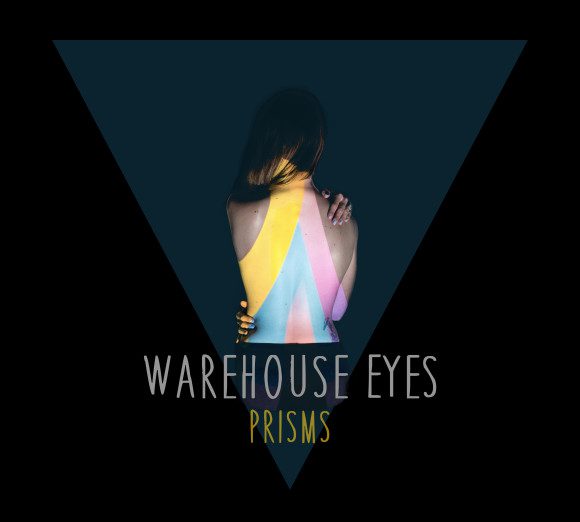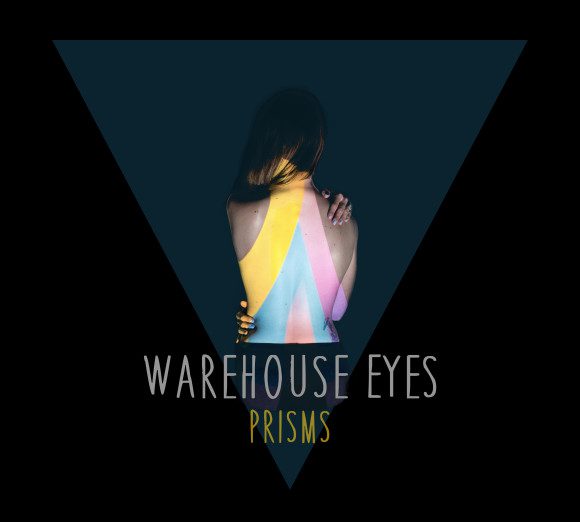 Local duo Warehouse Eyes have come a long way in the past year.  To start, they are no longer a duo. While Christopher Williams and Jennie Lawless remain the band's core, they have swelled to a five piece with Matt Vannelli (guitar), Kevin Scott (bass), and Alex Young (drums) all joining the roster.  Where the real change seems to have taken place though is within the band's songcraft.  While their debut record Carvings was a great start, their most recent effort, Prisms EP (out Fri) shows a huge amount of progress over it in terms of songwriting.  Carvings sounded like a great local band. Prisms sounds like one with national potential.
The band continues to operate under the loose canopy of dream pop, but Prisms pushes the sound further with textured electronic noise, a real drummer (and consequently more interesting beats), and sophisticated song structures.  Lawless's celestial vocals still stand out as the band's focal point (backed up by Williams), but they are now supported by structures that are composed of richer, more nuanced fabric.  The sound is best exemplified on standout single "I Think I Can Live with it," the EP's lead track and an gorgeously airy pop song that showcases both Lawless's singing as well as the band's ability to seamlessly meld complexity into something that sounds effortless.
You can check out Prisms this Friday night at Icehouse where Warehouse Eyes will be performing as well as officially releasing the EP.
— Jon