Review of Destroyer's latest LP Poison Season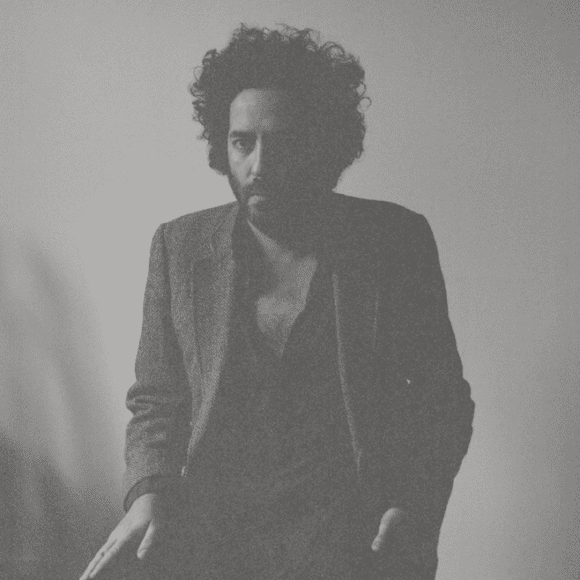 What is this, Destroyer's twelfth full-length release? Goddamn, Dan Bejar, you are so prolific. And so earnest. I think. It's hard to tell, because your voice sounds like if 8-year-old Brendan Small from Home Movies got drunk and serious in his basement one night, but instead of making wholly brilliant low-budget video films, he decided to affect a British accent and vocally emote all over instrumental versions of his favorite artists' songs.
On Poison Season, those artists include Penguin Cafe Orchestra ("Times Square, Poison Season I"), Bruce Springsteen's E-Street Band ("Dream Lover"), The Afghan Whigs, in an outtake from 1965 ("Forces From Above"), Queen ("Hell"), Sade ("Archer on the Beach") and Billy Joel ("The River"). That's not a bad list, and it makes for a very interesting and varied set of songs.
The main thing that ties this potpourri of pastiches together, then, is that voice, and all the Emotion Bejar puts into his performances. And there is Emotion everywhere on this set. To tell you the truth, I did my best to ignore dude's caterwauling and listen to the tunes, most of which are really solidly crafted, pastiches though they may be. The band is pretty hot, and there are few missteps, if you can dig the vibe of such a disparate set.
There's a good chance that, if you like Mr. Bejar's voice, you stopped reading this after the first paragraph. And if you've enjoyed the past Destroyer records, and you can dig the list of artists I laid down in the third paragraph, you're gonna really enjoy this one. There's lots of great instrumental moments on this record, but I have no desire to ever choose to hear them again.
— Ben Zientara, @BenZientara
[soundcloud url="https://api.soundcloud.com/tracks/206387368″ params="color=ff5500&auto_play=false&hide_related=false&show_comments=true&show_user=true&show_reposts=false" width="100%" height="166″ iframe="true" /]
[soundcloud url="https://api.soundcloud.com/tracks/214520199″ params="color=ff5500&auto_play=false&hide_related=false&show_comments=true&show_user=true&show_reposts=false" width="100%" height="166″ iframe="true" /]
[soundcloud url="https://api.soundcloud.com/tracks/217756317″ params="color=ff5500&auto_play=false&hide_related=false&show_comments=true&show_user=true&show_reposts=false" width="100%" height="166″ iframe="true" /]