Stream the live CS 'Ark' by local drone/ambient explorers IE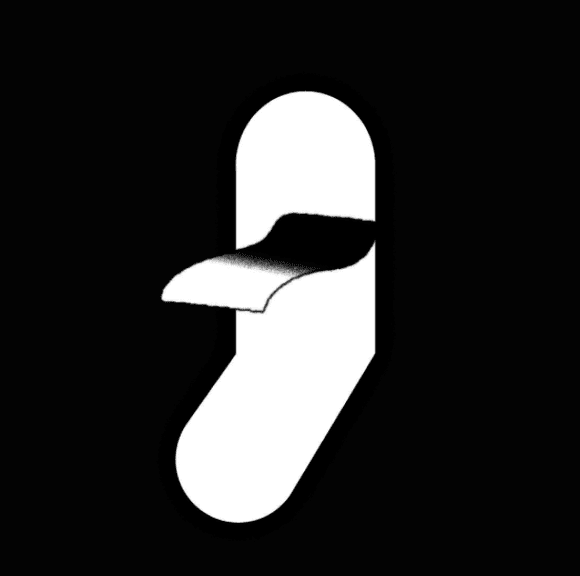 IE are a shape-shifting group from Minneapolis who make heady music for art galleries, headphones and documentaries about exploring space. Or as your kinda-cool but kinda-weird uncle with the giant record collection calls it: drone music. While their sound has changed a bit recently with new band members and **gasp** vocals, this tape captures them in all of their free-form, ambient glory. Some back story about the making of this music from the band:
In the wake of the recent election, Minneapolis drone-enthusiasts IE collaborated with local artist, Sam Gould in an experimental event. Gould ran a daylong symposium on November 17, 2016 called Crisis Logic & the Reader at St. Catherine's University in St. Paul, MN. At the conclusion of the symposium, Derek Maxwell set up a large stack of speakers in the style of a Jamaican sound system in the Department of Art. He placed additional speakers in the stairwells. IE set up three amplifiers, which Maxwell amplified further into the reverberant brutalist studio space of the Art Department. These drones were then recorded live.
Listen below and grab the tape from the band. IE play gigs around the Twin Cities often, so make sure to check them out live if you get the chance.