Single Takes: Mick Jenkins, Guaxe, Chukwu, and Okay Kaya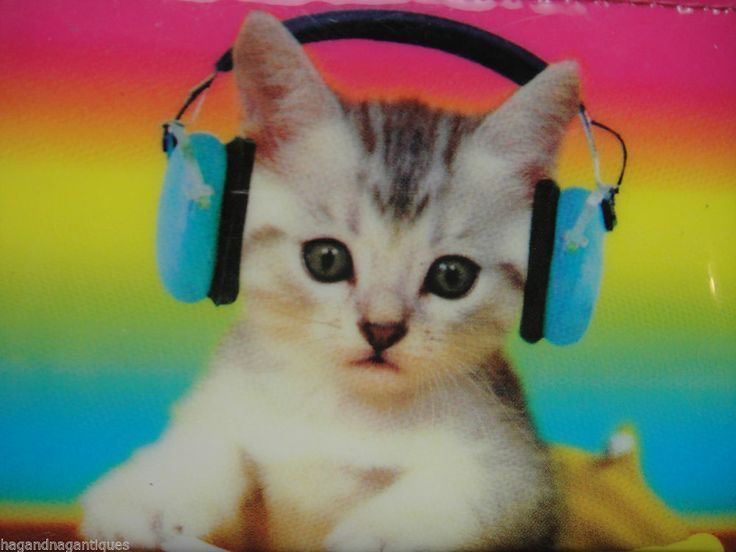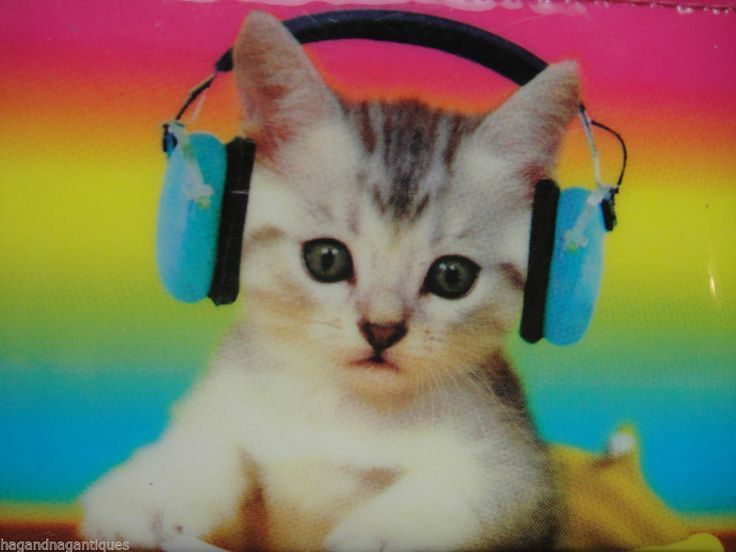 Single Take is a Reviler feature where multiple people give a passing glance at some new music and causally rank it somewhere between 1 (Justin Beiber) and 10 (really amazing). Fun, right? Check out the latest installment below and feel free to tell us who stupid and out of touch we are based on our opinions. Arguing on the internet: the greatest of American traditions.
Mick Jenkins will be performing at the Varsity Theater on 2/5 (tix/info here)
Chad: 6/10
I definitely appreciate the sweaty, Balearic hook coupled with visions of positive male influential progression we all hope to achieve one day.
Josh: 8/10
Woozy beats and clear-eyed lyrics, this is some good shit.
Jon: 8/10
Really dig the guitar sample this tune is built around and Jenkins has a flow that compliments it perfectly. The kind of dazed nature of the chorus and the production at first makes it feel like everything is pretty laid back, but then Jenkins mixes it up with some hard-hitting verses that really provide for some nice balance.
Chad: 5/10
Kinda has an early Radiohead vibe at times within the layers of sound. I could see myself meditating to this.
Josh: 9/10
A great slab of psyched-out pop music ran backwards through an acid trip. It sounds like a more worldly, well-read version of the best of the Elephant 6 catalog.

Jon: 8/10
I am a fan of Dinho Almeida's work from his band Boogarins, but this is my first exposure to his partner in Guaxe, Pedro Bonifrate. Definitely down with the Brazillians' warped take on psychedelic pop and can't wait to hear more from these guys.
Chad: 7/10
Dizzying melodies and rhythmic verse started at head and shoulders moving back and forth. By the midway point I had stood up as it had taken over my entire body in movement (as best I can).
Josh: 9/10
I love knotty, minimalist rap music, and this scratches that itch something fierce. There is so much going on, it's almost overwhelmingly by the time you reach the end of the song, but like a Tom Waits musical funbox, you just want to explore it more.
Jon: 9/10
This is rap the way I like it: no frills, no autotune, no smooth R&B chorus. The beat is incredible too – can't figure out if it's chopped up Gamelan music or what. Sort of reminds me of 36 Chambers era Wu Tang.
Chad: 8/10
Natural, ancient, and pure sound. This is right up my alley for Sunday morning vinyl sessions when my mind is most clear and words flow most freely.
Josh: 7/10
Lots going on here, and that's before we get to the video (which is half nature video and half extremely NSFW). I like the parts of this song (bruised chamber pop, lush ambient synths, dark grooves) but am not sure the sum is greater than the parts. Lots of potential in this track, though, and am looking forward to checking out more of her work.
Jon: 7/10
A bittersweet mixture of melancholy folk and pretty chamber pop that is gorgeously strung together into a whole that somehow feels spartan and lush simultaneously.