Best of 2020 (So Far): Josh Keller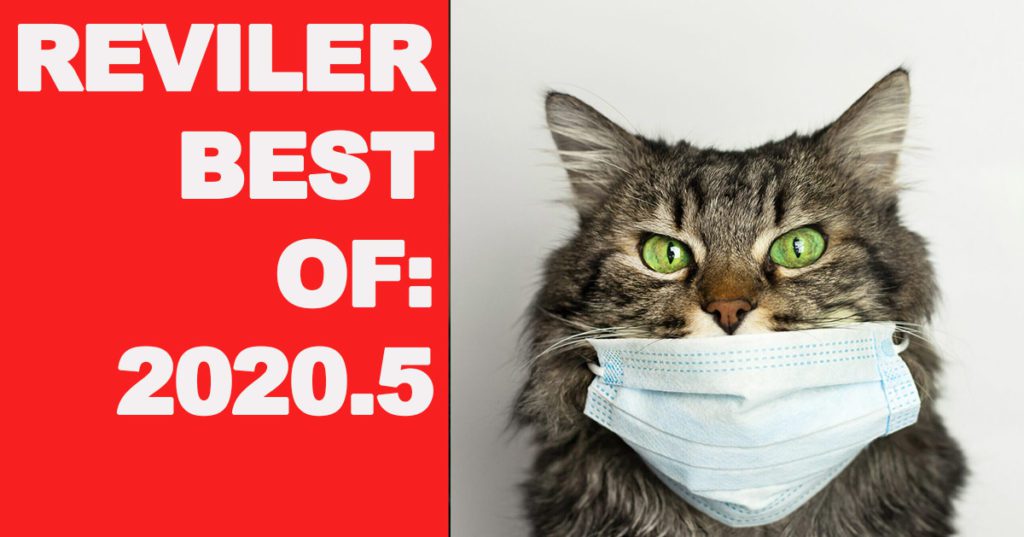 It seems weird looking for the "best" of anything in this dumpster fire of a year, but we are nothing if not suckers for lists of music, so here we are. Over the course of this week we'll roll out individual lists of best albums and songs from both national and Minnesota artists by Reviler contributors. Today we feature the favorite music of 2020 (so far) from Josh Keller.
Top 20 National Albums (Not in order but kind of in order)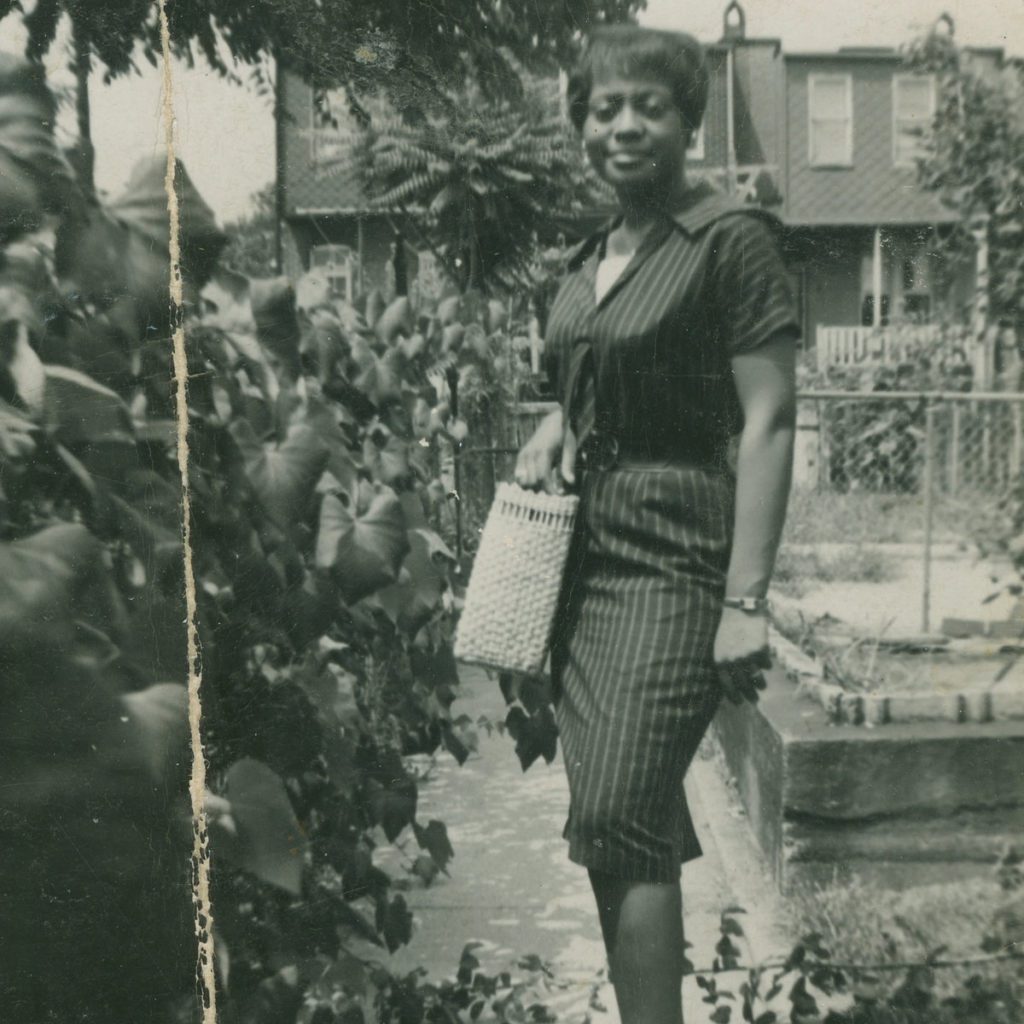 Jeff Parker – Suite for Max Brown
A stunning album from Tortoise guitarist Jeff Parker dedicated to his mom that blends jazz, pop and hip hop, resulting in a project that sounds like a live version of a unreleased J Dilla gem.
Damaged Bug – Bug on Yonkers
The current pied piper of noisy punk (Thee Oh Sees John Dwyer) spends a whole album covering an avant-punk legend Michael Yonkers stunning, ahead-of-its-time material in what can only be described as a transcendent album that seems, now that it is in the world, almost preordained to exist.
Shabaka and the Ancestors — We are Sent Here by History
Maybe the best work yet from new-jazz kingpin who also is part of Sons of Kemet & Comet is Coming, this album is righteously powerful and stirring from one of the most exciting young artists coming out of the UK.
Kiki Jr. — Football Money
The best Pavement album in decades, or if you're a youngster, the a more focused and hook-filled Parquet Courts…this is nerdy rock with some heart.
Roy Ayers, Adrian Younge and Ali Shaheed Muhammad — Jazz is Dead 2
The legendary Roy Ayers combines with two younger fellow travelers for an album that is part of his "Jazz is Dead" series that proves very clearly that the title couldn't be more wrong.
Juliana Barwick — Circumstance Synthesis
A hypnotic, calming album of synths that follows the course of the day (morning, noon, afternoon, evening and night) and has allowed me to drift away into dreams many times over this fucked up year.
Erik Hall – Music for 18 Musicians (Steve Reich)
A modern take on a (recent) classic is an ambitious take on an ambitious album that does Steve Reich justice.
Albin – Passage
If you're looking for a new album of NEU! material, you'd be hard pressed to find a better alternative than Albin's latest.
TALsounds – Acquiesce
 Natalie Chami creates synth music that isn't totally spaced out but avoids pop cliches, with her latest album showcasing again her unique talents.
Memory Pearl – Music for 7 Paintings
This album is seven songs that are meant to soundtrack seven paintings the artist chose. If you've made it this far, it's worth checking out the videos of people looking at the paintings chosen from the vantage point of the paintings with the song paired to the video.
Freddie Gibbs + The Alchemist – Alfredo
Like MFDoom, Freddie Gibbs will probably spend the rest of his career trying to match his amazing collab effort with Madlib, but that shouldn't stop us from appreciating really good albums along the way.
Knxwledge — 1988
A great collection of instrumental hip hop that references the year in the title but also feels timeless.
Gong Gong Gong – Rytme Og Drone III | 節奏與嗡鳴三
This duo are joined by a few others for a record that takes the foot off the gas from their last album and spends a bit more time wandering….fans of 75 Dollar Bill should check out this album.
Denzel Curry/Kenny Beats – UNLOCKED
Denzel Curry has been one of the best "rising" MCs for a few years, but this album might be the moment when he goes from "rising" to "here."
Emily Sprague – Hill, Flower, Fog
One of my favorite ambient artists once again uses nature (her 2019 album focused on water) to create an album that is peaceful, thoughtful and a project that has been one of my go-tos this year when I needed to chill out.
William Tyler — First Cow & Blanck Mass — Calm with Horses (tie)
Movie soundtracks from two of my favorite instrumental artists. I've not seen either movie, but Tyler's primitive Americana and Blanck Mass's tense electronica are both outstanding soundtracks.
Leclair – Noshtta
A globetrotting album that is funky and heady that bobs and weaves over 17 scintillating minutes.
Powers/Rollin Duo – Powers/Rollin Duo
A tranquil album that falls between primitive americana and ambient music that is the album I've spend the least amount of time with on this list but one I think will be sticking around.
Compilations/Reissue
Sven Wunder :: Eastern Flowers
A somewhat mysterious artists created one of the best of the new-school Eastern funk albums to drop over the last couple of years. I can't recommend this album high enough.
Inner City Review
One of my favorite trends in reissue work has been the finding of whole labels who put out amazing stuff that I had never heard of before the release….which is exactly what this album is.
Habibi Funk: The King Of Sudanese Jazz
Just a wonderful, funky album that digs into the past but sounds timeless.
Best Songs That Aren't on Any of the Above Albums (In No Order)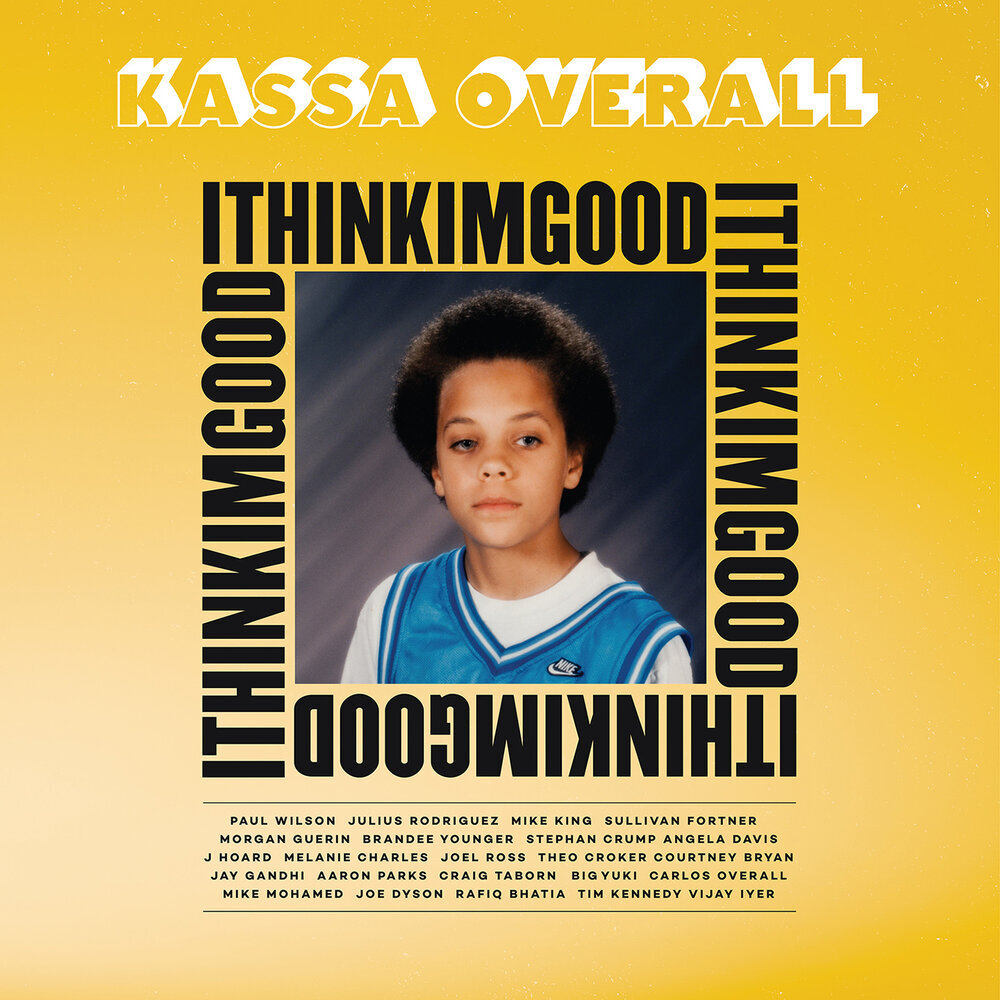 Kassa Overall "I Know You See Me"
Tunde Adebimpe "People"
Destroyer — "Cue Synthasizer"
Park Hye Jin "Beautiful"
Medhane "I'm Deadass"
Kassa Overall "I Know You See Me"
Jay Electronicia "Shiny Suit Theory"
Yves Tumor "Gospel for a New Century"
Michael Stein "PLAY"
Moodyman "Do Wrong"
Khruangbin "Time (You & I)"
Run the Jewels "Ju$t"
Gorillaz "Friday 13th"
Noname "Song 33"
Justo the MC "Shut Up & Rap"
Mary Lattimore "A Unicorn Catches a Falling Star in Heaven"
Minnesota Albums (In No Order)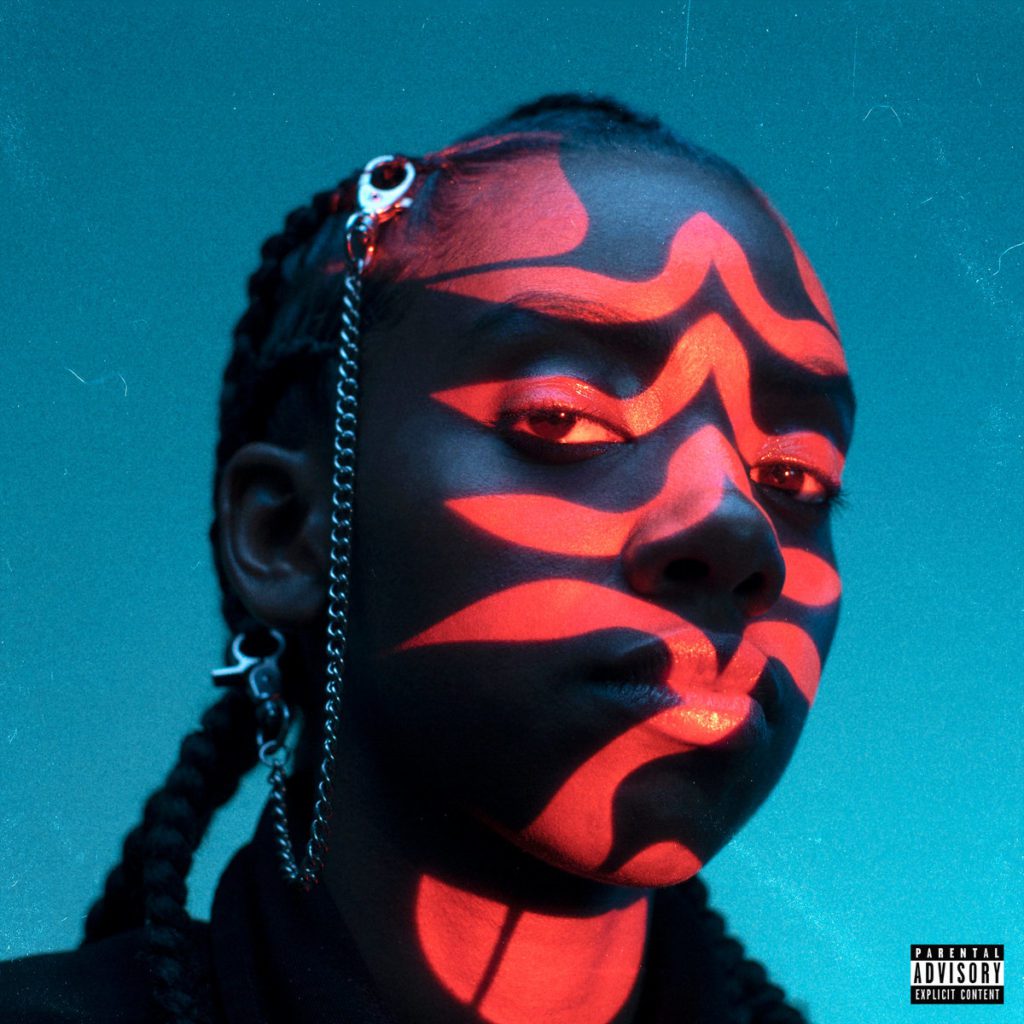 Dua Saleh – ROSETTA
Astralblak – Space & Time EP
Orchard Thief – The Gentle World
Lazear – Lazer II
Green/Blue – Green/Blue
Various – Out of the Ashes: A Benefit Album for Minneapolis
The Muatas "The Upside Down Project"
Loud Sun – Sweet Pit
Magnetic Ghost – Pixels
Steve Palmer – Useful Histories
Iceblink – Carpet Cocoon
Black Market Brass Band – Undying Thirst
Muja Messiah – Flowers Blossom on Top of Coffins