Best National & Minnesota Albums of 2021.5 (Adam J)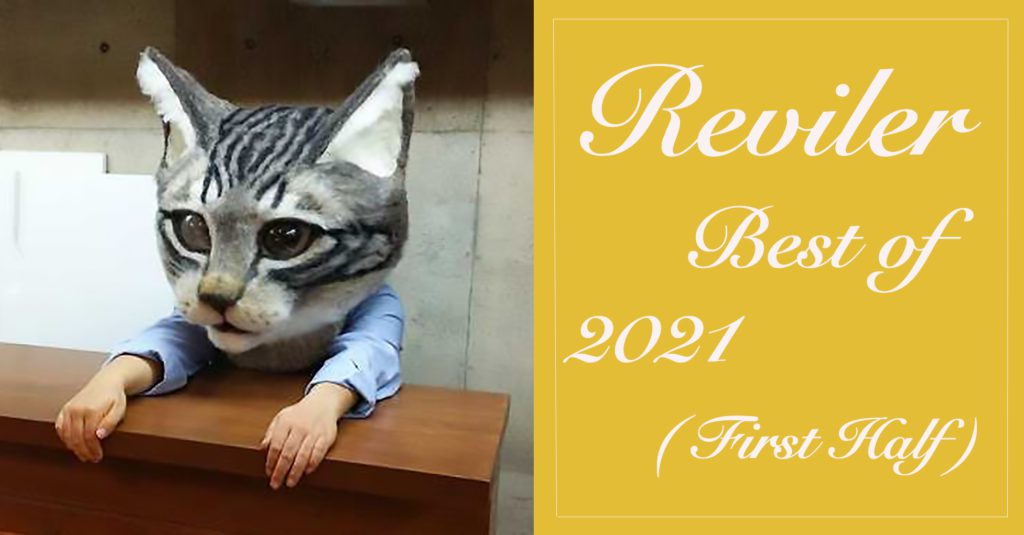 As live music slowly comes back and we inch back to a pre-COVID world, Reviler writers are taking stock of the new music we've liked in the first half of 2021. We're highlight both national and Minnesota music that has piqued our interest. We're excited for our year-end lists where we will be able to add back in "favorite live shows" to the mix, but until then, let's find out what we've liked in the first half of this year. Without further ado, check out Adam J's 2021.5 best of lists below.
Inter/National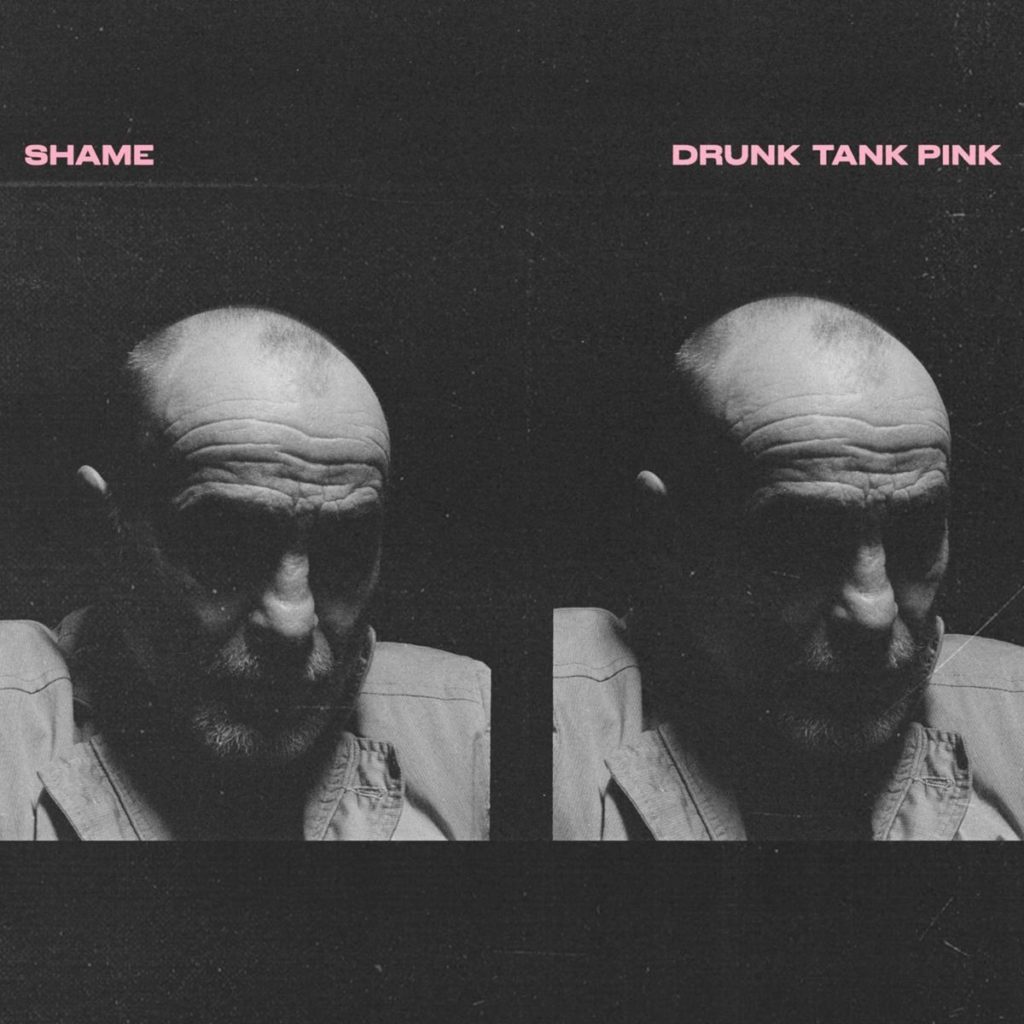 shame – Drunk Tank Pink
"Post-punk" can be quite the gamble these days – 'will this be unique, or exactly like every other sing-talky band that can't afford effects pedals'? If they're not aping Gang of Four, they make damn sure you can tell they've heard Fugazi. But not shame, no. I'm a bit jaded, but I can say with confidence that shame are definitely unique and worth a listen. That is a positive review, I promise.
Frozen Soul – Crypt of Ice
2021 has been awfully good to the heavy metal scene thus far, and this full-length from Texan death metalists Frozen Soul is a merciless feather in a gloriously foreboding cap. Fans of Bolt Thrower will NOT be disappointed; but instead of war, Frozen Soul write songs about cold. They're great.
Yasmin Williams – Urban Driftwood
Yasmin Williams's talent belies her years on this stunning debut. Her compositions beam with imagination (executed all on her own) and weave themselves through your ears with grace and beauty. Oh – and she plays the guitar like a piano. Yeah…
BROCKHAMPTON – ROADRUNNER: NEW LIGHT, NEW MACHINE
I'm just now finding this expansive hip-hop collective, but I'm glad I did. As a big fan of The Internet, I must say I'm more partial to a funk/soul/r&b vibe, but these cats got as much soul as they've got grit. Also, equal measure is paid to society and its ills as much as "bitches and money", so that's cool, too.
Darsambra – Call the Doctor/Nightgarden
Baltimore's favorite power couple have done it again, providing us humble earthlings with another intergalactic transmission from the Love Dimension. Two long-form pieces share one concept ("Sun Side"/"Moon Side"), swelling and exalting with modulating synthesizers and fuzz guitar before spiraling to rest.
CZARFACE/MF DOOM – Super What?
New York's hip-hop power-project CZARFACE have been making dope collaborations with transient villain MF DOOM for a few years to great effect, but all good things must come to an end. With DOOM's untimely passing towards the end of last year (THANKS 2020!), Super What? serves as an effective denouement to an engaging alliance of powers. Shout out to all of the professional wrestling references (not Orange Cassidy).
Nasimiyu – POTIONS
Nasimiyu is an explosive talent, an auteur in every sense. She drums, she strums, and she sings every damn thing on this dazzling collage of a debut. Nasimiyu translates her tumultuous life into beautiful compositions that enthrall as much as they inspire.
Mdou Moctar – Afrique Victime
The Tuareg guitarist gets a full band to help him summon the sorrow, the power, the ether of displacement as a refugee through the most powerful artistic lens known to man – rock 'n roll. Though he may not have a country to claim, Moctar's passion for his identity is palpable when he lights up those western electric guitars with the HIS music like Christmas.
Cannibal Corpse – Violence Unimagined
Thirty-some years into a storied career and Cannibal Corpse show no signs of slowing down. More so, the quality of that career's output has never really wained, either. And you KNOW shit is weird in the world when Cannibal Corpse are writing political songs. Dismemberment, disease, and putrefaction, of course – but politics?! Ruh-ro…
The Weather Station – Ignorance
It takes a precise touch on bells & whistles to impress me, and I'm not quite naturally inclined toward "singer-songwriters". Having said that, Ignorance is smart, touching, and funny as hell. Tamara Lindeman has turned the Weather Station from an app into a full-blown broadcast operation since her last offering in 2017, and the results are magnificent.
Local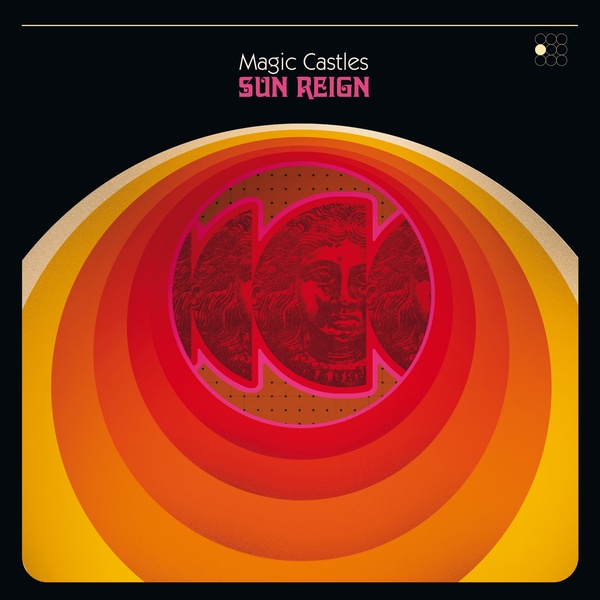 Magic Castles – Sun Reign
Magic Castles have taken the best parts of my most-often maligned pop genres (psych and paisley) and made something great. They jangle and spangle in all the best ways and still manage to bring the heavy. Dig it, maaan!
Butter Boys – After Hours Super Powers
Remember when The Breeders were making records? When R.E.M. were making GOOD records? Butter Boys sure do. They also remember Saved By the Bell and Keeping Up With The Kardashians. Fun and familiar, Butter Boys' vibe is one of honesty as much as love. Remember feeling invincible with your friends? Listen to Butter Boys and you will.
Double Grave – Chrysanthemum
If the mighty Double Grave can only grace us with a single EP this year, I'm alright with that. Minneapolis's favorite mope-pop ensemble treat us to just a few grooves to which to move. Dreary and sunny at the same time, there's just something oddly satisfying about Double Grave on a summer day just before the rain comes in. Vibes for days.
Strange Relations – Belonging
This is a compliment, I swear to God – Strange Relations do so much with so little. Voice and instrumentation are as sparse as they are effective. But Casey Sowa and Maro Helgeson do not subscribe to the 'less is more' mentality. The intentional atmosphere of intimacy is inherent throughout, with strings and woodwinds acting only as accents to the luscious template of reverberated space.
Beach Mountain – Life Time
Whoever these masked marauders are, and whatever their true intentions may be, their musical output is interesting, at times even enjoyable. There are deep, funky grooves throughout these pieces; bursts of melody often pierce through the thick layers of patched atmosphere, weaving engaging trails to follow to unforeseen conclusions. The work keeps being worth anyone's while. The work is real; the work is Beach Mountain.
Damien Records
Shout out to one of the most prolific local labels as of late (I see you Bumpy). Travis Bos can't seem to stop curating and releasing local metal, noise, and *other* music, so it seems a bit stupid of me to pick only one or two recommendations. Harsh atmospheres, broiling beauty, pummeling soundscapes – Damien has a little bit of everything for any fan of extreme, or let's just say "challenging" music. Head on over to damienrecords666.bandcamp.com for streaming and physical purchases. You'll be glad you did.