Best Of 2020 (So Far): Jon Behm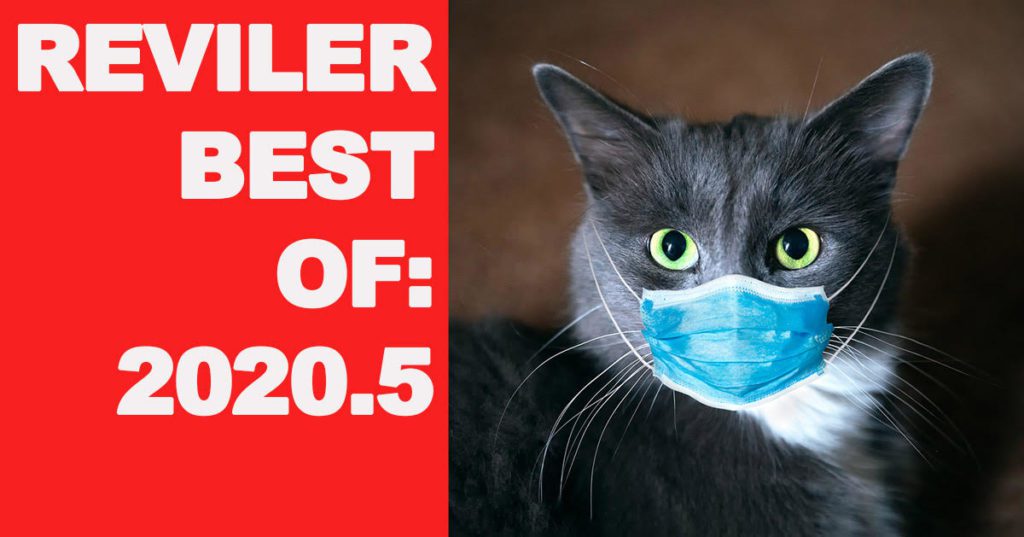 Top National Albums (unranked)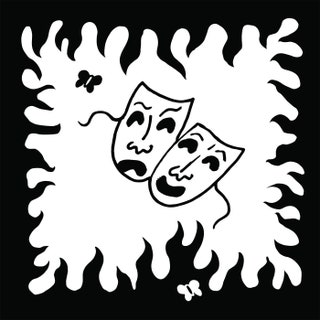 Dehd – Flower of Devotion
I missed the intervening album "Water" between Chicago threepiece Dehd's self-titled 2016 debut and this years "Flower of Devotion" so to me their evolution from good to great was instantaneous. This is a post-punk record but somehow it feels less jaded than I typically ascribe to the genre.
Lido Pimienta – Miss Columbia
This is excellent Spanish-language experimental pop and Pimienta's third full length release. Really hoping that they tour the States (from Canada) when that becomes a thing artists can do again.
Damaged Bug – Bug On Yonkers
I am a big Michael Yonkers fan so I was thrilled to hear that John Dwyer (and others) were doing an album of covers. I am also thrilled that it's not only tunes from "Microminiature Love" which is where I think a lot of people's experience with Yonkers' (wonderful) music ends. This was done really masterfully.
Brigid Dawson and the Mothers Network – Ballet of Apes
Thee Oh Sees have been busy (see John Dwyer above). Lesser-known Brigid Dawson released her debut solo record this year and it is also terrific. It's experimental psych/folk in the hands of someone really finding their own unique voice.
Shabaka and the Ancestors – We Are Sent Here by History
Saxophonist Shabaka Hutchings can do just about no wrong in my book. While I think I enjoy The Comet Is Coming (another of Hutchings' projects) slightly more, this record is actually much better than TCIC's EP from this year.
Aioife Nessa Frances – Land of No Junction
This is a beautiful and understated record from Ireland's Aioife Nessa Frances (see a review here).
Brigid Mae Power – Head Above The Water
Things I liked in 2020: Irish experimental folk. Artists named Brigid. Check. Check. I have been a fan of Brigid Mae Powers since her 2016 self-titled record and they just keep getting better. This is her best to date.
Run The Jewels – RTJ4
This is the album that 2020 needs. I'd say it's the one we deserve but given the state of things, I am not sure we deserve anything so great as Killer Mike and El P.
Maria Jose Llergo – Sanacion
This is a beautiful amalgamation of traditional Flamenco and pop music that should be a must-listen for fans of either genre. It's more understated than, say, Rosalia (who draws from similar styles) but just as great in its own way.
Westerman – Your Hero Is Not Dead
How many times can I say "understated" in the cours eof these write ups? Here's another one. Westerman's debut is a gentle-yet-deceptively-complex piece of moody pop.
Top Local Albums (unranked)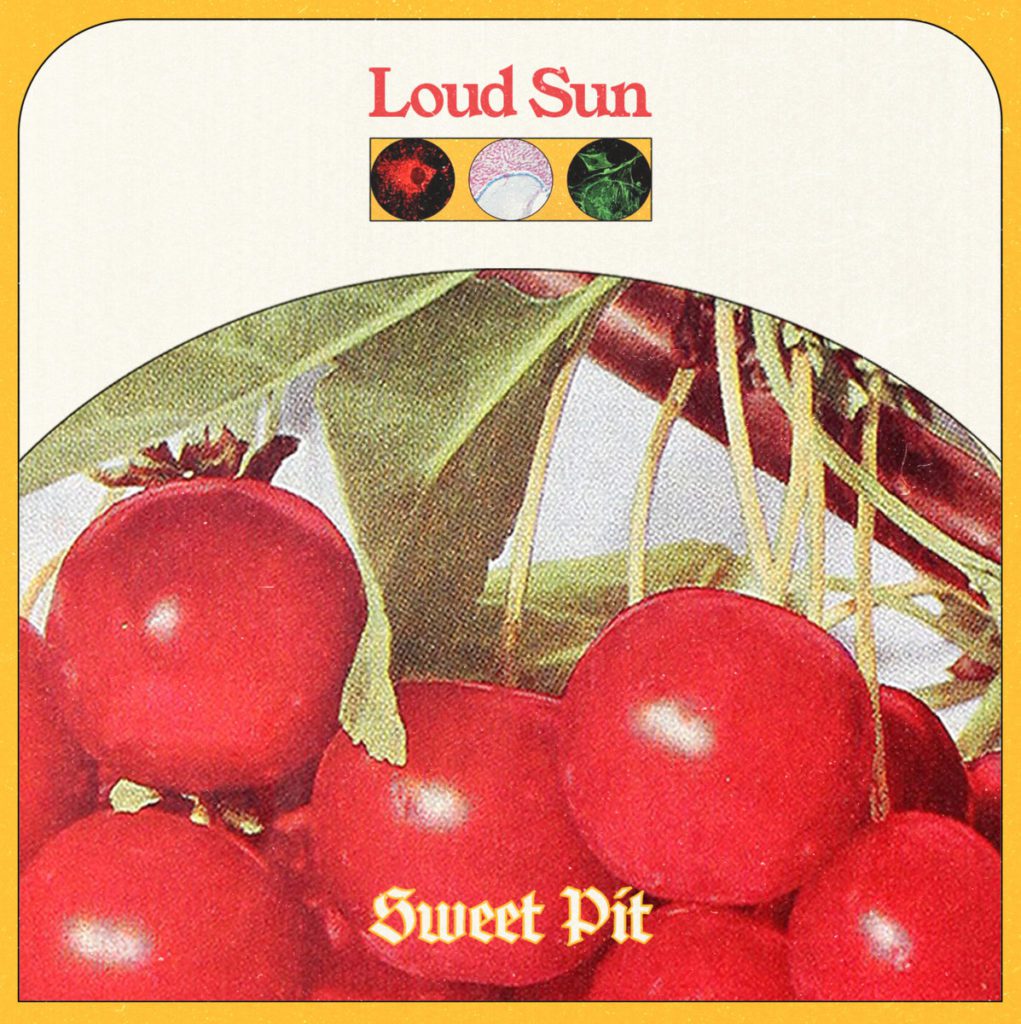 Loud Sun – Sweet Pit
Extraterrestrials – Voyager I
Magnetic Ghost Pixels
This is Andrew Larson's opus and it sounds amazing. More here.
Nat Harvie & Brent Penny – 4 embraces
Iceblink – Carpet Cocoon
Cole Pulice – Gloam
The creative forces behind Iceblink were busy this year producing two of the year's best local albums including this ambient/experimental gem. More here.
Dua Saleh – Rosetta
Probably the most talented artist making music in the TC right now. This year's EP presents raising of the bar. Full review here.
Orchard Thief – The Gentle World
Green/Blue – ST
Some of my favorite local artists got together to make a new band so it should be no surprise that they made some of my favorite local music this year.
Sister Species – Light Exchanges
It was awesome to see Sister Species exploring some new sonic territory in their work this year. It kind of feels like this record's release got overshadowed by everything that was happening this Spring and that is a shame. More here.