Listen to Two New, Very Different Albums from Beat Detectives Crew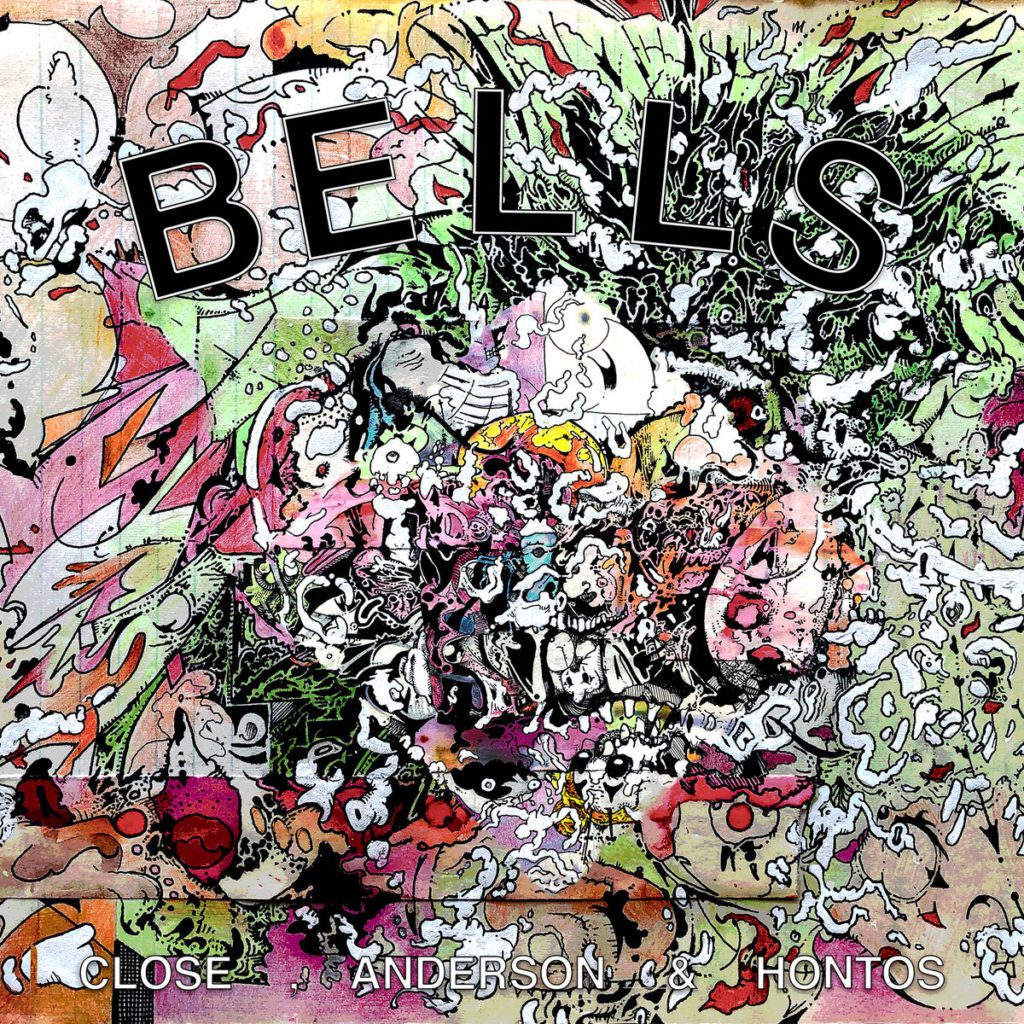 Gone but not forgotten (from MN), Beat Detectives are a group that at least partially used to reside and crank out their twisted, eclectic dirges from the Twin Cities, but have long since left for the greener pastures of NYC. The group continue to push out genre-exploding electronic music, and they have two releases from the last few months that highlight the territory they can cover.
In April they released the fifth volume of their label's NYPD Records series, with Disco Edits For Kyle. There is obviously some sort of inside joke bouncing around, but in general it delivers on what it promises, with short bursts of bubbling jams that create a technicolor soundtrack to a dance floor that unfortunately will be empty for the foreseeable future. But by all means, hit play and get your groove on in your living room.
The duo, along with Brian Close, also released a new ambient album that is for the more peaceful, quiet moments we all now have in abundance. BELLS is 38 minutes of hypnotic sounds that float through the ether, a calming album that the group describes as "music for when morning overlaps with noontime or whenever you can find your inner self a routine." Check it out below for when you need some more zen in your life.