Introducing: Pharma Bums / Debut Record "Mood Poisoning" Out Tomorrow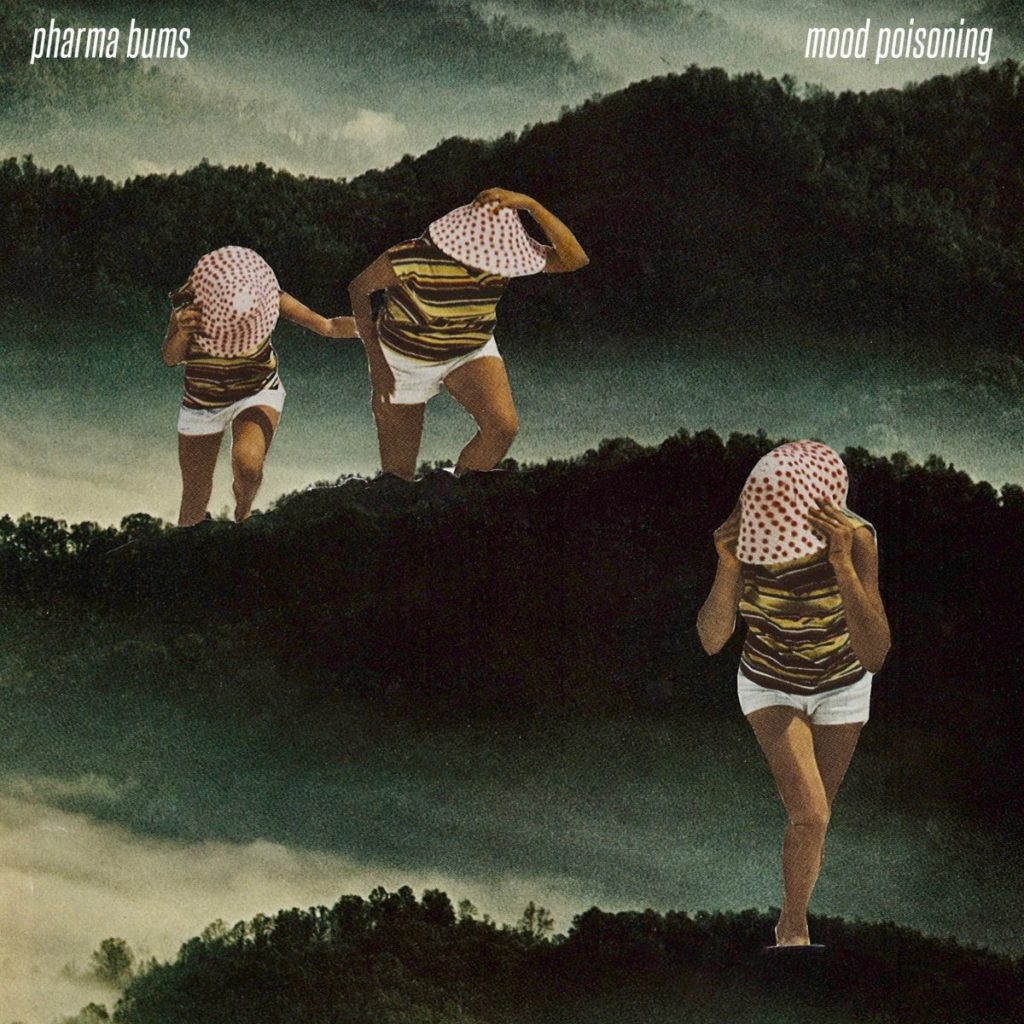 Pharma Bums is a (relatively) new local quartet consisting of members of bands that should be familiar by now to anyone familiar with the local scene: 26 Bats!, Fragile Canyons, Maria & the Coins, & Lucid VanGuard. Considering that pedigree, they are loosely affiliated with the Kremblems collaborative (of which a few of those bands are a part of).  
PB draws heavily from jazz for their sound, though I wouldn't necessarily call their sound jazz in most respects. Moreso indie rock that's primarily constructed around fairly sparse instrumentation (guitar, keys, minimalist drums) to form a warm, soft, and intimate sound, anchored by vocalist Nick Baker's smooth baritone (he's also the chief songwriter).  
You can stream a couple singles below that should give you a good introduction to the band's vibe. They are both off of their forthcoming debut record, Mood Poisoning, which originally came out a couple years back and has now been remastered and will be re-released tomorrow (you will be able to find it here amongst other platforms).  You can also find more detail via their website. 
— Jon