The Fresh Five: DJ 2 Tone Jones, Bnny, Angelique Kidjo, Discovery Zone, Yellow Pills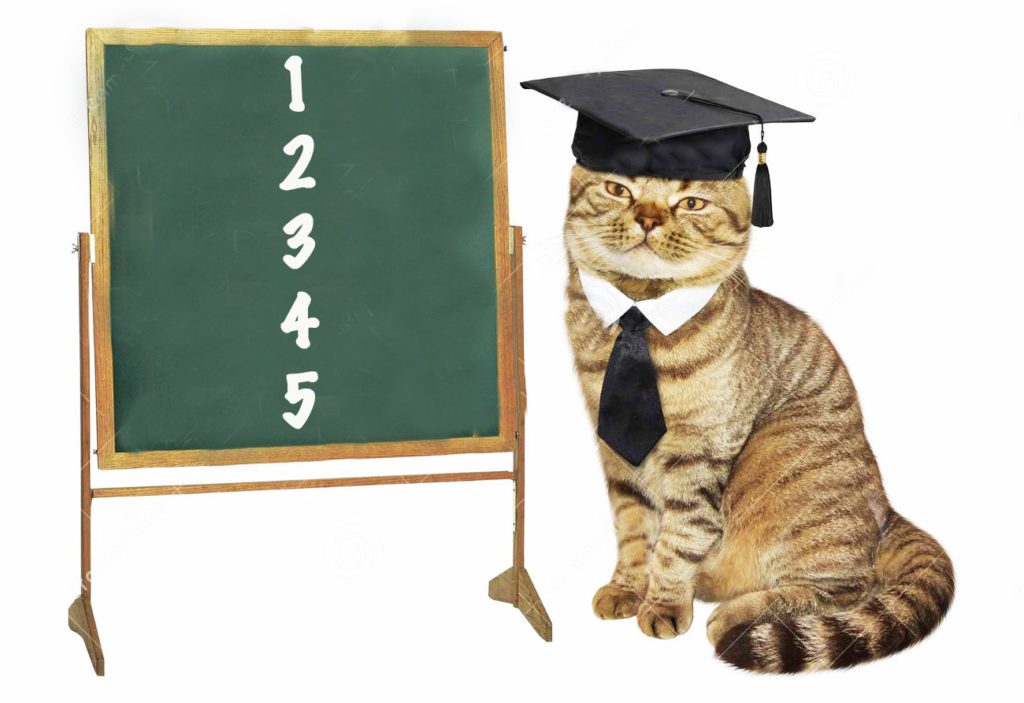 For the Fresh Five we pick out five great new(ish) jams that we're currently obsessing over. Check out the accompanying playlist below for your listening pleasure.
DJ 2 Tone Jones is a self described "DJ, tastemaker, lover of fine grooves, and educator" out of Washington DC. Earlier this Summer he released Contraband From India with a host of collaborators (stream/purchase here) including this standout The Curry Out," featuring Let The Dirt Say Amen, Uptown XO, and Kenilworth Katrina. Everything about this track is a throwback to the golden era, plus Let The DIrt Say Amen must have some Minnesota connection as he references it in his verse. 
Everything (Fire Talk) is the new record from Chicago singer/songwriter Bnny (Jessica Viscius). It's a series of sparsely recorded songs that manage to pack a lot of melancholy into incredibly economical songs. Viscius lost a partner to a drug overdose in 2017 and many of the songs seem to reflect what must have been devastating grief. Order Everything here. 
Beninese singer Angelique Kidjo is a legend in her own right, but I was intrigued to hear that on her most recent record she'd be collaborating with up-and-coming Australian rap sensation Sampa The Great. The track "Free & Equal" (off Kidjo's Mother Nature from earlier this Summer) is no disappointment.  Both Kidjo's singing and Sampa the Great's rapping really compliment each other, both thematically as well as aesthetically. 
We've been fans of Germany-based artist Discovery Zone (JJ Weihl) since her debut Remote Control last year. Weihl recently followed up with this brand new track "Pattern Recognition," which thus far has been self released as a single via Weihl's bandcamp page. A dreamy and mysterious jam to be sure, and hopefully a sign of more work to come. 
AlI know about Yellow Pills is that it's a side project of Chicago band The Limbo's Ryan Miera that goes back at least a decade. Miera recently released an album of collected recordings titled Machines That Go Beep. I honestly can't even find where you can buy it (except iTunes). You can stream via Spotify.  The mix is eclectic to the extreme – songs go all over the map, including this noisy surf rock instrumental "These Pennies Are Useless." Highly recommend you check out the entire thing.