Ten Acts Essential Acts For Your Caterwaul Experience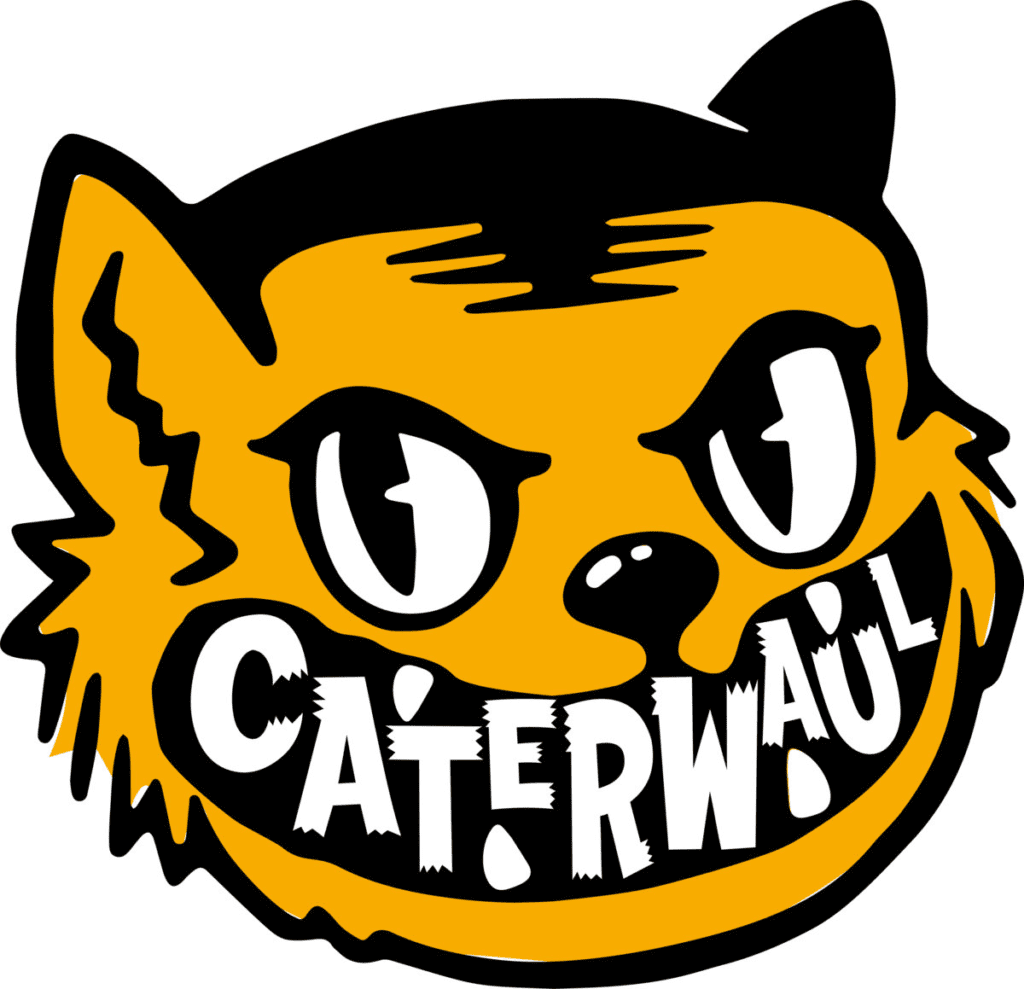 In a perfect world, we're all buckled in for 55 bands in 4 days but let me tell you, some of us get sleepy (or hungry) sometimes (not me, obviously). We know that's none of you here, but just in case, here are ten picks of what you won't want to take those breaks during…
Flipper with Shannon Selberg
Why?: Punk legends Flipper has been doing their thing in many forms since 1979 while greatly influencing bands like Nirvana and the Melvins. Founding members guitarist Ted Falconi and drummer Steve DePace are still at it, collaborating on live performances over the last few years with David Yow and Mike Watt on vocals. For this very special Caterwaul performance, they're joined by Cows singer Shannon Selberg to give us that local touch.
When: 9pm Monday at Palmer's
Microwaves
Why? Pittsburg's Microwaves have been making their brand of jerky dissonance for over 20 years at this point. There's a new album out last year on Three One G and is full of to-the-point songs full of start/stop drumming and those beautiful guitar noodles and dissonant chords.
When? 11:30pm Friday at Mortimer's
Chat Pile
Why? Of all the bands that played last year's version (and that my dumb ass missed), Chat Pile has been on the biggest rise nationally. Due to the unfortunate cancellation by Whores we're lucky to get them back. Chat Pile's sludge will make you feel all those terrible feelings, and you'll love how they do it.
When? 8:15pm Sunday at Palmer's
USA Nails
Why? Hailing from London, USA Nails bring a distinctively British post-punk accent to the fest. They're hot off a recent split with Psychic Graveyard on Skin Graft so there's your real seal of approval right there.
When? 12:30am Sunday at Mortimer's
Kal Marks
Why? Kal Mark's 2022 album My Name Is Hell marked a rebirth from their trio lineup to an all-new four-person lineup behind Carl Shane. There are plenty of classic Kal Marks in there, from Shane's yowl to the band's propulsive dissonance but taking on all the new possibilities more people add. I saw a couple of original lineup shows and I'm excited to hear what's new.
When? 6:30pm Sunday at Palmer's
The Tunnel
Why? I've been singing The Tunnel's praises since 2011, and I'm not about to stop anytime soon. Plus, there's a new LP out on Learning Curve. The Birthday Party is still a solid frame of reference here, but do I detect some Girls Against Boys swagger here? I think so.
When? 5:15pm Monday at Palmer's
Reptoid
Why? Were you as mesmerized as me by Reptoid last year? I thought so. We'll maybe understand someday how one person makes all those sounds.
When? 4:15pm Sunday at Palmer's
The Grasshopper Lies Heavy
Chief Tail
Why? Chief Tail's single full-length came out in January 2020 and I'm ashamed I missed it until now. Absolutely maniacal Scratch Acid-esque madness that I can't get enough of.
When? 1:30pm Monday at Palmer's
Couch Slut
Why? I both listed and missed their set last year so they're back on my list. Dark, ugly, confrontational, and the exact right band to rip right through you in the middle of a Sunday afternoon.
When? 3pm Sunday at Palmer's Unfortunately had to cancel
I'm out of words, so get to Caterwaul.org and hope there are tickets left. See you in the pit, nerds.
Writer / photographer / Reviler co-founder