Tagged:
Guante and Big Cats!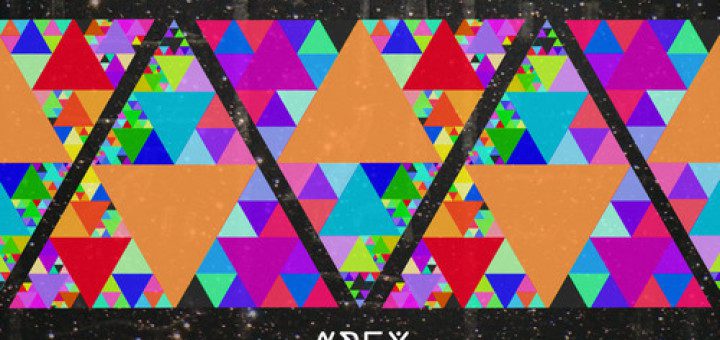 0
As we count down the days to the debut full length Pangaea from Toki Wright and Big Cats, out Sept 23, the duo have give us a lot of new material to whet our...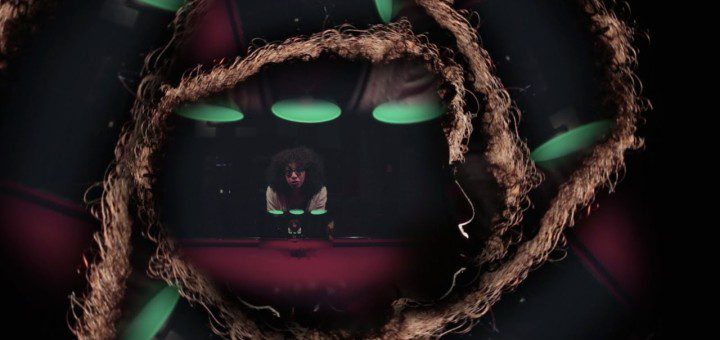 0
Some of the best artists in the Twin Cities have released videos in the last month or so, which we thought warranted a quick post in case you have missed them. Enjoy! josh kellerWriter...