Spoon Transference Review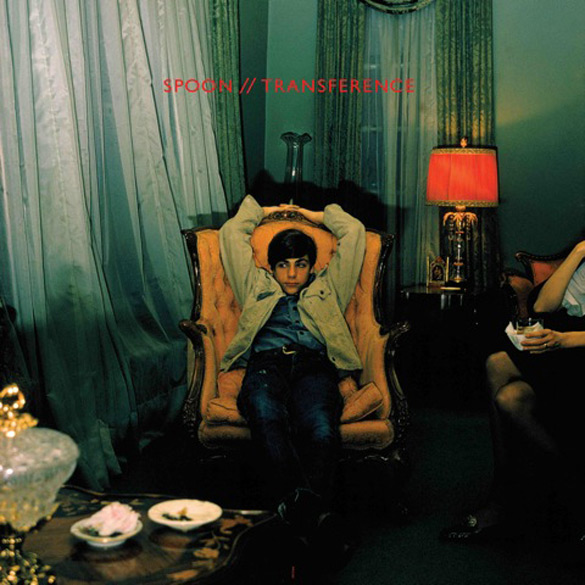 68/100
I am feeling that sinking feeling associated with growing apart. You know that feeling, where you meet up with an old friend who you just don't click with anymore. No real reasons are discernibly apparent, but there is a palpable difference from how things used to be. Spoon was, in regards to longevity and consistently, my favorite act of the last decade. Every album they put out, along with various other projects front man Britt Daniel was associated with, found their way into my constant rotation. I felt things slipped up a little bit with their surprise EP last year, Got Nuffin, but was hoping for a return to form with their promised early 2010 Transference. Unfortunately, that hollow feeling of disconnect is even more prevalent on their new disc as it ever was before.
The trademarks that make Spoon so good are all over the 11 song, 43 minute album. The jittery guitars , the funky keyboards weaving in and out of Jim Eno's great drum rhythms and Britt Daniel's too cool for school vocals are just how we remembered them, but something is different. Maybe I am finally getting swept up in the "All Spoon albums sound the same" thought process, but I don't think that is it. If the songs sounded like "Something to Look Forward To" or "Beast and Dragon, Adored," I would be swooning over this album like you wouldn't believe. The "Spoon sound" mentioned before is still there on the record, but it feels like the attitude and desire to really stretch out has been discarded. I'm not saying I wanted more horns or outside the box ideas like on Ga Ga Ga Ga Ga, but I feel like Daniel is running through the motions.
Starting with the mid temp "Before Destruction" and ending with the slinky album closer "Nobody Gets Me But You," the album is riddled with songs that don't quite reach the heights of previous works by the band. Highlights include the punchy "Mystery Zone," the jarring "Trouble Comes Running," the classic Spoon sound of "Written in Reverse" and the out of left field, piano driven ballad "Goodnight Laura." Lowlights are the tongue tied "Is Love Forever," the plodding "Who Makes You Money" and the EP title track "Got Nuffin," which I didn't like the first time it came out and it still sounds lackluster to me.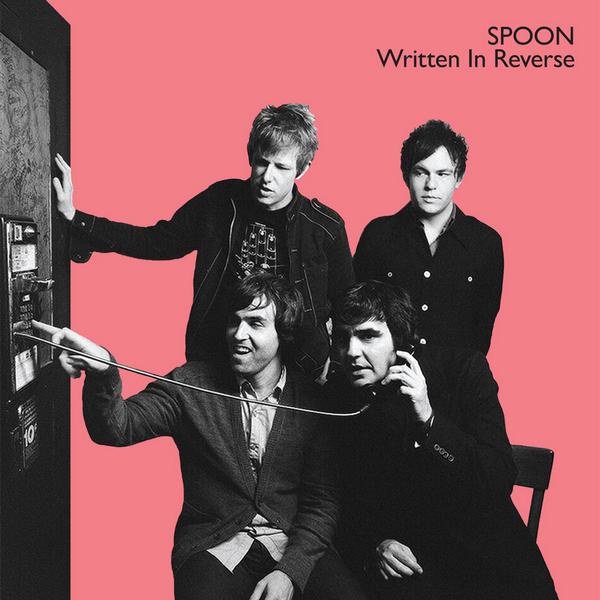 In the end, a mediocre Spoon album that finds the gang galloping through the motions is still probably better to me than 90% of the other new music I receive. The biggest disappointment doesn't come from the album itself, which is a solid enough album, but from the failure for Daniel and company to live up to my expectations. Maybe they were unrealistic, but this will be the first Spoon album in a decade that won't be in constant rotation for months after first hearing it and doesn't stand a fighting chance of being in my top 10 albums of the year. Hopefully this is a minor hiccup and not a full blown swan song for my Spoon fandom, but only time will tell.
     -Josh Keller