Holy Fuck: Latin Review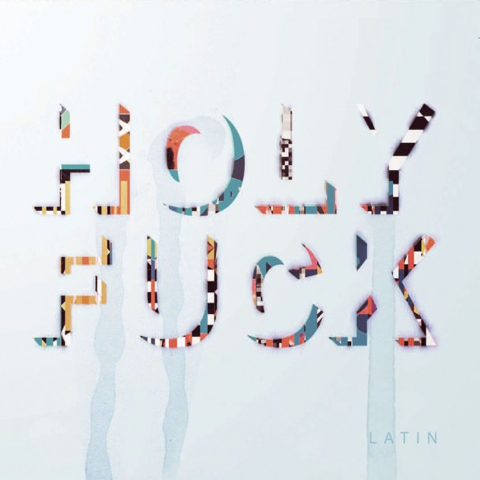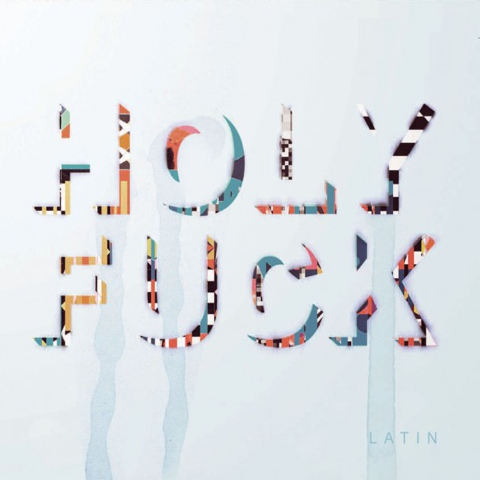 84/100
So far, 2010 has been a pretty awesome year for music. Having so much good music, both locally and nationally, could make it hard for me to really devote the proper time to a dense, instrumental album like Latin by Holy Fuck. I am glad to say that the album is good enough to make it so that I have no choice but to sit up and notice how amazing the album is.
Clocking in at just under 40 minutes, the album is a sonic journey that after quiet album opener "1MD," dives right into the hip hop beats and churning melodies of "Red Lights" and never really lets up. The music is funky and twitching, but doesn't come across as a simple DJ mix (it is in fact not as they are an actual band with instruments). The album ebbs and flows, at some moments forgoing the block rocking beats for more atmospheric and forboding soundsscapes, and is a strong piece of work from front to back. The album is consistantly great throughout, but the undeniable highlight for me is the massively epic album closer "P.I.G.S." Starting off with some tin-y drums and scrachty bass lines, the six-plus minute song is tense and tightly wound track that proves how much emotional weight can be convenyed even without lyrics. The song could equally serve as a dance party starter or a brain melter if you decided to play it through your headphones. The group does an excellent job of making Latin engaging and varied as to not lose the listener if they became too one dimensional.
Latin is an album that really solidifys for me just how amazing Holy Fuck are. Their last album was great, but I was waiting to see if they would be able to find some new tricks up their sleeves with the follow up, no easy feat in a genre that can find bands circling back to their familiar reference points. While this record may get overshadowed by the bigger named bands releasing music in this month (BSS, The Hold Steady, LCD Soundsytem, The National), that shouldn't be taken as an inditment of Latin, which is a rock solid album. While instrumental music may always be a niche in indie music, albums like Latin can only serve to show people how powerful and amazing the genre can be.
      -Josh Keller