The National "High Violet" Review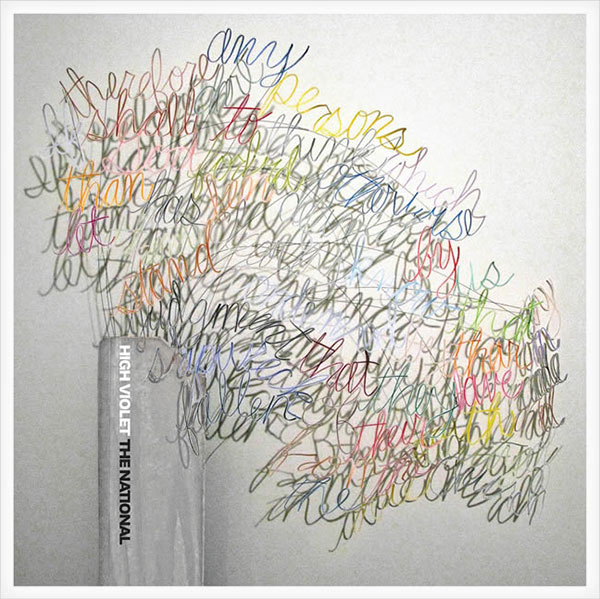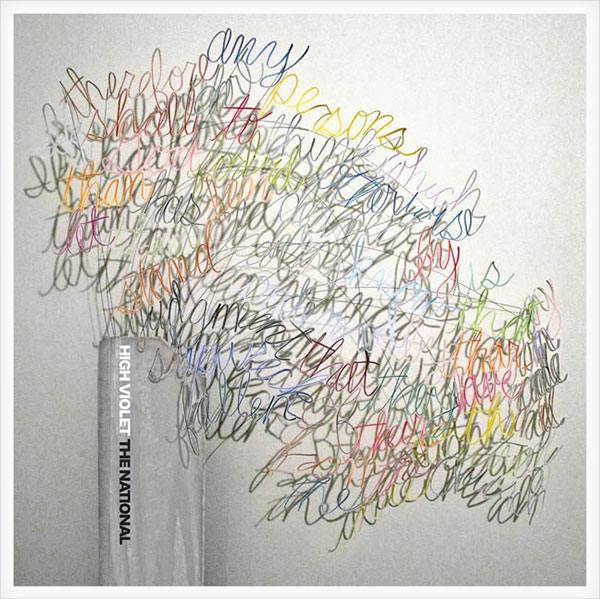 94/100
If you are already sick of hearing how great the new album by the National is, you should stop reading this right now. The hyperbole is going to come hot and heavy about High Violet, but I will have to parrot the talking points in saying that it really is an amazing record. While their first two records were not bad, the group has been a roll for their last three records that is unmatched as far as I am concerned amongst contemporary bands.
High Violet is an album that sounds instantly timeless. From the second the scratchy guitars pan in to start "Terrible Love," the record has a dark, well worn feel. Lead singer Matt Beringer is as ominous as ever, with abstract themes of loss and despair woven throughout the album. Like their last album Boxer, the record finds Beringer screaming less than he did on their previous records, but that doesn't make the songs any less powerful. In lieu of dramatic vocal dirges, the musical textures created by the two sets of brothers backing up Beringer build on the epic soundscapes found on their last two records and even further explore them. Tracks like "Afraid of Everyone," "Bloodbuzz, OH" and "Runaway" are as bold and ambitious statements as the band has made, and like the rest of the record, are some of the most arresting songs released this year.
If you are late to the National train, their back catalog, especially their last two records (Alligator and Boxer) are pretty amazing. Both of those records ended up on my best of the decade lists, and although it is very early, I could see High Violet solidifying them a spot on the best of the '10 list. It really is that good. This is a band that has gotten huge seemingly doing all the things you would want from a band. Writing epic albums, touring the hell out of them, and letting their music speak for them more than any celebrity bating antics. It really is hard to imagine where this band goes next, especially for someone like me who didn't think they could keep getting better after the last two albums, but I no longer doubt them. If somehow you haven't been won over yet and really need the hard sell, catch their always captivating live performance when they stop at First Avenue on August 5th and 6th as they support an album that will surely challenge for the top spot on my year end list.
     -Josh Keller