The Black Heart Procession: Blood Bunny / Black Rabbit Review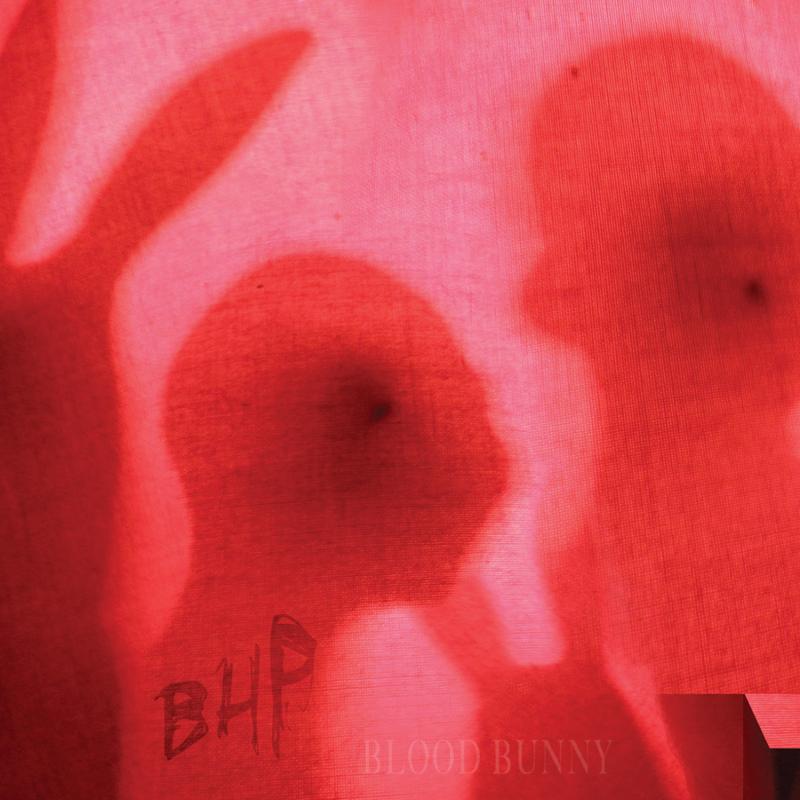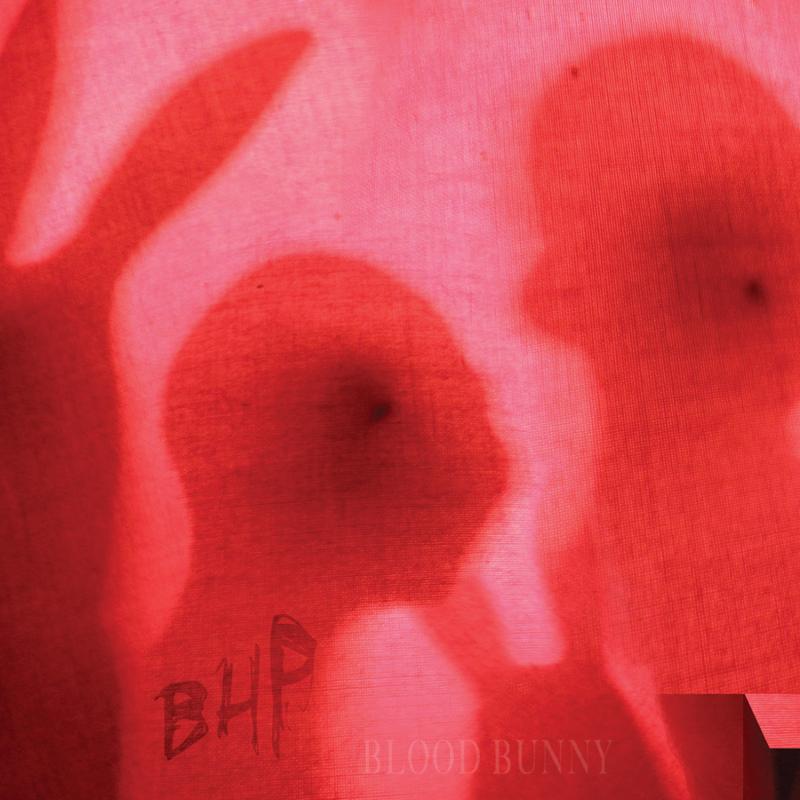 73/100
The remix EP in the rock world is an odd thing. Usually released as filler between albums or as b-sides to singles, the remix historically hasn't usually added much. The Black Heart Procession, fresh off last year's album Six, is back with an EP of remixes and a few new tracks, mixed as a continuous piece flowing back and forth between the two.
The album opens with a pair of new tracks, "Blank Page" and "The Orchid" which get things off to a strong start, "Blank Page" sounds a little more electronic in its opening until some clearly Black Heart Procession chord changes kick in. Frontman Pall Jenkins himself takes the helm with his first of two remixes under the name Mr. Tube for a bass-heavy reworking of "Silence." I was excited to hear that Lee "Scratch" Perry was doing a remix for the project, but ultimately Perry's remix is a low point in the record. Mr. Tube returns for another remix, injecting Perry's dub influence into "Heaven Below." The best part of this record was saved till the end with a pair of connecting remixes of the song "Drugs" from 2009's Six album. Eluvium takes the first part, stretching a simple piano line into a sweeping 9 ½ minute epic complete with strings. After Eluvium's remix hits its peak and dies down, Jamuel Saxon takes over, bringing the album to a close with a downtempo electronic beat added to the piano ballad.
Overall, Blood Bunny / Black Rabbit succeeds. The remixes don't work as well as the new tracks, but the "Drugs" remixes, particularly the Eluvium one, definitely stick out as highlights. It's an interesting entry in the Black Heart Procession catalog and hopefully a short stop on the way to a new album.
-Adam
The Black Heart Procession
Order from Temporary Residence Limited
The Black Heart Procession will be performing at the Cedar Cultural Center tomorrow night with labelmates The Books. Music starts at 8 pm and tickets are available at the door.
Writer / photographer / Reviler co-founder