James Blake: James Blake Four Takes Review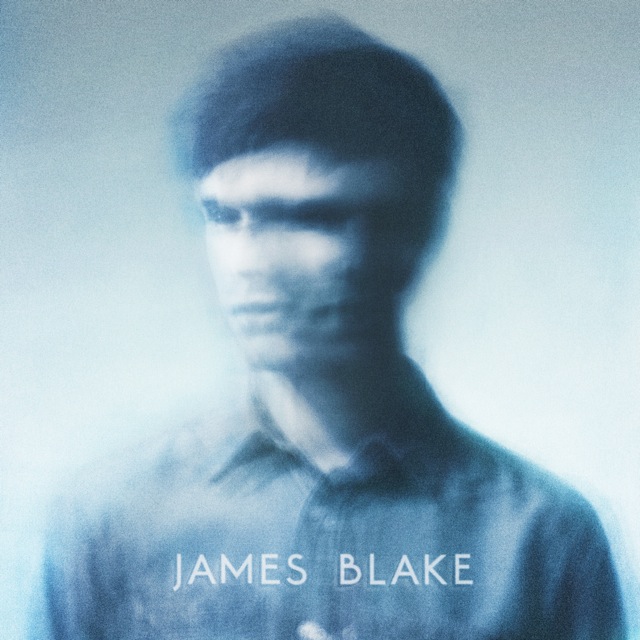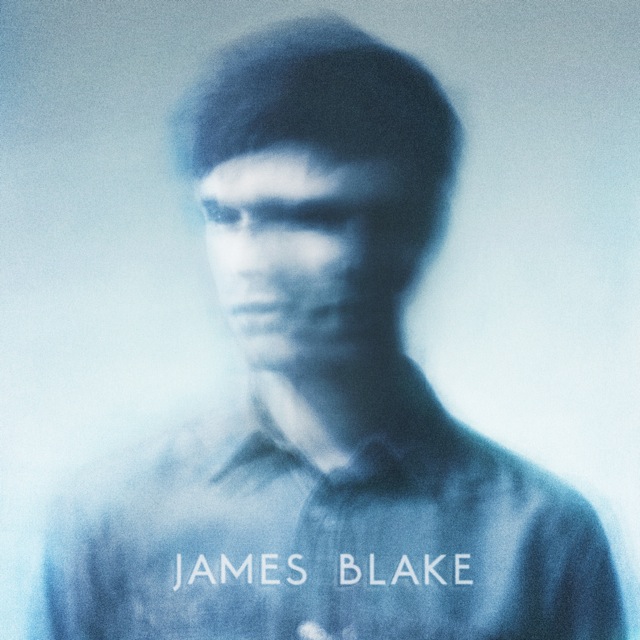 It can be difficult to gain a balanced perspective on an album after reading a single summary of the music. Bias can tilt a review, as can personal taste, history and just about everything else that is unique to the person writing it. So in an effort to offer an expanded perspective in such a medium, here are four reactions, four impressions, Four Takes on James Blake by James Blake.

Jon Jon Scott (Sound Verite)
77/100
White hot indie U.K. soul singer/producer/songwriter James Blake's full-length debut was expected to be a dub-step sensation; instead it's a rather safe journey of left-field pop. Over the past year the series of ep's (The Bells Sketch, CMYK, and Klavierwerke) showcased the various talents of the classically-trained young Blake. On his self titled debut James Blake incorporates elements of gospel/ R& B of new school artists like The xx. Blake's pop is modern and flexible.
He shows his vulnerability through sparse, lush arrangements with heavy doses of Kanye West's 808's & Heartbeats minimal electro-glitches and Justin Vernon of Bon Iver's rich haunting vocals. Blake expresses joy and pain simultaneously, clearly in-touch with his introspective female sensibilities. Opening with the fantastic stutter-step lo-fi R&B waltz of "Unluck", Blake's yearning voice is emotional, endearing and full of warmth and comfort from the first listen. This is followed by the "The Wilhelm Scream" where cries of "I'm falling, falling, falling" capture a dreamer with incredible vocal technique. The soaring vocals of "I don't blame her" open the multi-layered "I Never Learnt To Share" with a terse vocals wrapped in its own fragility. There's the meditative auto-tune of "Lindesfarne I" and"Lindesfame II". A highlight is Blake's searing reading of Feist's "Limit To Your Love" as a lullbye of devotion. There's a moment in "Give Me My Month" that perhaps gets too "emo". On the beautifully glitchy "To Care (Like You)", Blakes voices shines with the gothic romance of the Knife. The down-tempo "I Mind" floats but never really goes anywhere, before closing with the elegant prayer "Measurements".
At 38 minutes James Blake is interesting, yet still too long and any more would certainly drain your patience. There's a great quality in his voice that clearly makes him one to watch, tracks like "Unluck", "I Never Learnt to Share" and the Feist cover "Limit To Your Love" suggest the arrival of a brilliant new voice. Blake is both a beautiful minimalist at moments and full its own pretentiousness; perhaps James Blake would work best as a another ep, losing the filler and then we'd have something truly special. James Blake is clever, conceptual, full of integrity and promise of a great young artist. Blake is a true talent that will make a truly great record, sometime in the future.

William Freed (Dada Trash Collage)
87/100
I had not previously known of James Blake until I was asked to review this record.  Often times a knowledge of someone (how they make the music, what equipment they use, previous releases) can have a big impact on your opinion of them, so it was exciting to review the record without looking into things further.  The first thing you would notice about this album is obvious R and B influence which seems to be making it's way to the forefront of modern "young" music.  There is no doubt that the record has soul, and it's a strong vocal that delivers that soul throughout the records entirety.  There is an impressive amount of restraint production wise with "minimal" being the key to it's sound as a whole.  People often forget that writing music isn't just about the music or instruments but also a variety of factors.  In a time when most people take in new records with the help of laptop speakers and ear buds, a minimal and sometimes Bass heavy record can be easily looked over without the right amount of praise to get somebody interested.  My biggest complaint while listening through definitely lies with the use of auto tune (or perhaps a vocoder) on the vocals.  While this effect can produce some cool vocal sounds, I have never been, and doubt I ever will be a fan of a full on choral vocoder piece.  While obviously this effect isn't used to cover any flaws in the lead vocal, 90% percent of the time when it is used through the record I would have preferred it not been there.
Overall the record was definitely enough to get me interested with no previous knowledge of the project, which I find is a rare thing these days.  While it may not be something I would enjoy listening to on a daily basis, I think it leaves no argument against the idea that some very cool things will be coming from this project in the future.

Josh (Reviler)
74/100
Although I didn't think his three EP's from 2010 were as mind blowing and amazing as you were led to believe by some in the blogosphere, I really did like James Blake unique cut and paste, jittery dubstep concoctions.  That feeling was pretty instrumental in my initial surprise and disappointment with the soul and R & B influence material on his debut, self titled LP.  Instead of sounding like Burial, the tracks sound more like a post R Kelly fronted by Justin Vernon (on tracks like "Unluck," "Lindesfarne I" and Lindesfarne II"  ) or Antony (on tracks like the epic "I Never Learnt To Share," "Give Me My Mouth" and "Why Don't You Call Me").  He does recapture some of his old sound on tracks like the twitchy "Wilhelms Scream,"  the swirling pop of "I Mind" and the piano soul of "Limit to Your Love."  While the album is undoubtedly produced by a talented kid (he is 21) who has tons of potential, the album doesn't feel to me like the home run I thought his full length would be.  Even after many listens, I am still trying to reconcile whether different in this case means worse or if it just means there will be a curve before this album hits home.  While it still is very good, James Blake currently feels less like a prominent document in Blake's eventual cannon than more like a step (possible even backwards) for a young artist finding his way.  

Kyle Matteson (Solace)
87/100
I'd imagine 99.99% of Americans had no clue who James Blake was prior to Pitchfork naming his 3 EP's from last year as their #8 "album" of 2010. Granted probably only 99.93% of America knows of James Blake still at this point. However I'd expect that to change with the release of his self-titled debut full length next month.
Blake's album is a mix of R&B/soulful vocal melodies laid over top of minimalistic electronic beats and synths. Sure the record's frequent usage of auto-tuned vocals might sound dated 20-30 years from now, I feel like he's using it in a way that only adds to the mood and preciousness of the album. It's not necessarily a stretch to classify his music as dubstep, i think that would be selling the record a bit short. Ironically, the song that has probably captured the ears of most listeners so far is a stunning cover of Feist's 'Limit To Your Love', which along with 'Wilhelms Scream' are the most impressive tracks on the record. Blake's gorgeous voice will remind you of Antony (of Antony & The Johnsons) one minute (I Never Learnt To Share) and Justin Vernon (Lindesfarne II) the next (maybe even little Imogen Heap at times). As much as those artists vocal styles come to mind while listening to the album, I still came away feeling that he has created something pretty uniqu e and incredibly gorgeous all his own. All the while improving on the more rough around the edges yet still impressive earlier EP's. Sure people might be screaming "overhyped" a few months from now, but I'm very much on board with this record.