Sic Alps: Napa Asylum Review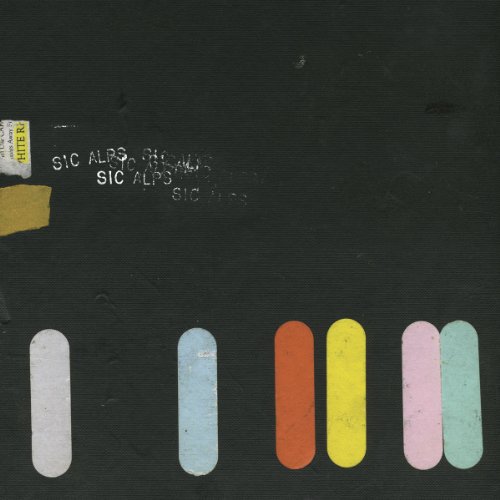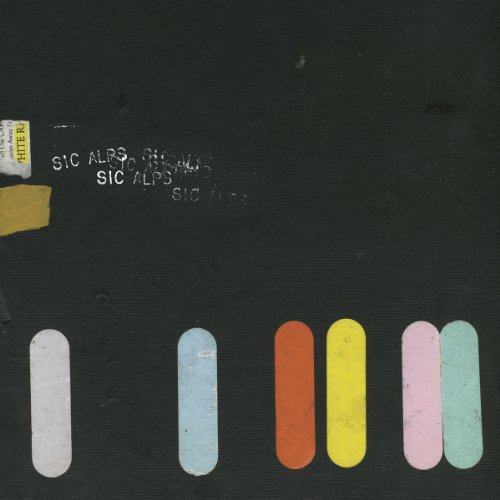 83/100
There is something in the water in San Francisco, and I am guessing it is acid. The areas pysch garage rock scene has produced some of the very best the genre has to offer the last few years, including the amazing work by Ty Segall, Thee Oh See, Sonny and the Sunsets and The Fresh and Onlys.  While they apparently have been there all along (and even shared members with some of the other groups), I have only recently been acquainted with a group that is quickly proving just as amazing as the others, the three piece Sic Alps, who are celebrating the release of their new LP Napa Asylum.
When the first sounds of "Jolly," roll through your speakers, you almost get the impression that someone hit play before the band was quite ready.  Random guitar stabs, lazy baselines, hazy vocals are held together by haphazard drumming, but just barely.  What is most striking is there is a method to the madness, something uniquely melodic about the chaos permeating through the tangled mess of the 22 songs on Napa Asylum.   The record doesn't offer any easy solutions, but it is a really fun journey as it toils through the last 40 years of outside the box rock and roll.  The songs cover a wide spectrum, ranging from the burnt out folk of "Country Medicine" to the destructive noise of "Trip Train," never giving the listener a clear indication where the next song is heading.  If anything, the album is a little too much (although the 22 songs barley reach 50 minutes), wearing out even the most dedicated listener with their psychedelic adventures, no matter how great they are.
Like most of the bands in the scene, Sic Alps seem to base their work ethic on the Robert Pollard thought process that there is never too much of a good thing.  Each of the bands mentioned above seem to part of a contest that finds them trying to see who can release the most LP's, EP's, 7"'s, splits and comps until they overwhelm their fans.  Maybe the band, who has not released an album in nearly two and a half years, decided just to cram it all onto one record.  While 22 songs that last just above 2 minutes each is a lot, Napa Asylum makes it worth the trip and adds to the list another great band from a scene that continues to impress.
       -Josh