Dessa Announces New Album, Castor, The Twin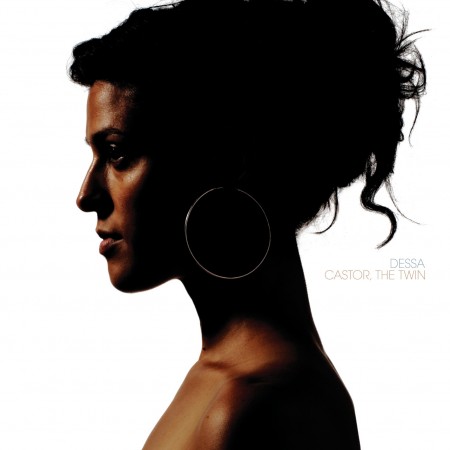 Doomtree MC Dessa recently received a great deal of critical acclaim (from the infamous Xgau, amongst others) for her breakout solo record A Badly Broken Code (which I likely underestimated in my own review but hey, we all eat crow sometimes).  Hot on the heels of that success, the young wordsmith just announced her next effort Castor, The Twin, which takes ten of Code's previously released tracks and re-arranges them with live instrumentation (courtesy of the touring band she assembled for that album's support).  With Castor the emcee has attempted to recreate the "part rap show, part cabaret" feeling of the ensemble's live performances, giving them a more "tender, human sound."  And considering the deeply personal sentiment of Code that will probably be a wholly fitting arrangement. You can still order A Badly Broken Code here, or wait for  Castor, The Twin to drop on October 4th from Doomtree's own imprint.
Also, if you didn't catch the news, you can also download fellow Doomtree emcee Sims new Wildlife EP for free here. Should be good considering how terrific Sims' Bad Time Zoo is, which was released earlier this year.
— Jon Behm
Doomtree:          Site
.