Angel Olsen: "Sweet Dreams"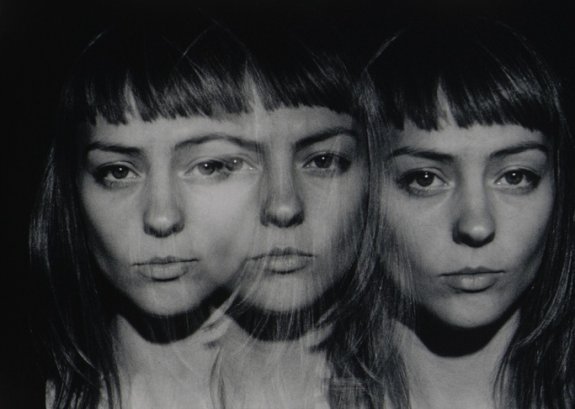 Angel Olsen's Half Way Home was one of my favorite releases from 2012, so I am happy to report that a scant handful of days into 2013 and there is already some new material to listen to.  Not that "Sweet Dreams" is new per se, but before the video for it premiered yesterday over at NPR it was previously un-released.  And while I think "Sweet Dreams" would have made an excellent addition to Half Way Home, it does have a grittier, more garage rock vibe than the record which is possibly part of the reason it wasn't.  Both the video for "Sweet Dreams" as well as that for "Tiniest Seed" (which was on Half Way) were created in a trans-Atlantic collaboration between Olsen and filmmakers Randy Sterling Hunter, Ashley Connor, and Zia Anger.  Apparently Olsen sent her songs to Vienna to be interpreted into a film score, which was then sent back to the states to be interpreted once again into film.  Sounds like a lot of trouble but the results are pretty great, as is this new song.
— Jon Behm
"Sweet Dreams" will be features on a forthcoming 7″ entitled Sleepwalker that will be released by Bathetic Records on 1/15
Angel Olsen – Sweet Dreams (Official Video) from Randy Sterling Hunter on Vimeo.