(Flashback Friday) Mark Lanegan: Has God Seen My Shadow?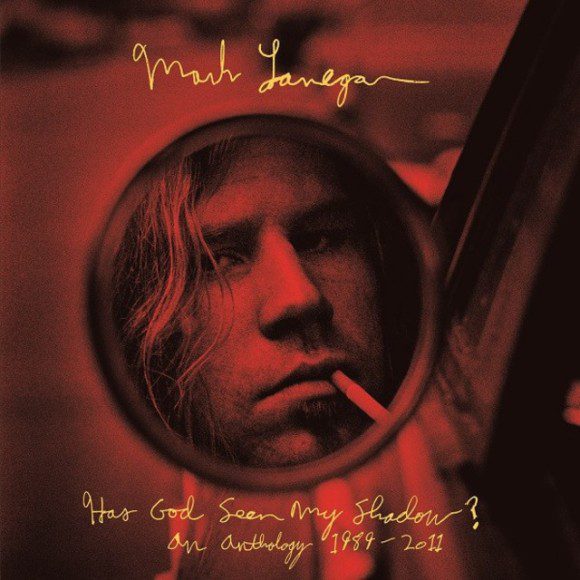 Even for a huge Mark Lanegan fan like me, someone who named their first music blog after one of this solo albums, a news a few months back of 30+ song anthology sounded a bit heavy. Lanegan's voice is one of the most profound and powerful in the modern era, but his music is more often than not darker than night and the thought of diving into multiple hours of his shadowy, blues-leaning americana is a daunting task to say the least. That thought, along with the fact that this collection missed out on some of his great collaborations (most notably his work with Queens of the Stone Age and the classic track "Revival" from his work with Soulsavers) made me a bit hesitant, but this is a record that is worth every penny.
From the druggy "100 Days" to the heady "One Way Street" and "Resurrection Song" to the serene "Kimiko's Dream House" and "Blues Run the Game (Live)" and back to the apocolpytic rattling chains of "Leaving New River Blues," the collection bobs and weaves through the various iterations of Lanegan's work. For old fans, it us nice hearing songs you may have forgotten alongside more obscure material you may have missed. For new fans, this is a towering collection that illuminates the songwriting and singing prowess of one of the most underrated artists of the last two decades.
Listen to a few of the songs below and grab the LP from Light in the Attic HERE.