Heliotrope X: Josh's Picks
THURSDAY: Breakaway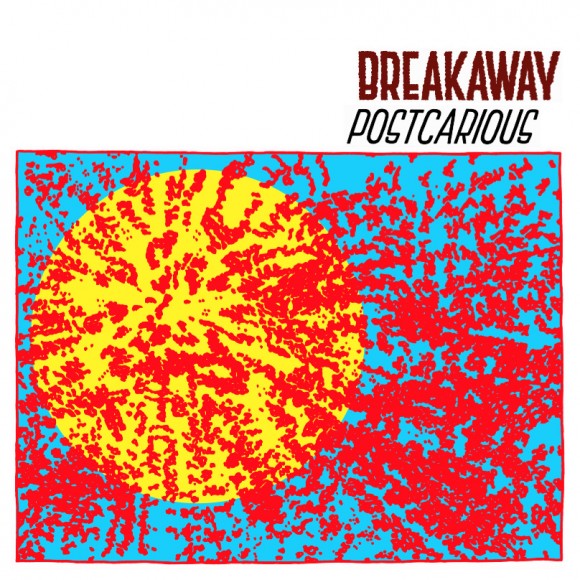 Dark, chilly, and hypnotic, Breakaway are a local group that are lurking in the shadowy corner of the electronic music genre. They caught my attention with their latest LP Postcarious, a spooky and commanding journey through "darkwave," as the band describes their sound. I'm looking forward to catching the band live for the first time and seeing if the wide-eyed atmospherics are as powerful live as they are on record.
FRIDAY: American Cream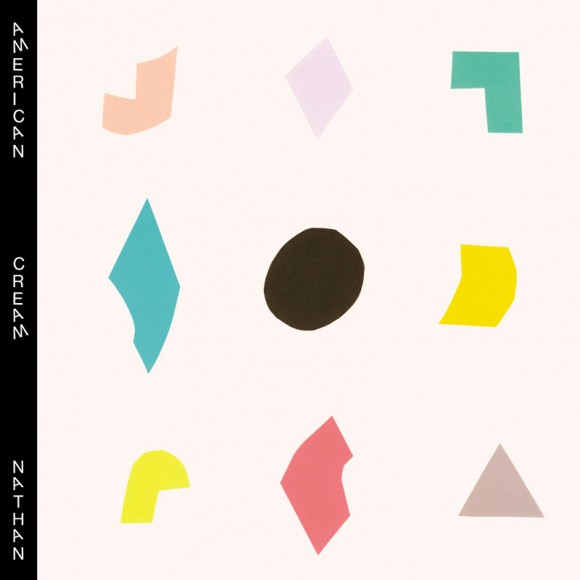 Despite the face that they are a "collective" that has a different lineup almost every show, and their album had over 20 rotating musicians on it, American Cream's debut "Nathan" was one of the best local LPs of last year. A powerful effort that rode a deep organ, bass, and guitar driven krautrock groove over four sides of vinyl to create a rock album that seems to offer up new surprises with each listen. While we don't know who we will see Friday, it is a safe bet it will be awesome.
Saturday: New Wave Hookers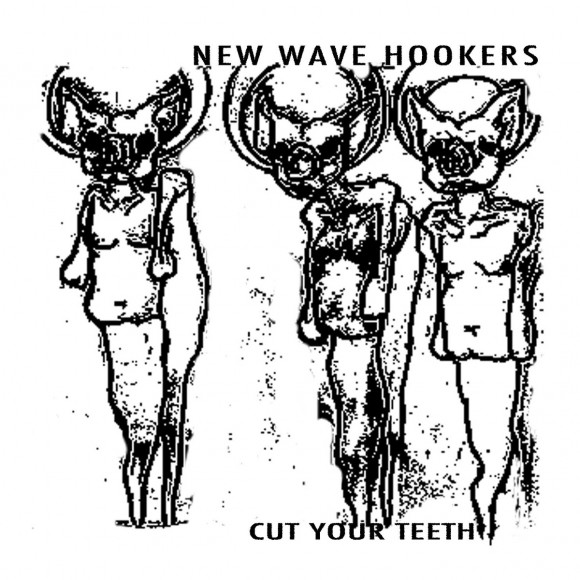 Slightly dancy, mostly dissonant, New Wave Hookers are as abrasive as their name would suggest. The rhythm section slinks forward with a certain panache, in a post new wave sneer, while guitars buzz-saw through the speakers. The singing is classic punk, with a curled lip hiding all but the most muddled of lyrics. This is the kind of music that is meant to be experience live, so I'm thinking they will be a highlight of night 3.