Introducing: Dua's hypnotic electronic R&B on "Kickflip (prod. Psymun)" (Both playing live tonight at Broder & People Turf Club Residency!)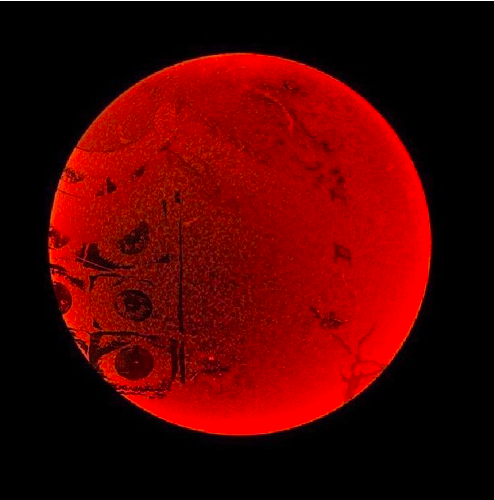 Following up the outstanding "First Take (Prod. Mike Frey)," local artist Dua released the woozy, hypnotic electronic R&B of "Kickflip" late last year, and the song has been in pretty constant rotation ever since. The track, produced by Psymun, is minimal but muscular, letting Dua's punctuated singing float over clapping drums, mesmerizing vocal samples and dusty, bubbling synths. It is the kind of track that feels like it is part of the current zeitgeist without feeling like it is following a narrow template. It plays new and fresh but has a distinctly classic feel to it. Between the first two songs they released Dua has positioned themselves to be a big player in 2018 if they keeps it up. No word on if there are any releases planned, but here is to hoping there is a lot more from Dua this year.
You can see both Dua and Psymun tonight for the first night of the Broder and People Residency for Music and Action at the Turf Club. Joining them with be Spank Rock, Midnite Express Singers, and "Top Secret Special Guests." Doors are at 7 and the cover is $10, with proceeds going to the ACLU. More info/RSVP HERE.