Stream Khruangbin's "Con Todo El Mundo" / Show Saturday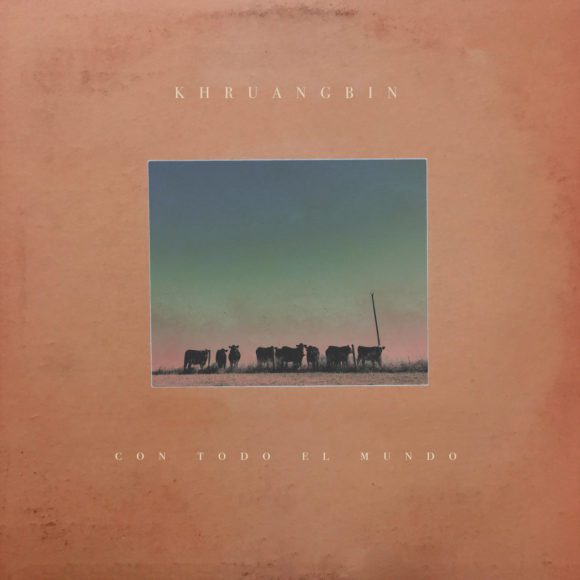 There is much musical inspiration to be found in Austin, TX. However trio Khruangbin look far beyond the borders of their town, Texas, and even our shores for their inspiration. They specialize in a brand of funk that is heavily influenced by pop from SE Asia from the 1960's, a time when Asian bands were taking Western rock and roll and making it distinctly their own.
Khruangbin's latest record, Con Todo El Mundo, is a superb collection of sounds that showcases their unique approach to rock and roll. Not only is it unlike most of what you might hear on the radio today, it's also one of 2018's best records thus far.
You can stream the whole thing below. The first run of vinyl has already sold out but another is rumored to be on the way. The band will perform this Saturday at the Turf Club (info here) but tickets for that are also sold out, so lucky you if you already got them. If not, hopefully they will return soon!
— Jon