Jonny Darko: "Moon" / New album out in July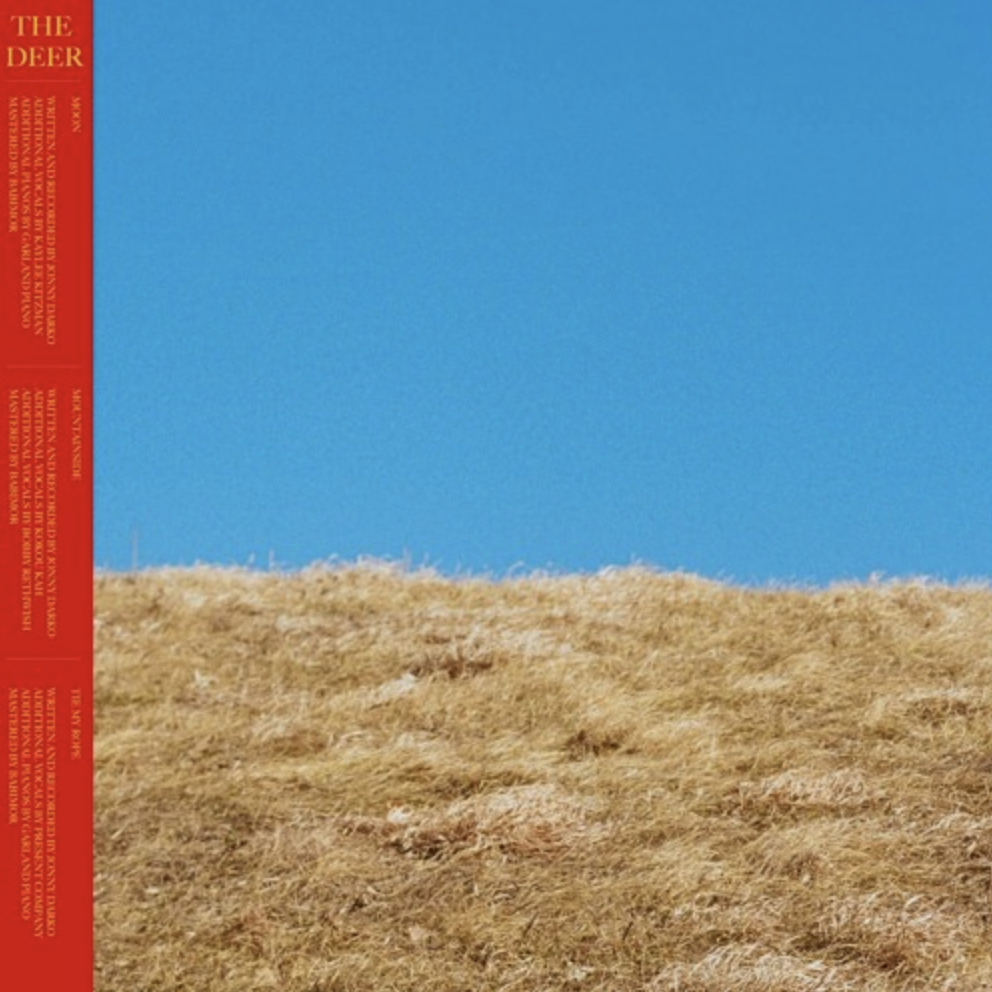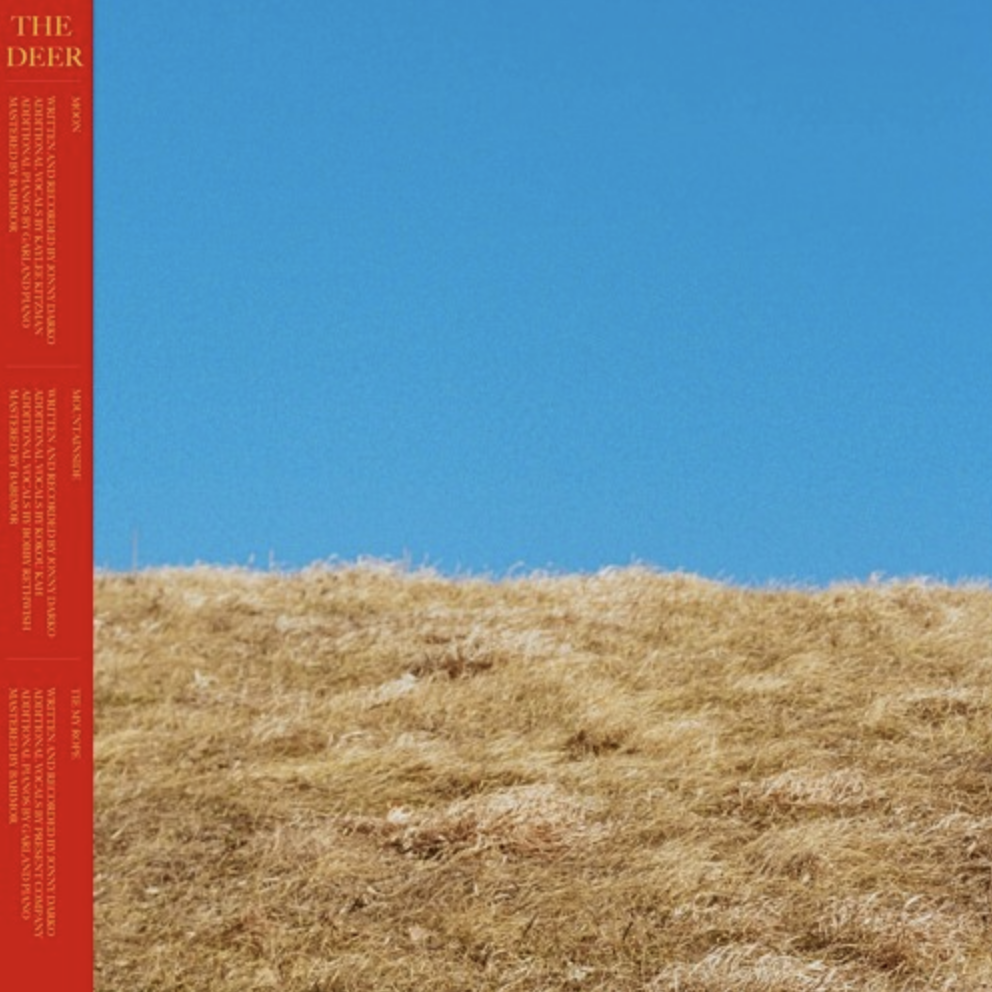 We've been impressed in the past by local pop/r&b musician Jonny Darko's work in the past so we're happy to report that Fuller (JD's real name) has a new project in the works coming soon. The new record will feature collaborations with a number of local artists (Kokou Kah, Bobby Rethwish, Harlow, Forgivemewavy and more) and will officially release in July.
The first single "Moon" just became available today and it sounds terrific. "Moon" is kind of like two tracks in one – it starts as a melancholy pop song with Fuller sounding as if he's being backed by a super-reverbed ghostly choir. Roughly 2/3 through the song it changes tracks completely into a piano and synth accented coda. It's a sad and lovely piece – and hopefully just a precursor for more great work to come. Stay tuned for more.